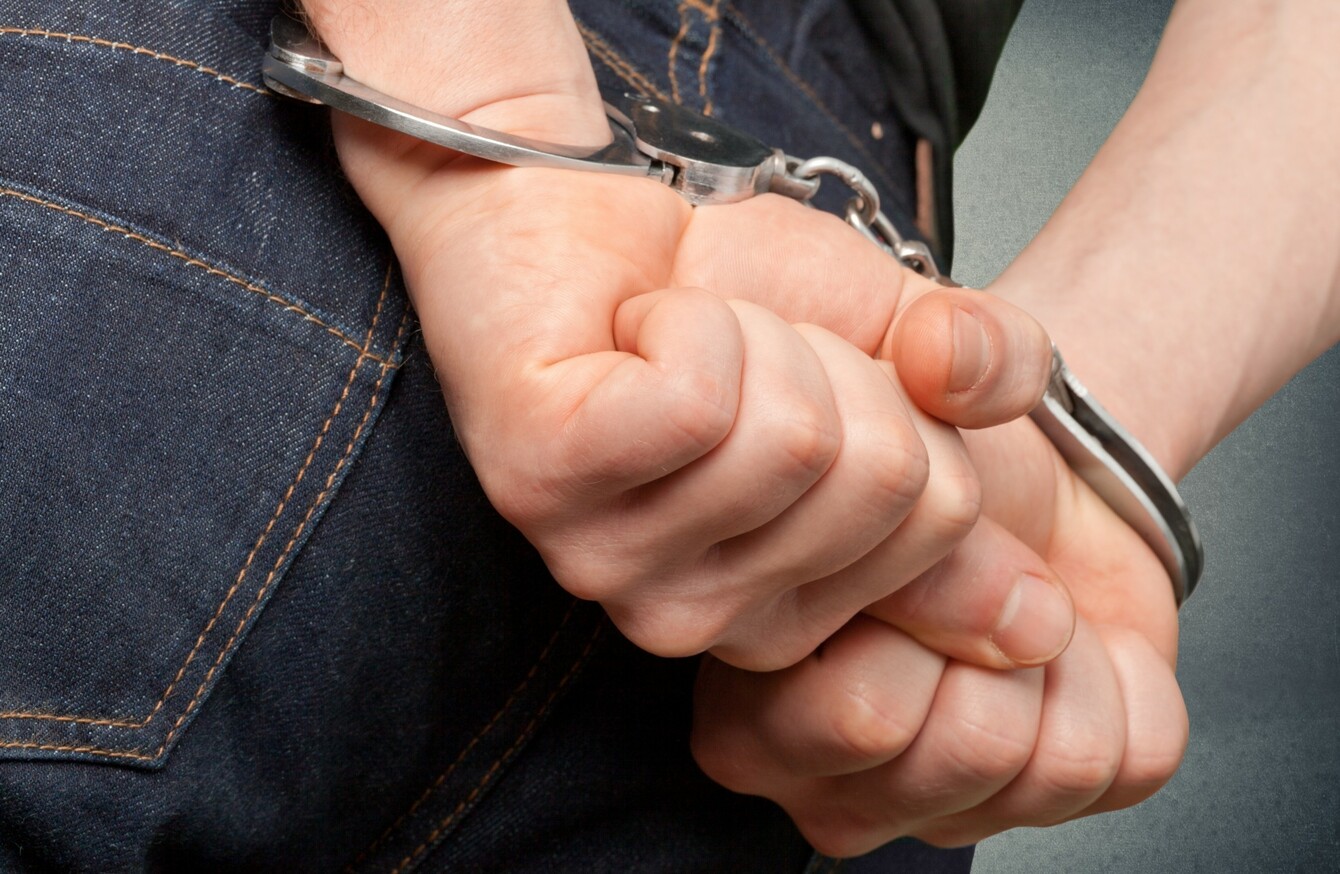 Image: Shutterstock/www.BillionPhotos.com
Image: Shutterstock/www.BillionPhotos.com
YESTERDAY RENUA UNVEILED its manifesto, with the party taking a tough stance on crime.
Included as part of this is the 'three strikes' rule, where a person faces an automatic mandatory life sentence if convicted of a serious offence three times.
Offences considered serious enough to be included under the proposal are rape, child sex abuse and burglary.
So this morning we want to know, do you agree with Renua's three strikes policy?

Poll Results:
Yes, sounds like a good idea (9970)
No, I don't see how it could work (3592)