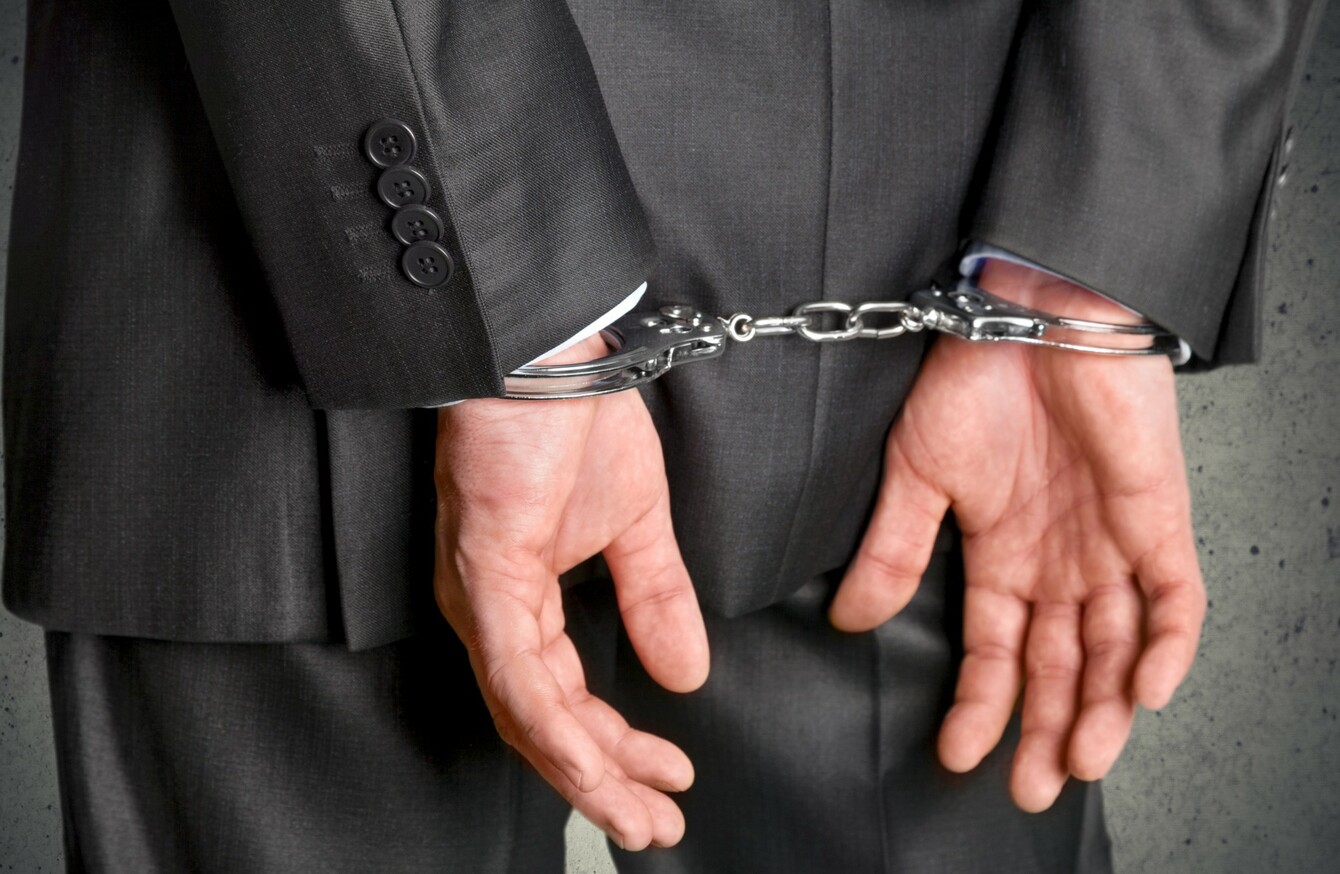 Image: Shutterstock/www.BillionPhotos.com
Image: Shutterstock/www.BillionPhotos.com
RENUA HAS PROPOSED a 'three strikes rule' that will result in an automatic mandatory life sentence after a person is convicted of a serious offence for a third time.
The measure is contained in the the party's general election manifesto which was launched in Dublin today. The 74-page document states:
[Renua] will introduce a three strikes rule for serious criminal offences resulting in a mandatory life sentence on a successful prosecution of the third offence.
The proposal is among the more radical contained in the manifesto and party leader Lucinda Creighton explained:
[Renua] believes the best way to rebuild the confidence of society in policing and justice is by stamping out crime with available policing, tough zero tolerance sentencing for repeat serial offenders and the building of a justice system which will prioritize victims rather than criminals.
Murder already carries a mandatory life sentence in Ireland along with certain other offences including the possession, burglary or importation of drugs with a certain market value with intent to sell or supply. 
But the party is proposing to widen this.
Renua believes that the three strikes and life rule should also be applied to people convicted of the crimes of rape, child sex abuse and burglary.
So, in theory, someone convicted of burglary three times would, on the third conviction, be automatically handed a life sentence.
When asked about this today, the party's deputy leader Billy Timmins said that Renua was proposing that the Law Reform Commission would examine what constitutes a serious offence and categorise accordingly.
In short, this would indicate that burglary might not necessarily feature as part of the three strikes rule, unless the Law Reform Commission recommends it should be.
The party's manifesto adds: "Judicial discretion on the application of the three strike rule would only be allowed in exceptional circumstances."
Heavy-handed?
Creighton was asked if the party's three strikes approach is "heavy-handed". Her answer was emphatic:
What we consider to be heavy-handed is the terrorisation of people in their homes across the country.
#Open journalism No news is bad news Support The Journal

Your contributions will help us continue to deliver the stories that are important to you

Support us now
She cited the elderly and vulnerable who are particularly isolated in parts of rural Ireland, and continued:
Even in my own constituency [Dublin Bay South] crime rates are climbing all the time unfortunately. So it is an urban and a rural problem.
Creighton said the heavy-handedness exists not in her party's policy but in repeat offenders, claiming that some people with as many as 15 convictions have been able to offend again.
"All of those people should not be on the streets," she said, describing the party's approach as being part of a "consistent and tough sentencing agenda". She added:
We make no apologies for being tough on crime.
What do you think? Would you favour the three strikes rule for offences including burglary? Let us know in the comments.