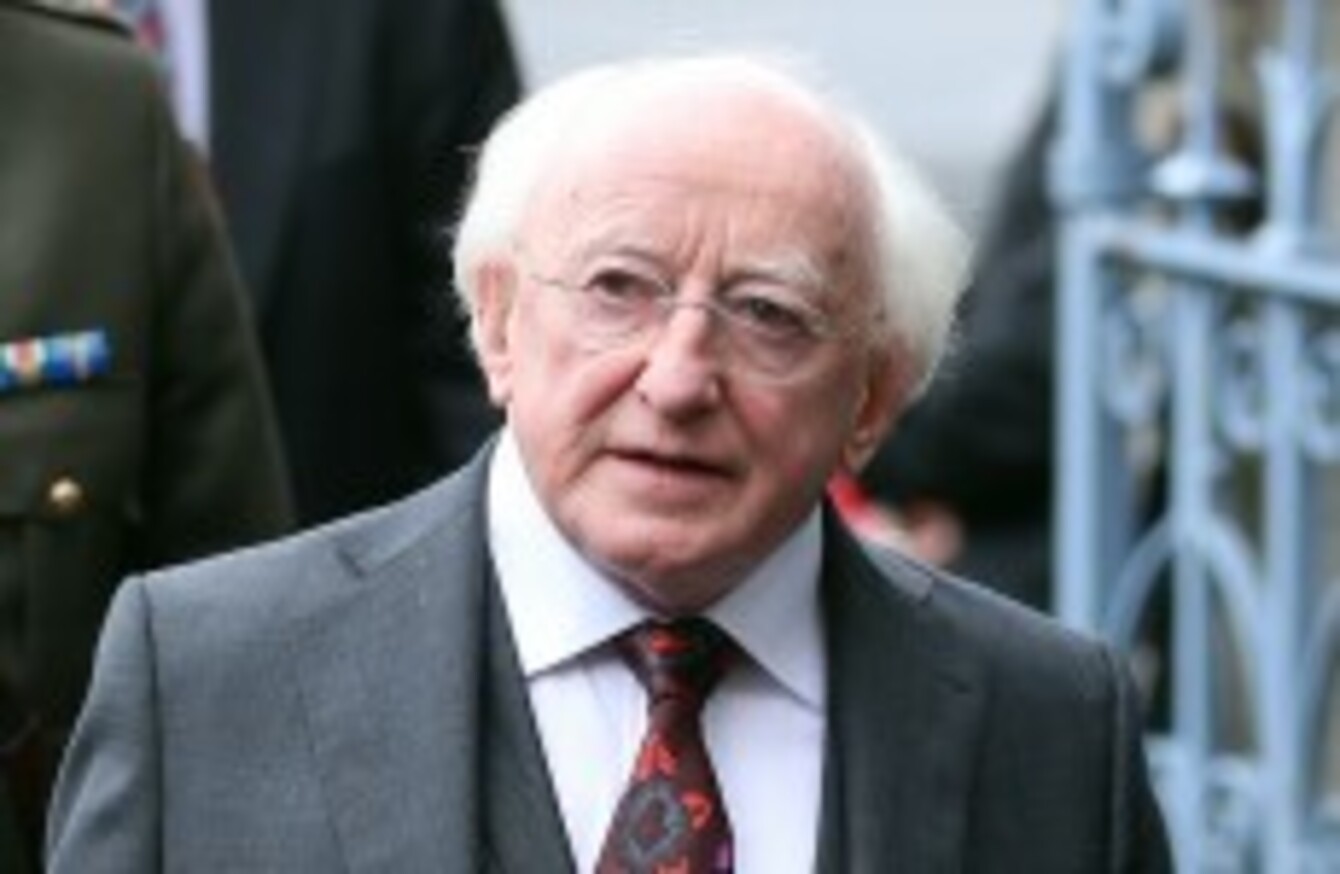 Image: Niall Carson
Image: Niall Carson
PRESIDENT MICHAEL D. Higgins warned in a speech yesterday that Irish society was slipping back into "business as usual" as the economy recovers.
At a St Vincent dePaul Society event, he said that since the economic crisis:
Values such as greed, self-interest, the insatiable pursuit of material gratifications and unrestrained competition…have become widely endorsed.
The President added there were "signs already" in the housing and credit markets, that we are at risk of returning to "business as usual".
What do you think? Are we repeating the mistakes of the boom era?

Poll Results:
 Yes. The arrogance and greed are already ridiculous (5961)
No. There's nothing wrong with a bit of optimism (1459)
 No. We learned our lesson, and then some. (272)