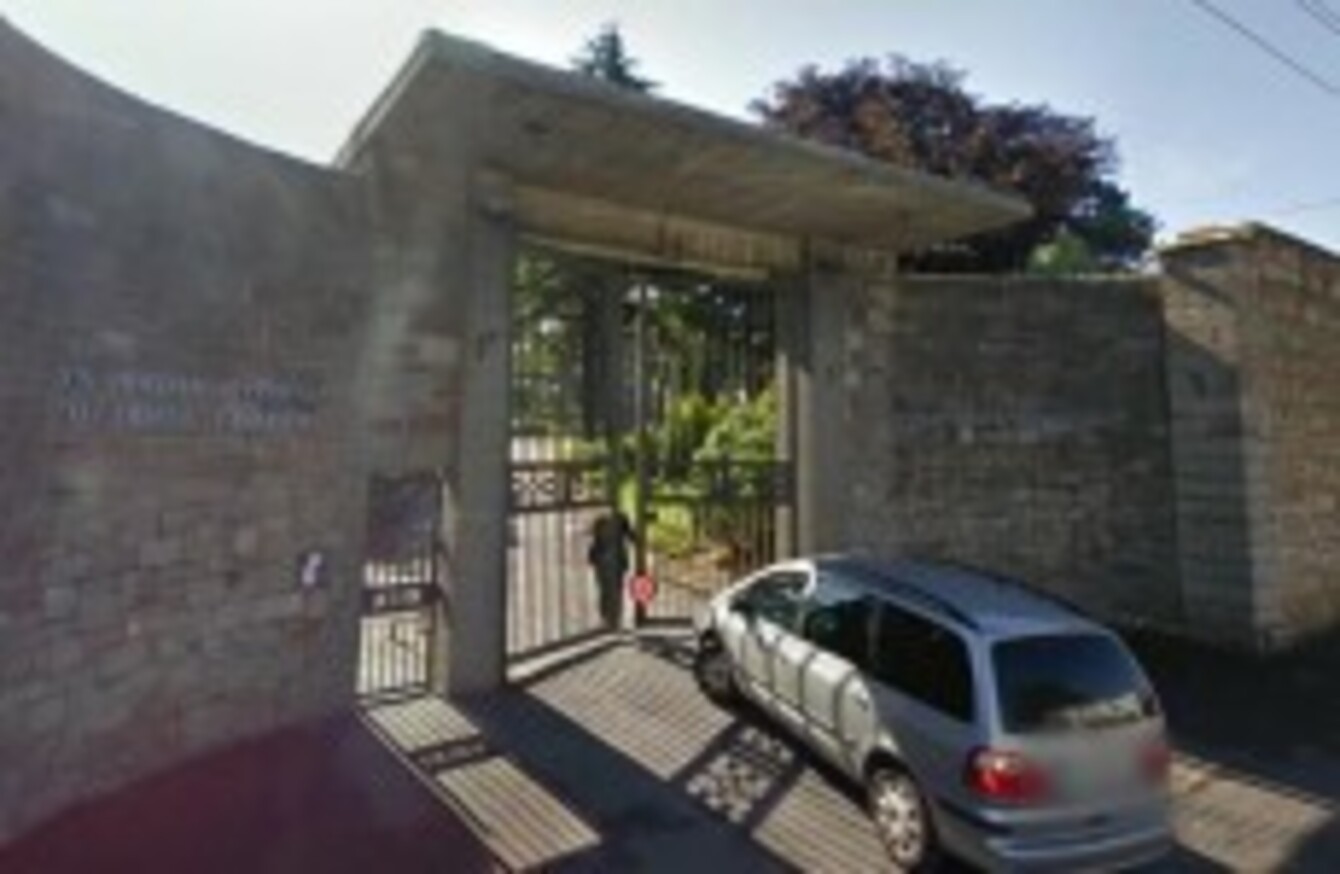 Central Mental Hospital
Image: via Google Maps
Central Mental Hospital
Image: via Google Maps
THE MENTAL HEALTH Commission has today released a number of reports into the conditions in psychiatric hospitals around the country.
Among the reports is a critical assessment of the Central Mental Hospital in Dundrum, Dublin.
The hospital is described as continuing to be housed in unsuitable buildings with the level of accumulated dirt in some units described as "inexcusable".
The report said there was no information as to where a new hospital will be located and added that the lack of hostel accommodation for women remained a problem.
In other findings by the Mental Health Commission:
A report into St Vincent's Hospital in Dublin found evidence of poor maintenance in some parts of the hospital's older buildings. It also raised problems with medication prescribing and recommended an "urgent"  consultant-led review of medication prescribing on all wards.
At St Finbarr's hospital in Cork it was recommended that some wards be closed due to the inappropriateness of some older buildings.
At St Joseph's hospital in Limerick it was reported that there was "no real progress" in attempting to introduce individual care plans for each resident despite the existence of the regulations since 2006.