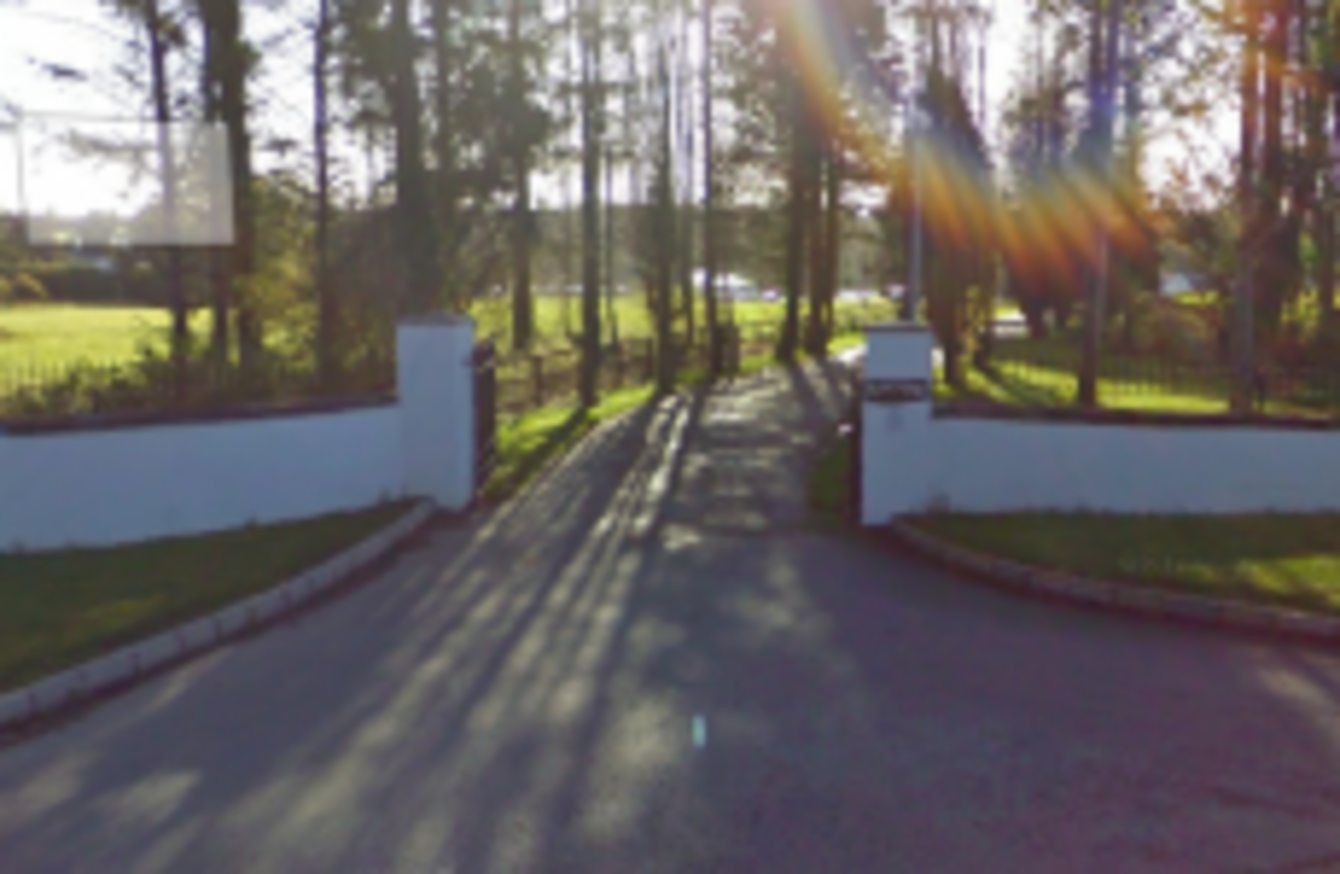 Image: Google street view
Image: Google street view
A CARE CENTRE in Stamullen, Co Meath has been criticised for the overuse of restraint in dealing with residents with intellectual disabilities.
A report published yesterday by the Health Information and Quality Authroity (HIQA) found the Redwood Extended Care Facility to have had 772 incidents of restraint over an 11-month period.
Part of the report states that "a significant denial of residents' civil, legal and human rights and a lack of adequate safeguards to ensure that the deprivation of and restriction of resident liberty was lawful" occurred at the home.
Inspection
In the 20-page report it was found that one resident accounted for 184 of the incidents of restraint while others had been recurrently held for periods of up to two-and-a-half hours.
The inspections took place on various days throughout September. Residents in the home are aged between 18 and 69 and are housed in four communal units, three of which are mixed gender.
Inspectors observed one incident where 13 staff members were present for the restraint of a single resident.
Reaction
Speaking about the report's findings, CEO of Inclusion Ireland, a advocacy group for individuals with intellectual disabilities, said:
The further revelations today of abusive practices in Redwood, Co Meath will heighten public concern and lead to greater numbers of people seeking to report alleged abuses.
On the new revelations, Lorraine Dempsey from the Special Needs Parents Association called on the Government to make clear where information relating to alleged abuses should be reported.
In a statement on the report, Sinn Féin TD Caoimhghín Ó Caoláin expressed serious concerns about the use of restraint at the home, and said it was an indicator that the "present system cannot be trusted".
"It is quite clear that the structures in place at present have failed entirely. The management of HSE-run facilities needs to be closely examined, but we also need to ensure that care provided in private facilities has residents at its centre and must always respect their rights and autonomy," he said.