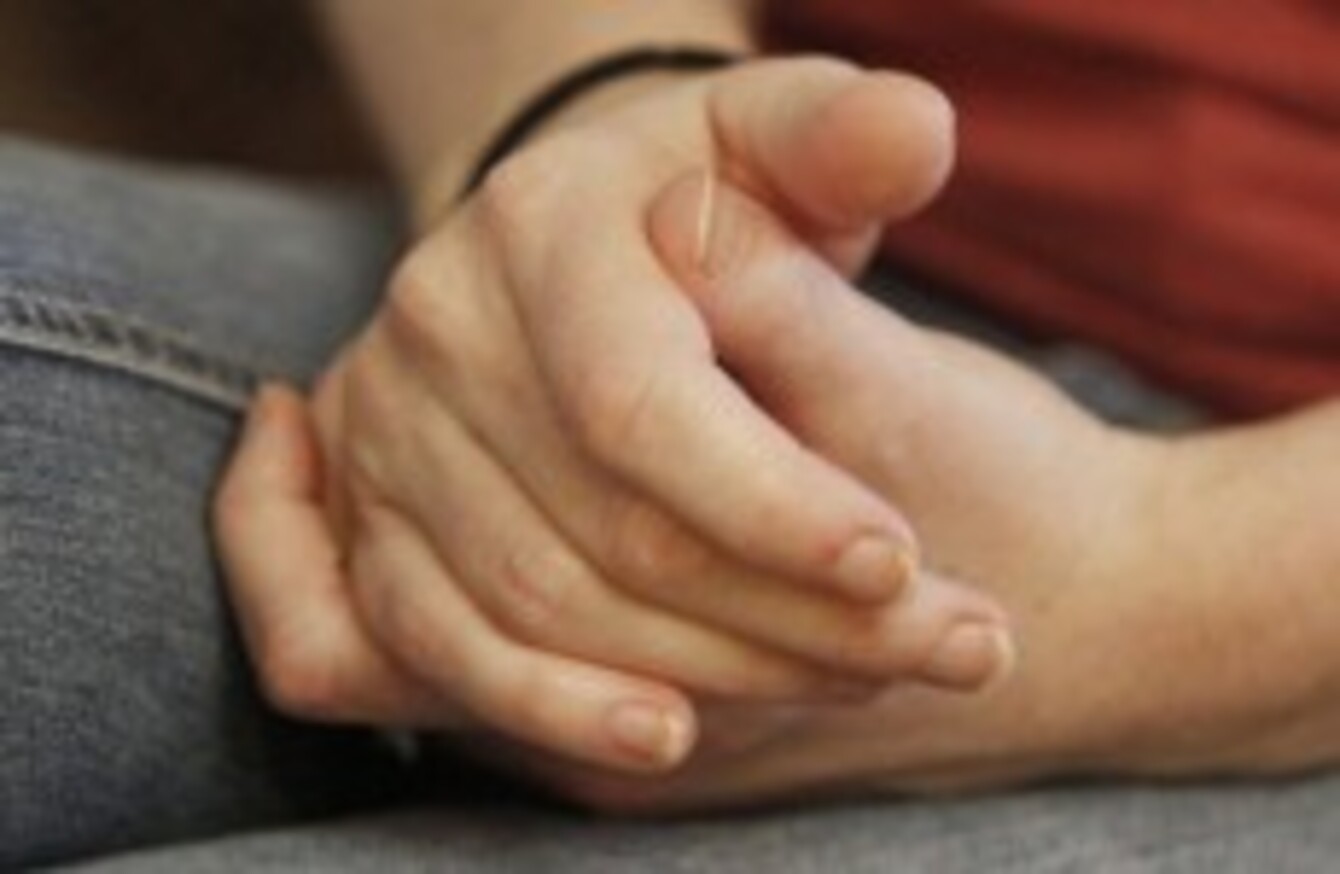 Image: Steve Helber/AP/Press Association Images
Image: Steve Helber/AP/Press Association Images
THIRTEEN CHILDREN UNDER the age of 18 were victims of alleged human trafficking last year.
New data released by the Department of Justice's Anti-Human Trafficking Unit shows that eight minors were reportedly subjected to sexual exploitation as a result of human trafficking offences. Another four reported labour exploitation, while one was placed in the "uncategorised exploitation" bracket.
Of those who were sexually exploited, six were girls and two were boys. Six of the 8 children allegedly trafficked for the purpose of sexual exploitation were Irish, while one was West African.
During 2011, there were a total of 53 cases of alleged trafficking – involving 57 possible victims – reported to the Gardaí.
The vast majority of the victims were female but nine were male.
Of those 57 encountered by the Gardaí, 37 were alleged victims of sexual exploitation (34 female and 3 male), 13 were alleged victims of labour exploitation (9 female, 4 male), while two were allegedly subjected to both (1 female, 1 male). The alleged crimes against the other five were placed in the "uncategorised exploitation" bracket.
Over half of the victims reported to the Gardaí were asylum seekers, nine were citizens of EU member states and six were Irish citizens.
The majority of victims were from Africa with 23 originally from West Africa and six others from the south, east and north of the continent.
Six of the alleged victims were from Ireland. All six were underage.
Another nine were born elsewhere in the European Union. Two people reported to the Gardaí as possible victims were from non-EU European countries.
Another eight victims were originally from Asia with just three hailing from Latin America.
Of the 53 investigations initiated in 2011, just one has resulted in a conviction relating to trafficking in human beings but three more files have been sent to the DPP and four are before the courts. Thirty-two probes are ongoing. Six have been stopped on the basis of insufficient evidence, while one complaint has been withdrawn.
Court cases and convictions in 2011
Altogether, seven cases came before the courts in 2011. One woman faces trial accused of trafficking into the State and controlling prostitution and brothel keeping. Two others have been remanded for sentencing after pleading guilty to charges related to sexual assault and the sexual exploitation of a minor, as well as the possession of child pornography.
A man is currently in customer awaiting sentence for the attempted kidnapping for the purposes of sexual exploitation of a minor, while another is waiting on a trial on charges of recruitment by deception and the sexual exploitation of a minor.
In 2011, four convictions were secured in regard to offences relating to the trafficking of human beings.  In one of these cases, the accused was an adult female who controlled and sexually exploited a minor for the purposes of prostitution. She pleaded guilty and was sentenced to four years imprisonment with the final two years suspended. Separately, a man who groomed, controlled and exploited the vulnerability of two minors by requesting naked pictures from them over a mobile phone in exchange for phone credit was convicted of an offence under Section 3(2) of the Child Trafficking & Pornography Act and fined €100.
Another conviction and three year sentence was obtained against a man who sexually exploited a minor. In the fourth case, an adult male who trafficked undocumented persons into Ireland and then sexually exploited them by way of prostitution was sentenced to 30 months in prison with the final fifteen months suspended on condition that he leaves the State on his release and does not return for ten years.
Ruhama, a support group for women affected by prostitution, said the report shows that the problem of human trafficking continues to grow in Ireland.
The group said it was concerned that just one of the victims was granted protection from deportation to have a rest, reflection and recovery period.
"The majority are within the asylum process & denied access to the administrative arrangements which helps recovery," the organisation said, calling for a change that would allow victims to avail of such protection processes.