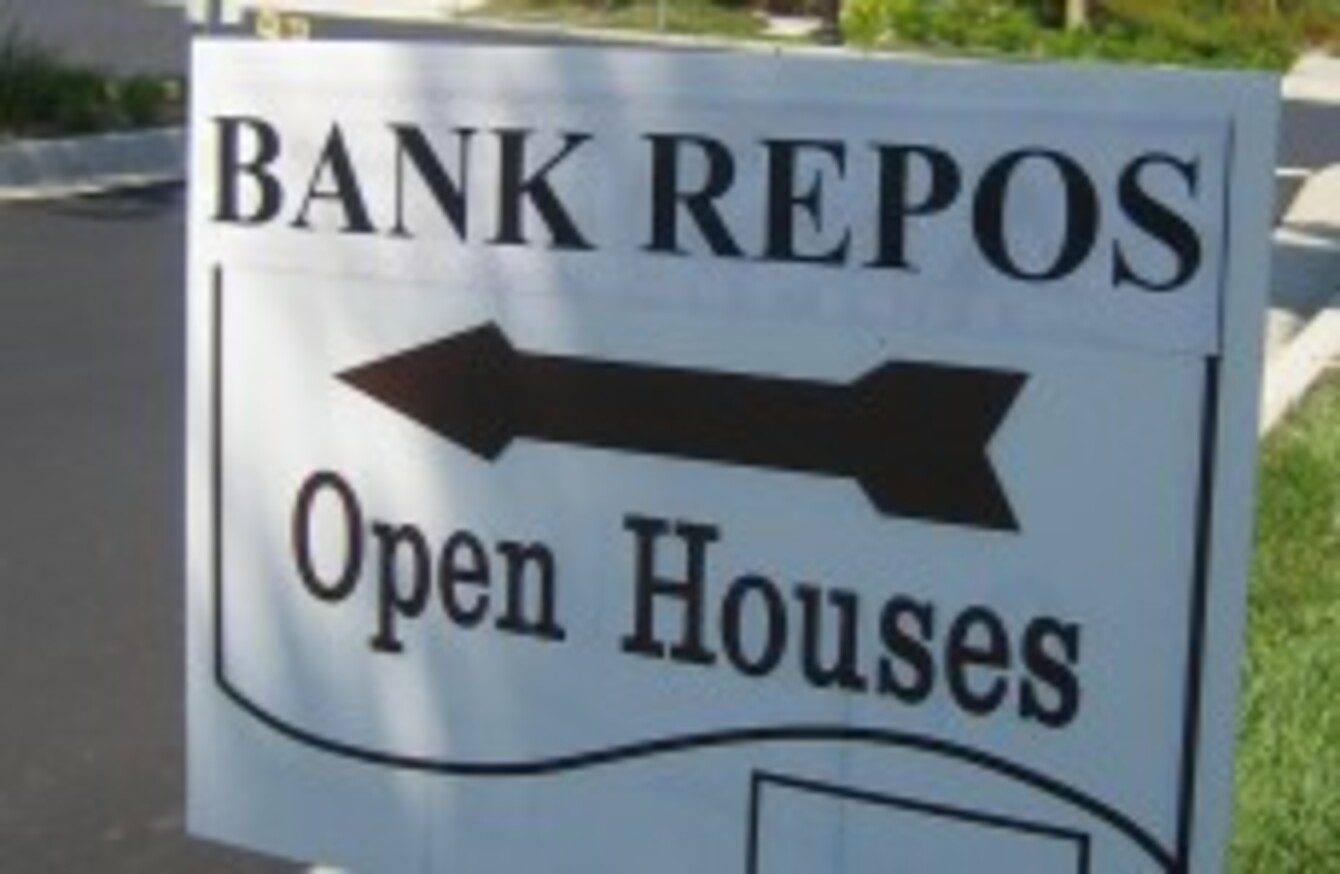 Image: Tom Stathis/AP/Press Association Images
Image: Tom Stathis/AP/Press Association Images
THE GOVERNMENT HAS told the Troika it will examine the possibility of introducing tight deadlines to speed up the processes used to repossess second homes.
The promise relates only to non-principal private residences so includes buy-to-let properties which became popular investments for families and other 'amateur landlords' during the Celtic Tiger.
In the latest Memorandum of Understanding, published by the Department of Finance today, the government said it would look at building on the expedited proceedings already used by the Commercial Court by the end of next month.
Noonan said that his department and the Central Bank are "taking steps" to ensure that when repossession is merited, the procedures will be "timely and accurate".
"All appropriate safeguards are in place to keep distressed but cooperating mortgage borrowers in their homes with repossession of principal dwellings as last resort," read the MOU. "Nonetheless, efficient repossession procedures are needed for those cases where other sustainable solutions are not available."
The specialist judges appointed to deal with personal insolvency cases could be assigned to deal with repossession cases, where necessary.
Latest mortgage arrears figures revealed that one in eight accounts are behind in their payments by more than 90 days.
Other promises made to the Troika at the end of the 11th review include the provision of a funding model for Irish Water and enabling measures to increase the share of generic drug usage by the end of next month, including the compulsory prescription of generics.
A definitive time plan for the introduction of water charges will be announced in the last three months of 2014, according to the document.