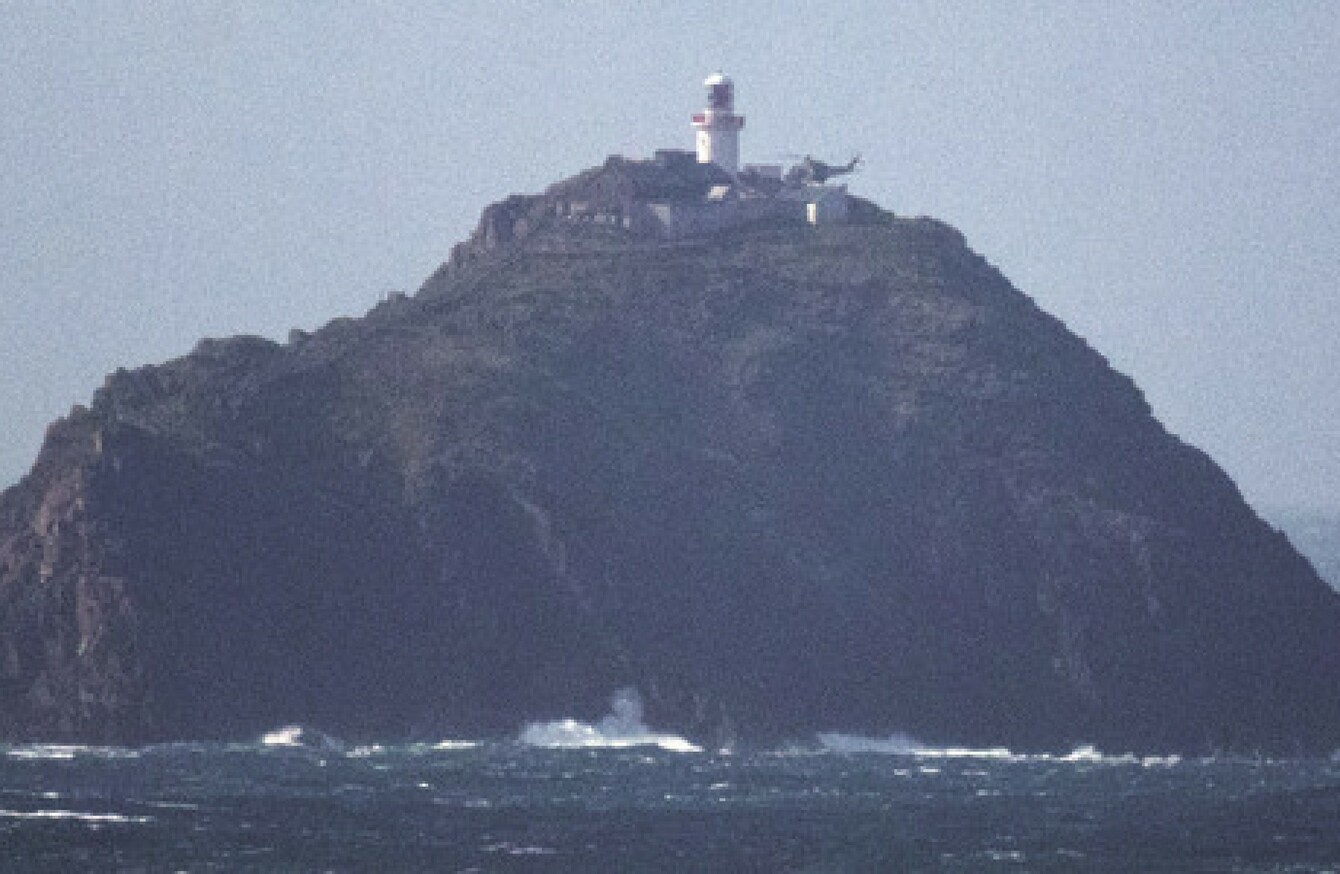 Image: Eamonn Farrell
Image: Eamonn Farrell
A REMOTELY OPERATED device will search the waters off Blackrock Island in Mayo this morning as the search continues for the missing Coast Guard crew members of Rescue 116.
Captain Dara Fitzpatrick was recovered and died in hospital last week but her crewmates Captain Mark Duffy, winch operator Paul Ormsby and winchman Ciarán Smith remain missing.
The Marine Institute ROV, which has cameras, sensors and grabbers that can be used at depths of up to 3 kilometres, was already deployed briefly last night.
The high-tech device gives investigators a better view of the crash site.
The Air Accident Investigation Unit believe the helicopter struck rocks around Blackrock Island.
The remotely operated vehicle will be sent to where investigators believe the black box recorder is located.
Teams and vessels involved in the search operation were have been on the scene preparing the vessel from 5am this morning.
Weather conditions
Poor weather conditions have delayed the search over the past few days.
The weather has again started to deteriorate after a good spell overnight but a significant improvement is forecast from Friday morning.
Fisherman Eamon Dixon told Morning Ireland on RTÉ Radio 1 that local boats have only been able to carry out shore searches but will join the searches at sea once the weather picks up.
It's an awful tragedy altogether. As well as that, they're the rescue services and they're the ones that come to save us, particularly at sea. We rely hugely on the helicopter service. It's terribly, terribly sad.
"It's a huge community effort. All the community here really wants is for those missing crew to be recovered and they'll do just about anything that's asked of them to try and assist."