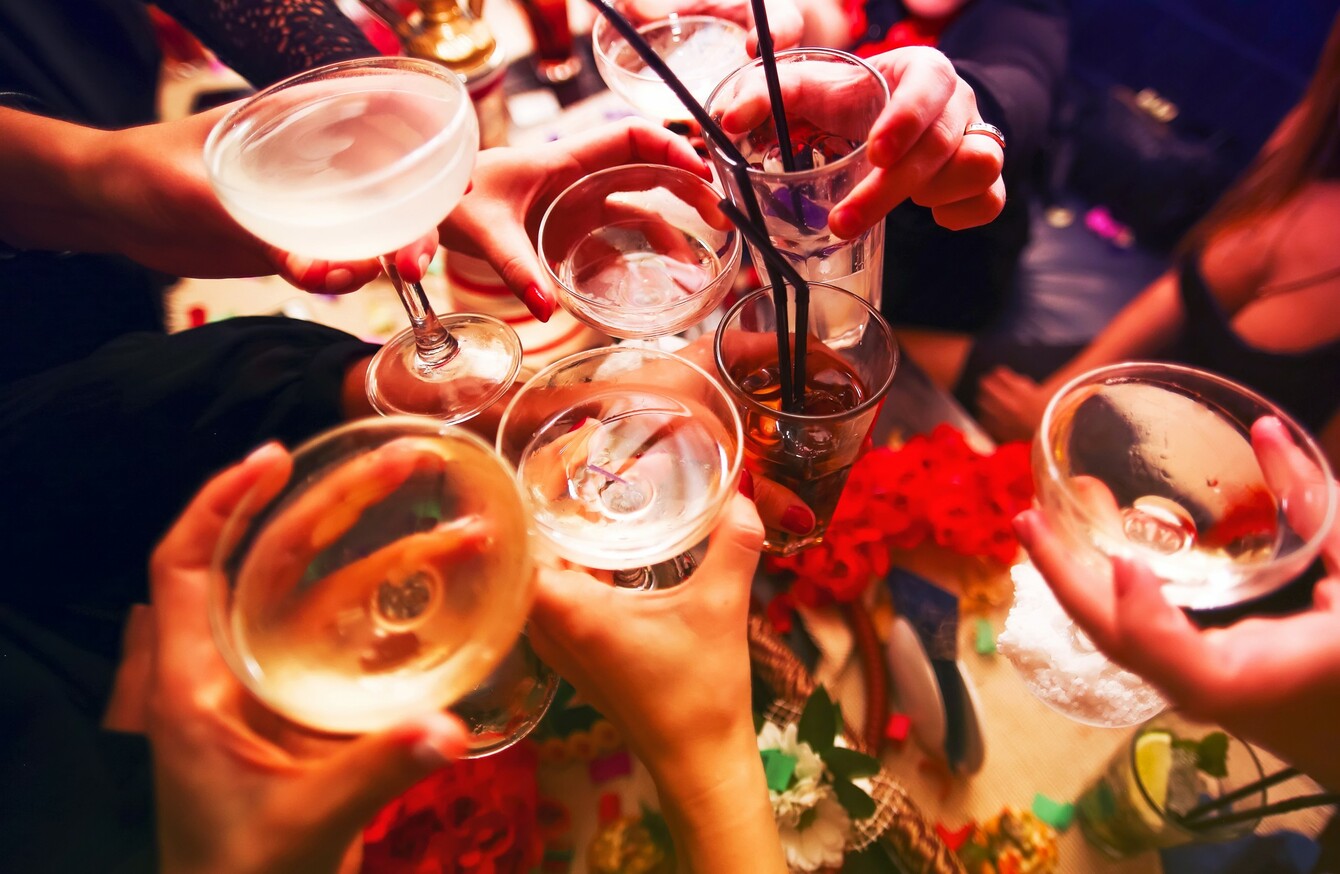 Image: Shutterstock/Moiseenko Design
Image: Shutterstock/Moiseenko Design
IT'S NOT AN unusual situation for many young people: go out to a party, meet someone, have a few drinks, and (as they say) one thing leads to another.
Would the situation change much if you swapped drinks for joints?
A new study from New York University suggests it might.
Researchers with NYU's Centre for Drug Use and HIV Research wanted to investigate how marijuana and alcohol impacted on users' sexual experiences, in order to help design public health campaigns to encourage safer choices.
"With marijuana becoming more accepted in the US along with more liberal state-level policies, it is important to examine users' sexual experiences and sexual risk behaviour associated with use to inform prevention and harm reduction," notes one of the researchers behind the study, Dr Joseph J Palamar.
Researchers interviewed 12 males and 12 females who recently used marijuana before sex.
One of the main findings of the study was that participants were more likely to sleep with someone they didn't know while consuming alcohol rather than marijuana.
They were also more likely to regret it.
Alcohol
While alcohol was seen as encouraging outgoing behaviour and breaking down social barriers, it was also more likely to lead to post-sex regret than marijuana.
Many participants felt their standards for choosing a sexual partner were lowered when they were under the influence of alcohol.
The study found "the most commonly reported feeling after sex on alcohol was regret … this was rarely reported for marijuana."
Alcohol users were more likely to report feeling nauseous and dizzy during sexual encounters. They were also less likely to remember whether they had used protection.
Marijuana
Marijuana, by comparison, was seen as more 'intimate' due to the prohibition on its use in most US jurisdictions.
"Interestingly, some users reported that the illegality of marijuana actually facilitated sexual interactions," notes Dr Palamar.
Since smoking marijuana recreationally is illegal in most states and smoking it tends to produce a strong odour, it usually has to be used in a private setting. Some individuals utilise such private or intimate situations to facilitate sexual encounters.
#Open journalism No news is bad news Support The Journal

Your contributions will help us continue to deliver the stories that are important to you

Support us now
Participants who used marijuana were more likely to sleep with someone that they already knew, as participants reported increased feelings of anxiety and wariness in unfamiliar situations.
"With weed I know who I'm waking up with. With drinking, you don't know. Once you start drinking, everybody looks good," a 34-year-old female said.
Common effects
Both drugs were associated with a loss of inhibition, and therefore potentially increase the risk of unsafe sex.
They were also associated with a range of negative effects on sex, with marijuana linked to vaginal dryness and alcohol linked to impotence among males.
Dr Palamar emphasised that more research was needed to inform prevention efforts and to make users aware of sexual effects associated with use. He added:
Our results can inform prevention and harm reduction education especially with regard to marijuana, since people who smoke marijuana generally don't receive any harm reduction information at all. They're pretty much just told not to use it.