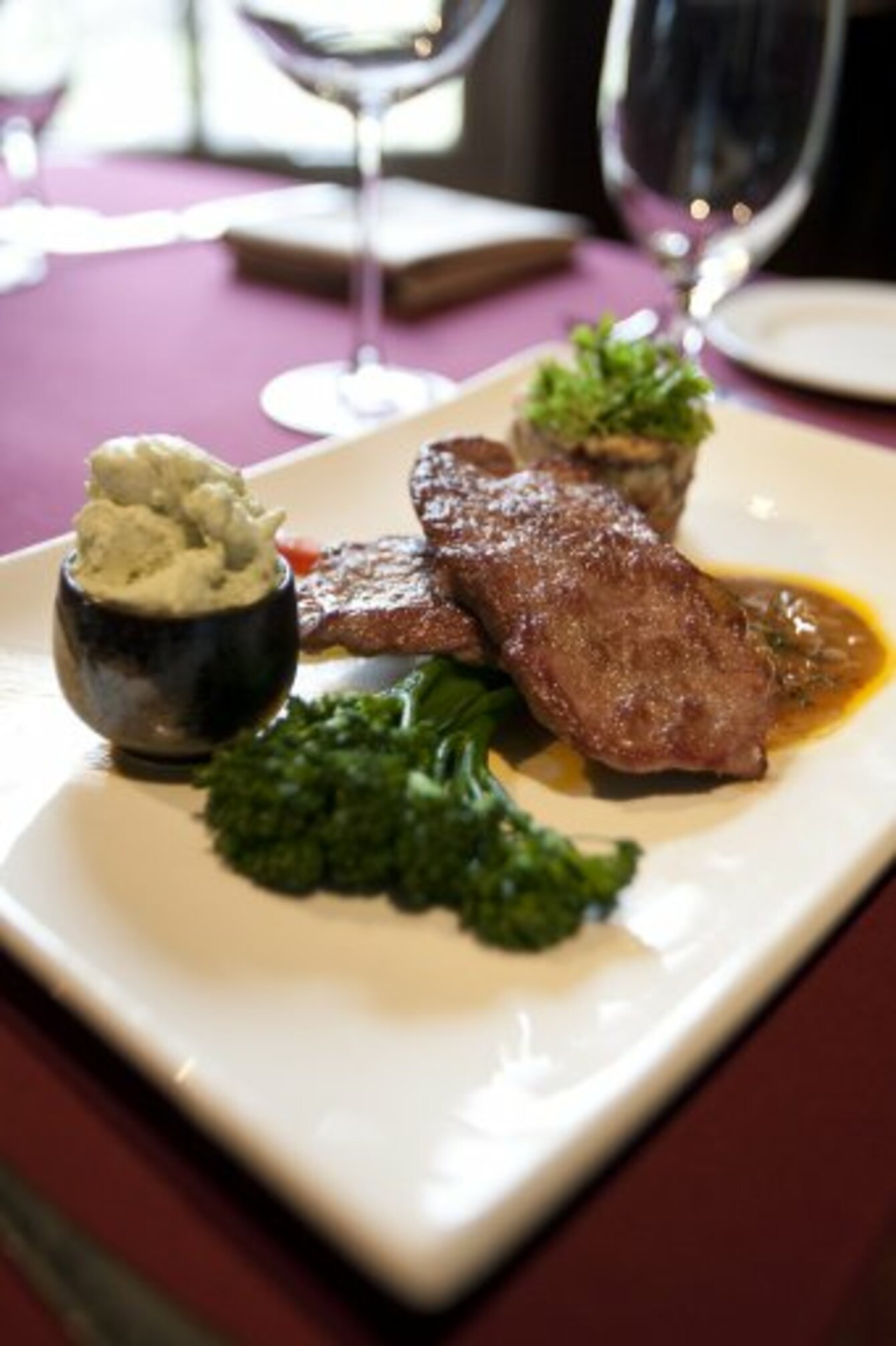 TWO RESTAURANTS have been ordered to close following inspections by health officials examining gas appliances – near the location where two teenagers died of carbon monoxide poisoning, RTÉ reports.
The Ice House restaurant in Portstewart, Co Derry, and a chip shop Rasharkin, Co Antrim, were forced to close shop by inspectors. It has been reported that the proprietors contacted the HSENI themselves.
Up to 500 people have contacted the helpline following the deaths of the teenagers, which were caused by a gas leak in the holiday apartment they had been staying in to celebrate finishing finishing secondary school.
Stormont ministers will meet tomorrow in  order to discuss the possibility of introducing compulsory carbon monoxide detectors in new buildings in Northern Ireland.
The HSENI in partnership with gas supply companies have been trying to make a number of premises safe in the Castlerock and Coleraine areas, as part of the ongoing emergency response.
The HSENI Emergency Helpline number – 0800 0320 121 – will continue to operate between 8am and midnight until at least Friday.