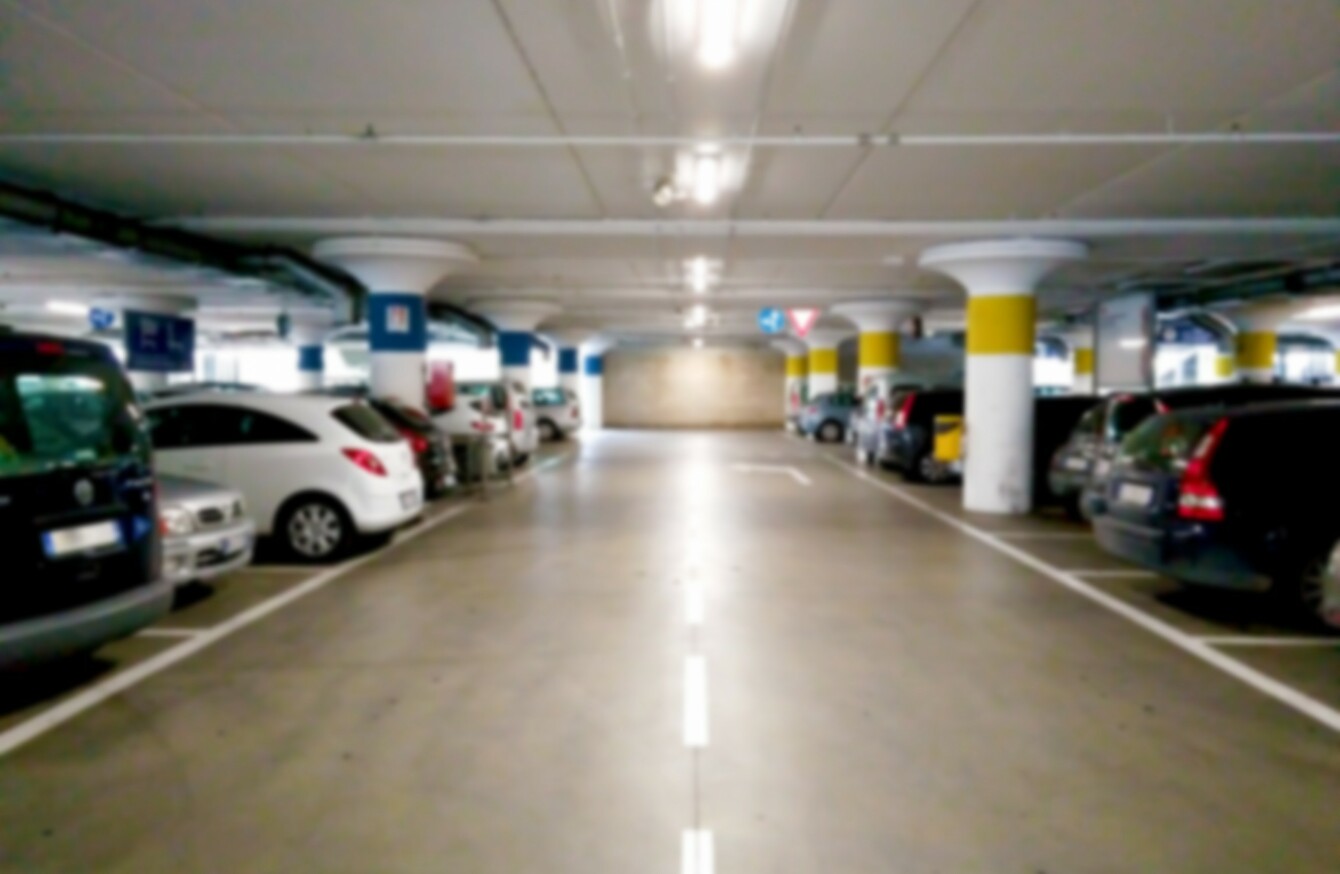 Image: Shutterstock/EyeSeePictures
Image: Shutterstock/EyeSeePictures
HANDBAGS, CASH AND mobile phones are the most commonly stolen items from retail car parks in the run up to Christmas.
In the midst of the busiest shopping period of the year, Gardaí are warning the public to be aware of the risks associated with theft in retail car parks.
New figures released by the Garda Analysis Service for Retail Safety Day 2016 show that €400,000 worth of goods was stolen from shoppers' cars in Ireland last year.
On average, the value taken from each theft was €600. The number of stolen items was highest in December 2015.
The most common time for incidents to occur is Tuesdays and Fridays between 12 noon and 6pm.
Sergeant Kelvin Courtney, of the Garda Bureau of Community Engagement, said: "Customers should be careful while shopping. Always park in well-lit and secure areas. When you leave your car, lock all doors and windows and double check to make sure.
"Don't leave property or cash on view, take it with you. Report all thefts and suspicious activities to staff or Gardaí."
He added that many of the 50 thefts that take place a month are avoidable, so following these steps could make sure people don't get their possessions taken.
Having your things stolen also occurs regularly in shops, with over 100 thefts a month according to Courtney.
He said: "Handbags are being targeted when left in trolleys or hanging on buggies. The handbag itself isn't always the item that is taken, sometimes objects within the handbag are targeted too and often they are not immediately noticed missing by the owner.
Mobile phones are the most commonly stolen object.
Shoplifting is also a prevalent issue in the run up to Christmas, costing retailers €55 million last year. Groceries, alcohol, clothing and cosmetics are the most common items stolen from shops, with a notable increase in clothes theft in the run up to Christmas.
Thursdays, Fridays and Saturdays are the most common times for shoplifting to occur, between 12 noon and 6pm.
Courtney added: "Employing more staff at these times, training staff on retail security, displaying high value products away from entrance doors or behind security cabinets, installing and maintaining CCTV systems and ensuring cameras are not blocked by sale signs are just some of the ways retailers can improve their security."