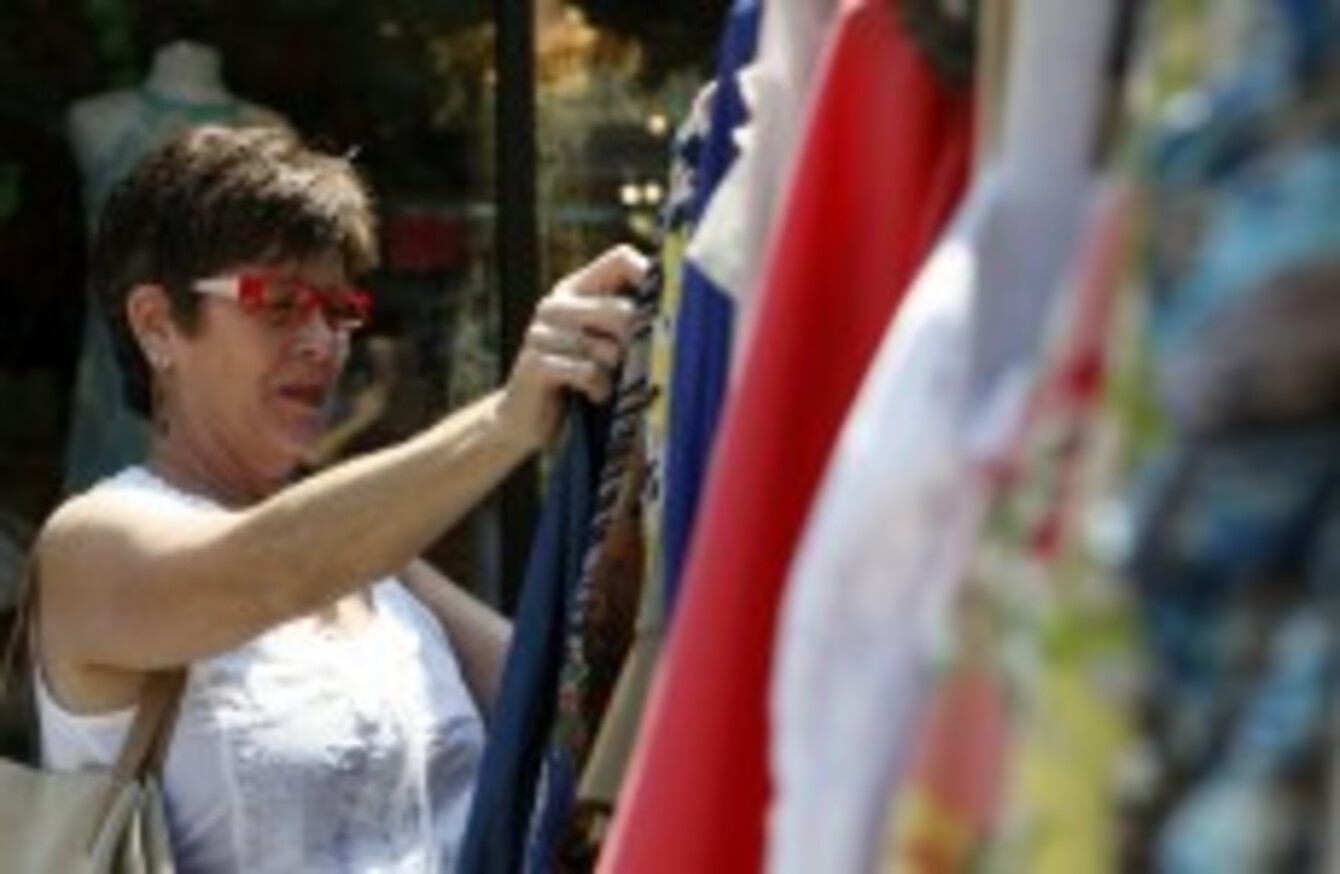 Image: Jaime Henry-White/AP/PA
Image: Jaime Henry-White/AP/PA
RETAIL SALES ACROSS the eurozone continue to remain static with a 0.1 per cent drop in the annual figures according to Eurostat.
The EU's statistical office revealed that he volume of retail trade has fallen on the previous year in each of the last six months.
In May of this year sales within the category of 'food, drinks and tobacco' were 1.5 per cent down as compared with the same month in 2012. Sales of non-food items showed a slight rise on last year, climbing by 0.8 per cent.
Among the EU member states for which data is available, total retail trade fell in seven and rose in fourteen.
May however did show some signs of reversing the current trend with retail sales growth of 1 per cent across the Eurozone in comparison with April. It is the first time since January that there has been a monthly increase. Eurostat said that Ireland was one of the top five countries to show retail growth in May with monthly growth of 2.4 per cent.