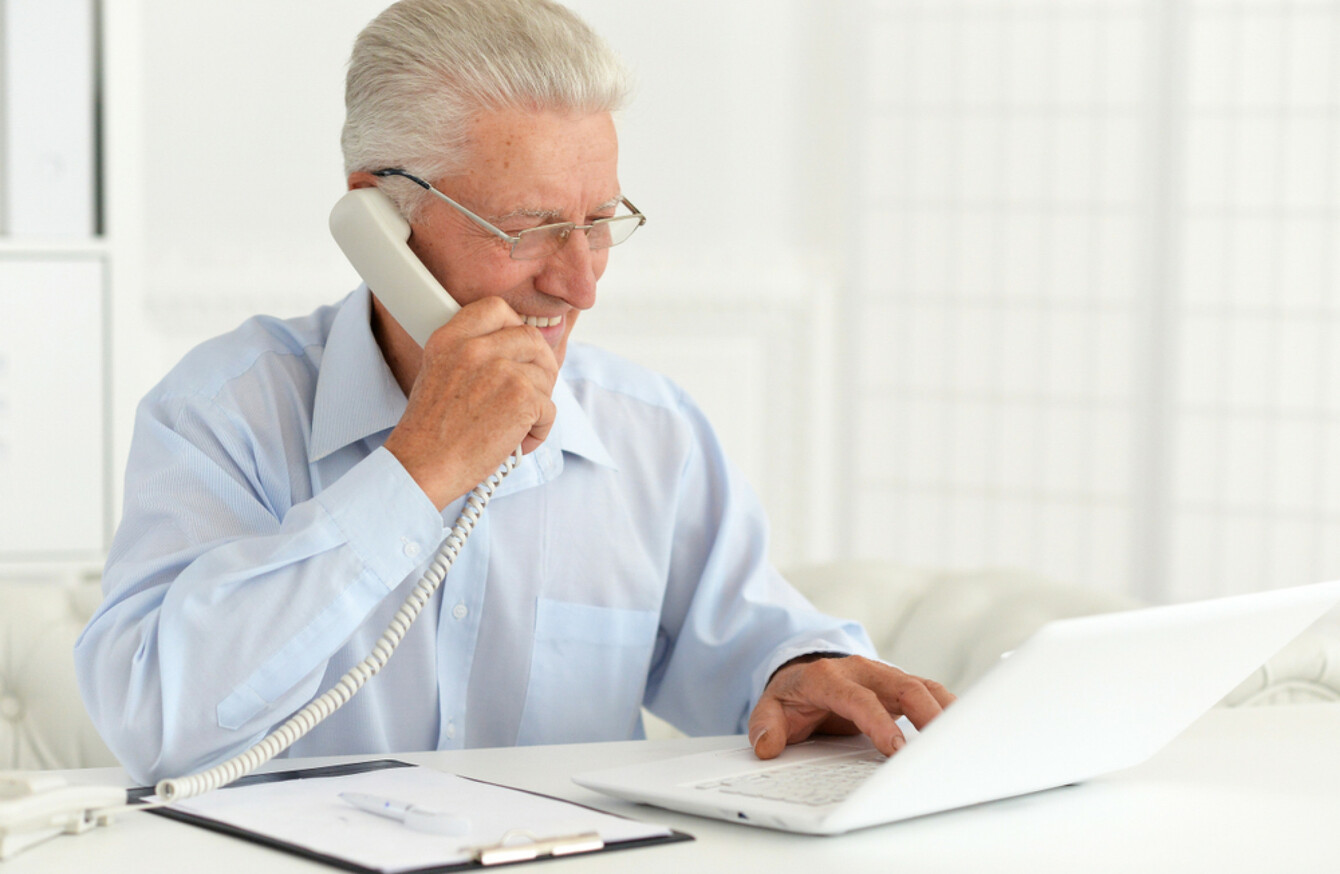 File photo
Image: Shutterstock/Ruslan Guzov
File photo
Image: Shutterstock/Ruslan Guzov
SENATOR JOAN FREEMAN has raised concerns about people being forced to retire once they hit a certain age.
The presidential hopeful said the "expertise" of people over the age of 65 should be utilised more.
There is no single fixed retirement age for employees, but for many roles it's around 65 years. Some contracts of employment have a mandatory retirement age, but they also have provisions for earlier retirement. 
What do you think: Should there be a retirement age?

Poll Results:
No, people should be able to work as long as they are able to (5844)
Yes, it should be 65 (2989)
Yes, it should be 60 (2377)
Yes, it should be over 65 (953)
Not sure/no opinion (379)