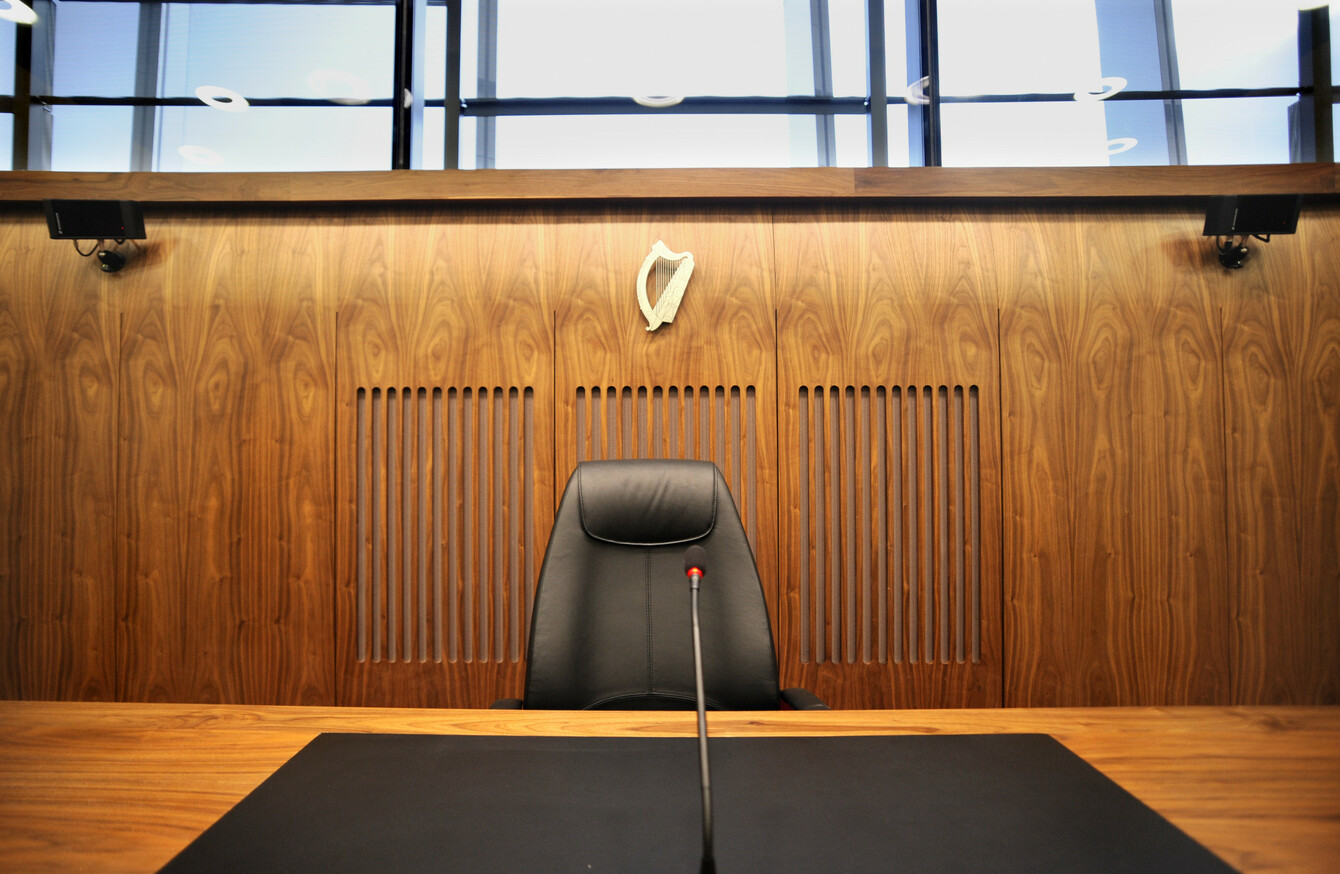 File photo
Image: Sasko Lazarov/RollingNews.ie
File photo
Image: Sasko Lazarov/RollingNews.ie
A MAN WHOSE conviction for abusing the brother of two sisters he admitted abusing in the 1990s was overturned following a successful appeal will not face a retrial, the Court of Appeal has ruled.
The 73-year-old Mayo man had pleaded not guilty at the Central Criminal Court in 2015 to one count of indecent assault, eight counts of sexual assault and five counts of raping the boy at his home and locations near his home on dates between 1990 and 1994.
The boy was aged between four and eight years old at the time while the man was in his early 50s.
He was unanimously found guilty by a jury at the Central Criminal Court and sentenced to 13 years imprisonment with the final five suspended by Mr Justice Tony Hunt in October 2015. It was his second trial following a jury disagreement. Complaints were made to gardaí 16 years after the last alleged incident.
The man successfully appealed his conviction last February with the Court of Appeal holding that the man's previous convictions for abusing the boy's sisters in the 1990s should not have been presented to the jury.
Ill health
The Court of Appeal refused the Director of Public Prosecution's application for a retrial today.
Giving judgement in the three-judge court, Mr Justice Alan Mahon said the factors which primarily militated against a retrial were the man's age and poor state of health, the antiquity of the allegations and the fact that this would be his third trial on the matter – the first of these having ended in a jury disagreement.
Overturning the conviction in February, Justice Mahon said the man's previous convictions for abusing the complainant's sisters ought not to have been admitted because of their "overwhelming prejudicial effect".
There was a "very considerable risk that the jury would convince themselves of the appellant's guilt because of that information alone", the judge said.
He said a re-trial absent of that evidence, while not fatally undermining the prosecution's case, would significantly weaken it. It was a material consideration the court considered in reaching its decision.
Mr Justice Mahon, who sat with Mr Justice John Edwards and Mr Justice John Hedigan, said the court would refuse the application for a retrial.