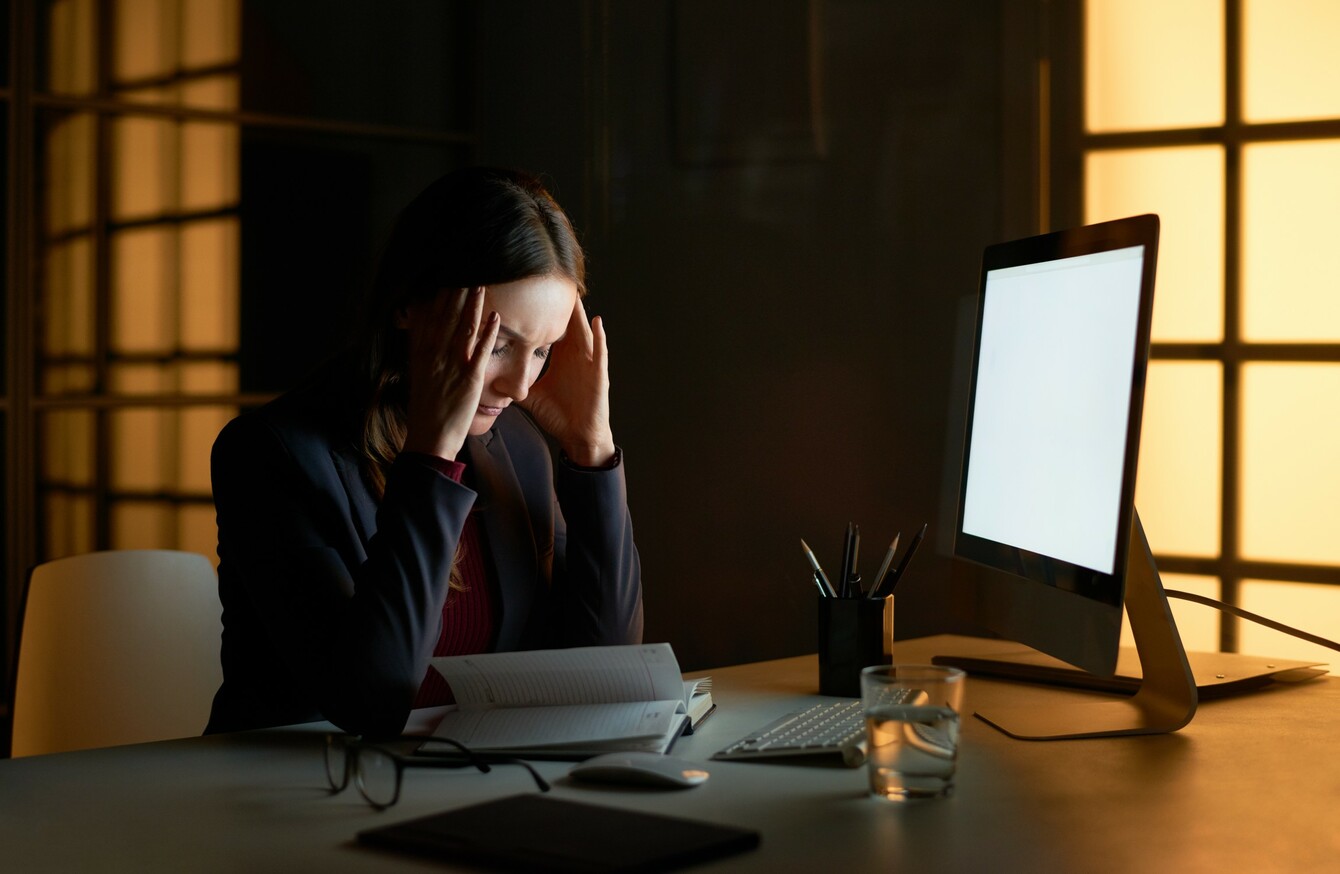 STRICT NEW LAWS designed to tackle the rise of revenge porn will see those guilty of sharing explicit media face jail time and an unlimited fine.
Justice Minister Frances Fitzgerald has received approval from the Cabinet over the Non Fatal Offences Bill which seeks to address the dissemination of revenge pornography and stalking.
The legal definition of harassment will also be extended to online fora and social media.
Under proposals by the Law Reform Commission, those guilty of sharing explicit images or videos of someone without their consent can be jailed for up to 12 months and fined €5,000 if dealt with at District Court level.
However, those found guilty of more serious forms of online harassment at the Circuit Court can face seven years in jail and unlimited fine.
Punishment
Justice Minister Frances Fitzgerald said: "The work of the Law Reform Commission has been very useful and Government will now legislate to strike the correct balance between the right to freedom of expression and the right to privacy.
"Phenomena such as so-called revenge pornography and the publication of voyeuristic material can do serious and lasting harm at the touch of a button, and it is important that we act now to ensure our laws can deal effectively with these challenges."
A digital safety report, published earlier this year, recommended the enactment of two new criminal offences to deal with these kinds of incidents: one which forbids the posting online of intimate images without consent, the other which will prevent secretly filming or photographing private areas of a person, also known as 'upskirting' and 'down-blousing'.
Other recommendations by the Law Reform Commission would make activities such as posting abuse from fake social media profiles a form of harassment.
The report also said that instances of stalking have been amplified in its online guise, and says this should also be considered as a separate offence, as it is "an aggravated form of harassment".
Women's Aid has said it is encouraged to hear that Fitzgerald will now draft a bill "providing for new and extended criminal offences in this area and it hopes that this will be a pivotal step in bringing Ireland's laws into the 21st century".
Margaret Martin, Director of Women's Aid, said digital abuse in intimate relationships "is real, it is harmful and it must be treated as a serious crime".
We have long been concerned about disclosures of digital abuse made to our National Freephone Helpline and other services. In our contacts with women, they have told us that their personal details have been shared and lies spread about them online.
Women disclosed that they have been impersonated by their abuser online. The most common form of digital abuse we hear about are damaging rumours being spread about women both personally and professionally and having sexually explicit images and posted online without consent ('revenge pornography').
In other cases, abusive partners or ex-partners have advertised their partners on escort sites without their consent or knowledge."