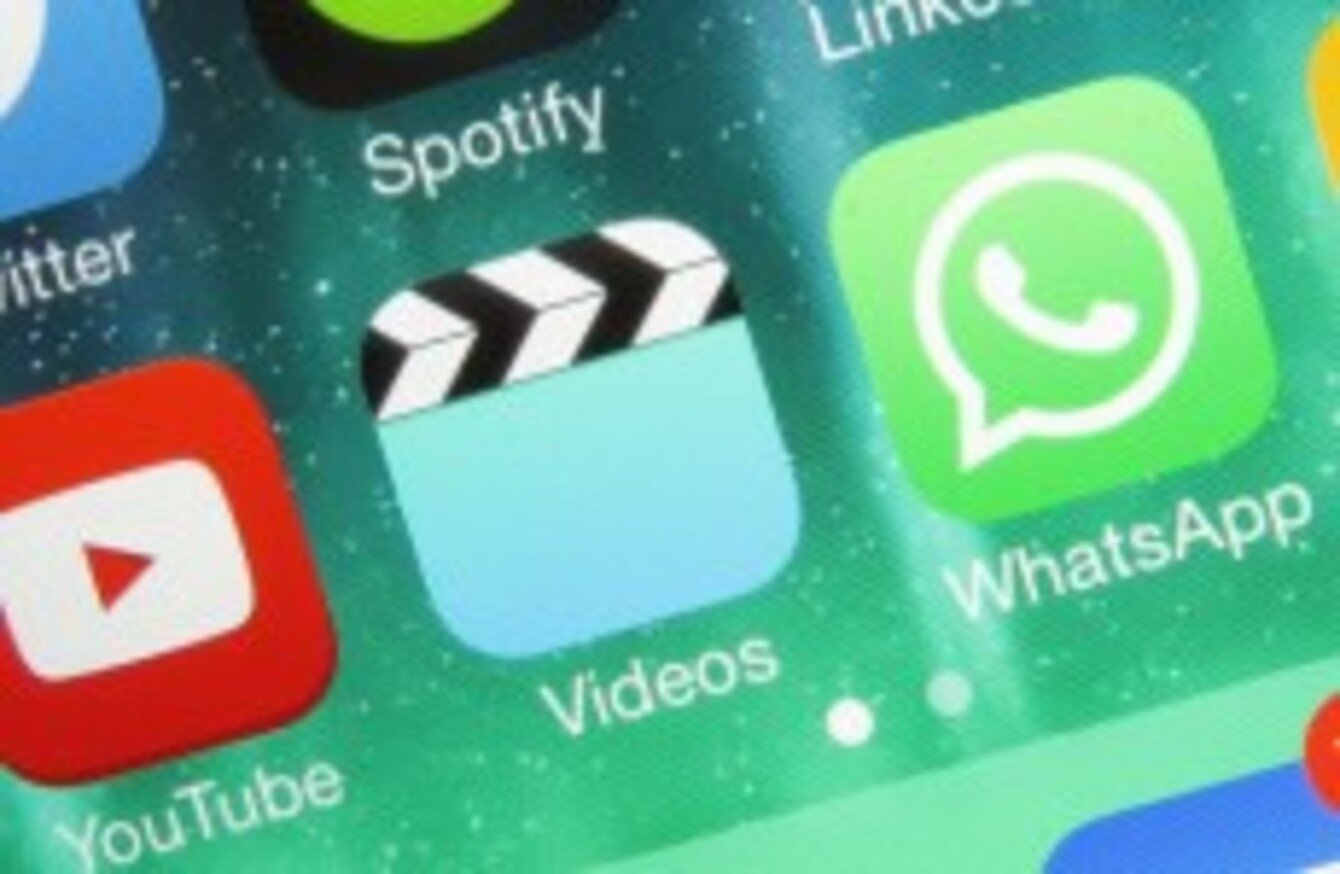 Image: Edward Smith
Image: Edward Smith
A MAN IN Nottingham who shared explicit content of his ex-girlfriend on Whatsapp has become the first person in the UK to be jailed for "revenge porn".
The BBC reports that Luke King, who had previously threatened to put photos of his ex on the internet, changed his Whatsapp profile picture to one of the explicit images.
Southern Derbyshire Magistrates' Court jailed King, who pleaded guilty to the offence, for 12 weeks.
Mashable reports that the woman told the court that the images were for him only.
District Judge Andrew Davison said that the probation officer said it was pernicious and intended to cause maximum humiliation, adding that he regarded the sharing of the photo as a "despicable and significant breach of trust".
King was prosecuted under the Protection from Harassment Act 1997, however, under a new law, people who distribute revenge porn images and videos could face two years in jail.