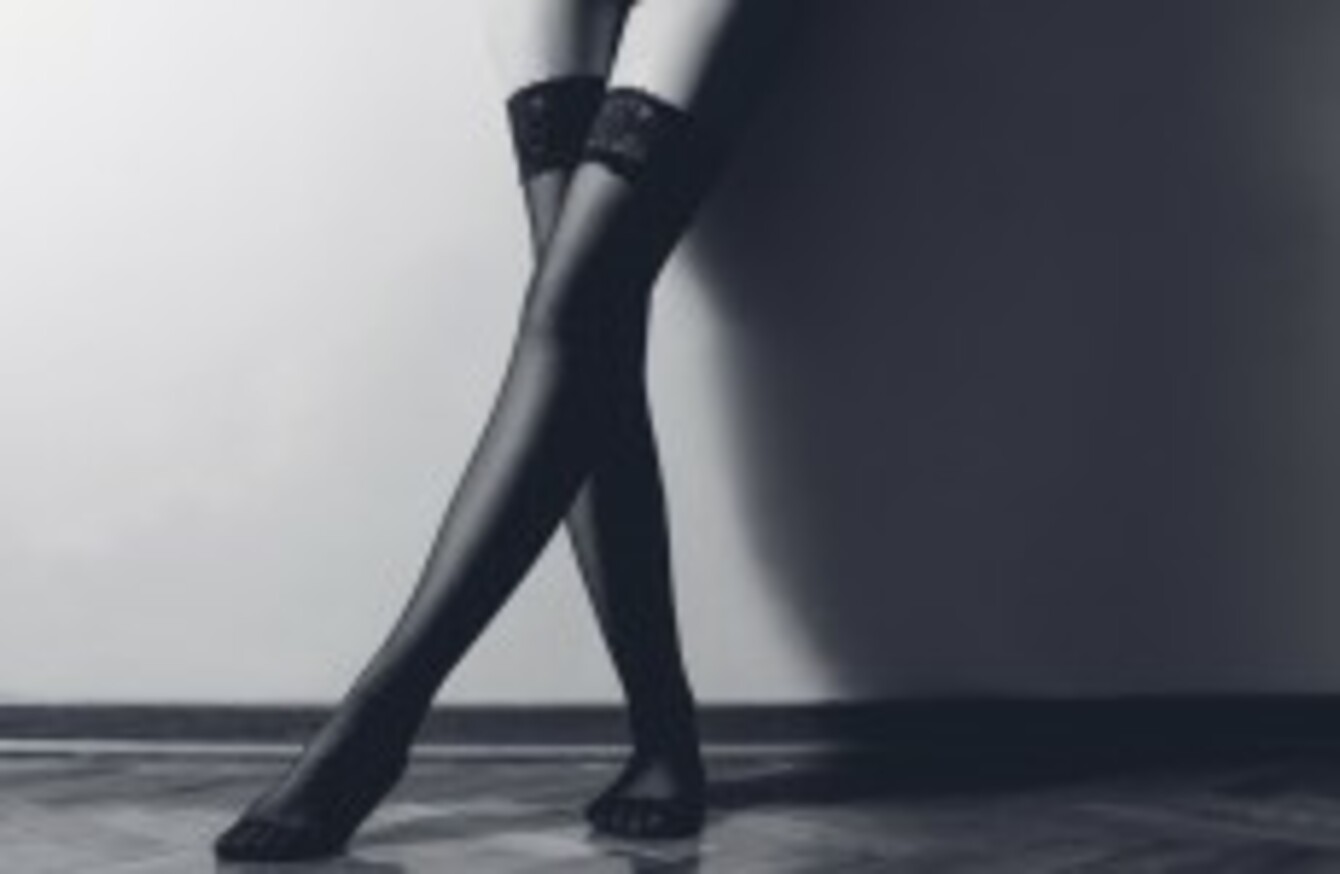 Image: Shutterstock/NKLRDVC
Image: Shutterstock/NKLRDVC
AT LEAST 11 people have been convicted under new revenge porn legislation in the UK since the laws were introduced in April.
The laws ban sending or distributing images of men or women without their consent. Most cases involve men sharing intimate pictures of their former partners via text, email, Facebook and Whatsapp.
The Law Reform Commission in Ireland has warned that similar offences here could go unpunished because of gaps in harassment laws.
What do you think? Would you like to see people being able to be convicted, fined and/or imprisoned if found guilty of revenge porn?
Today we ask: Should Ireland introduce Revenge Porn laws?