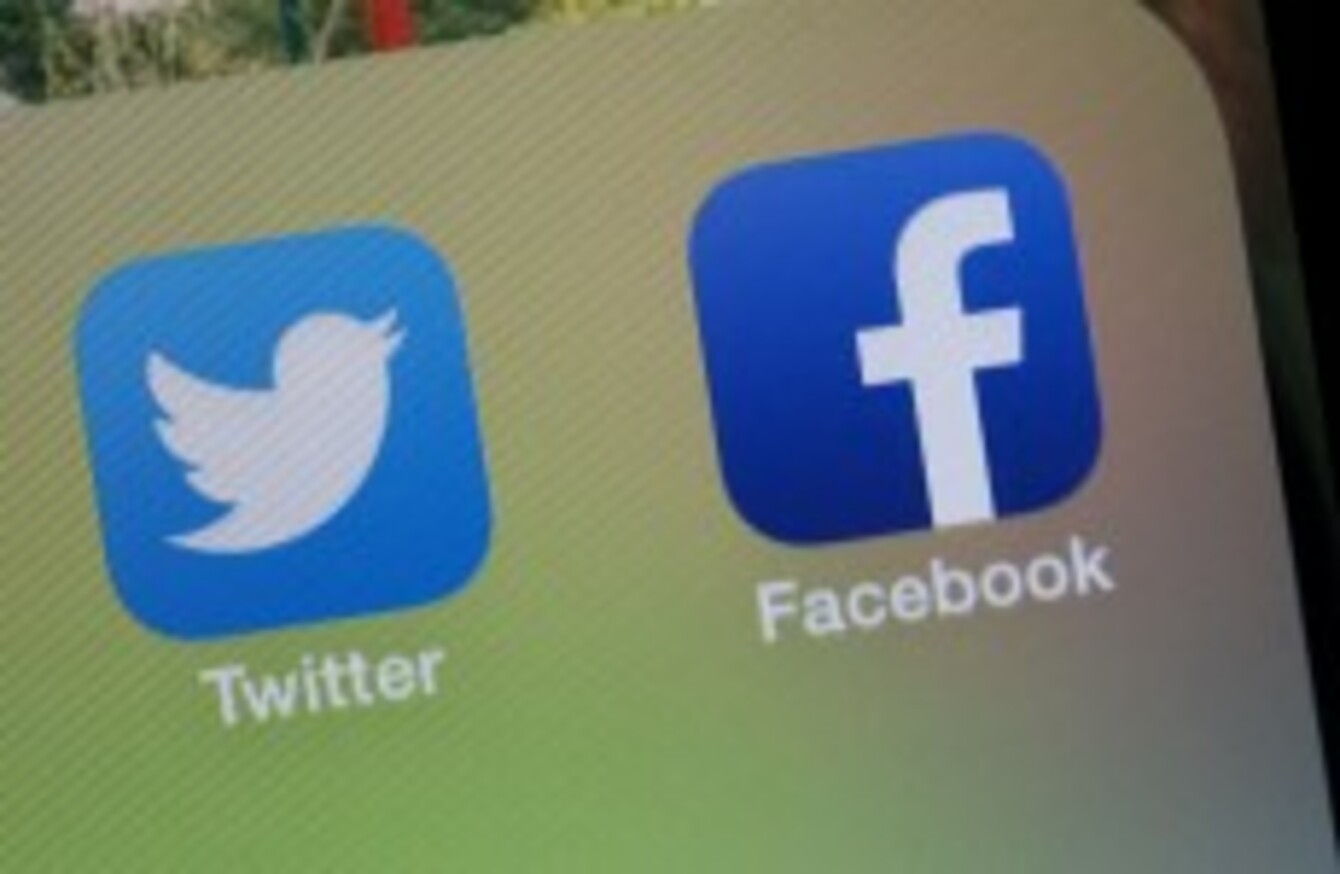 Image: Chris Ison/PA Wire
Image: Chris Ison/PA Wire
THE FINANCE MINISTER has told an Oireachtas committee that social networks are being used to hunt tax cheats.
In his introductory remarks to today's Finance Sub-Committee, Michael Noonan said that 'big data' was helping crack down on tax evasion.
"To detect those involved in tax evasion, shadow economy and smuggling activities Revenue used 'big data' and innovative technology such as social network analysis and predictive analytics."
Despite the hi-tech methods employed, Revenue has asked for a budget down on 2013′s allocation – €320 million against last year's €323 million.
Noonan added that compliance with the Local Property Tax stood at 91 per cent, with €76 million already collected for this year.
The Minister said that an "effective and modern" tax regime was "crucial".
A Revenue spokesperson had not responded to a request for comment before posting.