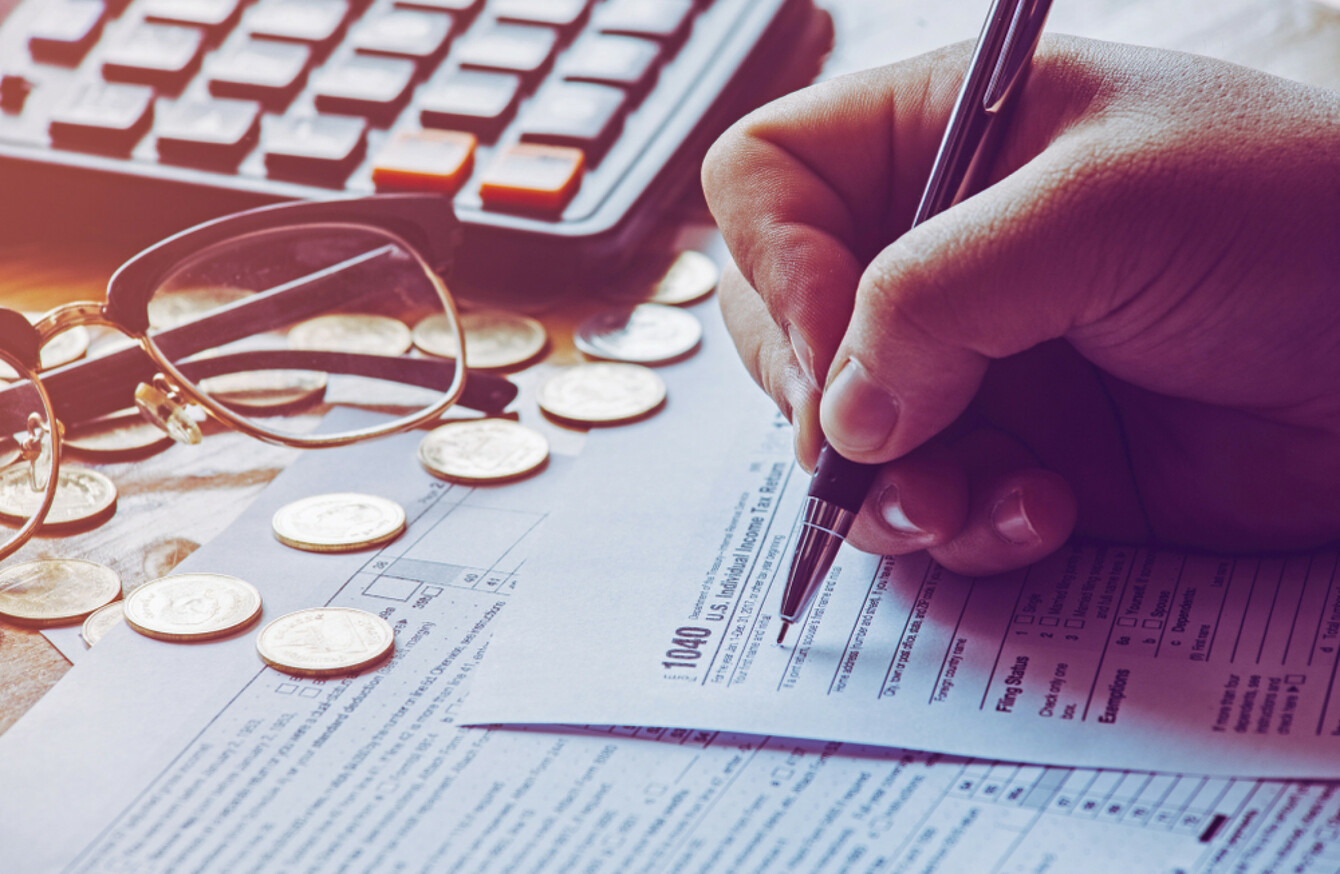 Image: Shutterstock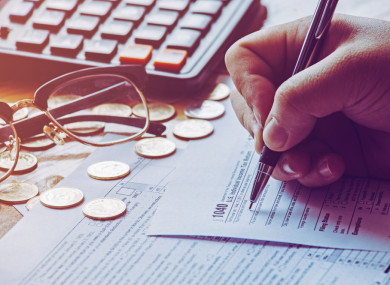 Image: Shutterstock
COMPANIES LINKED TO promoter Denis Desmond and Mario Rosenstock are among the dozens of taxpayers featured on the Revenue's latest list of tax defaulters. 
The list, published today, reveals that 66 taxpayers paid €8.88 million in tax, interest and penalties to the Revenue in the second quarter of 2018.
Among the defaulters listed are Gaiety Investments, which is controlled by promoters Denis Desmond and Caroline Downey, who racked up €115,440 in penalties for under-declaration of income tax, PRSI and the universal social charge.
The company settled for a total of €701,025, consisting of the penalties and the original €384,799 tax bill and €200,786 in interest – the largest payment on the list.
Blue Elf Inc Limited, which is owned by comedian Mario Rosenstock, also featured on the list, landing a €23,470.92 fine for under declaring income tax, PRSI and USC.
The company paid a total of €118,663.80 to the Revenue including the original tax bill, interest and the fine.
A medical consultant was also forced to pay a settlement of over €500,000 to the Revenue Commissioners after being found to have under-declared his income tax.
The Galway-based consultant paid €513,763 to the Revenue, including a €91,751 fine, after an audit made the discovery.
Meanwhile a Wexford-based fisherman paid €154,548.22 to the Revenue for not including his income tax, including a €53,594.45 fine, while a Kerry-based locksmith paid €90,635.22 after not declaring his income tax or VAT.
Other large settlements included a €440,000 payment by a Galway-based vehicle dealer, a €364,275 payment by a catering equipment provider in Kerry, and a €314,427.25 payment by a Galway rubber manufacturer.