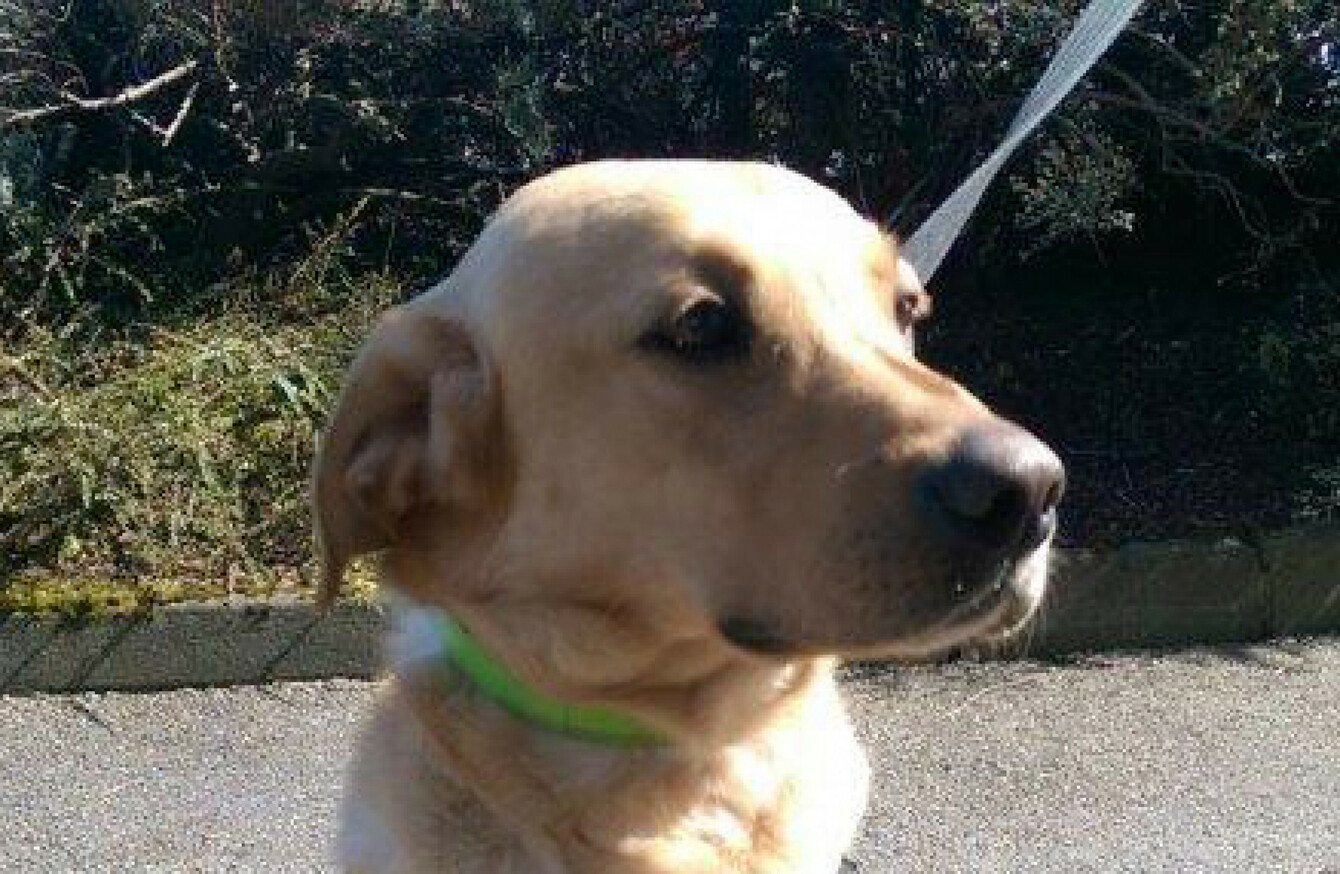 Marley the sniffer dog.
Image: Revenue
Marley the sniffer dog.
Image: Revenue
REVENUE OFFICERS IN Cork with the help of Marley and Harvey the sniffer dogs seized cash, unstamped cigarettes, and a car, when they conducted a number of searches under warrant at premises on the north side of Cork city.
Revenue officers seized €15,015 which is suspected to be the proceeds of, or intended for use in, criminal activity, and was seized in accordance with proceeds of crime legislation.
A 2011 Skoda Octavia and 8,200 unstamped cigarettes, representing an estimated loss of to the Exchequer of €3,900, were also seized.
Revenue detector dogs Harvey and Marley were both deployed in the operation, during which the cash and unstamped cigarettes were found concealed in furniture and elsewhere at a number of the premises.
A Revenue spokeswoman said: "Officers questioned an Irish man in his 60s, a Moroccan man in his 30s and a Ukrainian woman in her 50s and files are being prepared with a view to prosecution.
"Most people pay the right amount of tax and duty. If you know someone is evading tax or involved in smuggling, report it. Contact Revenue's Confidential Freephone 1800 295 295."