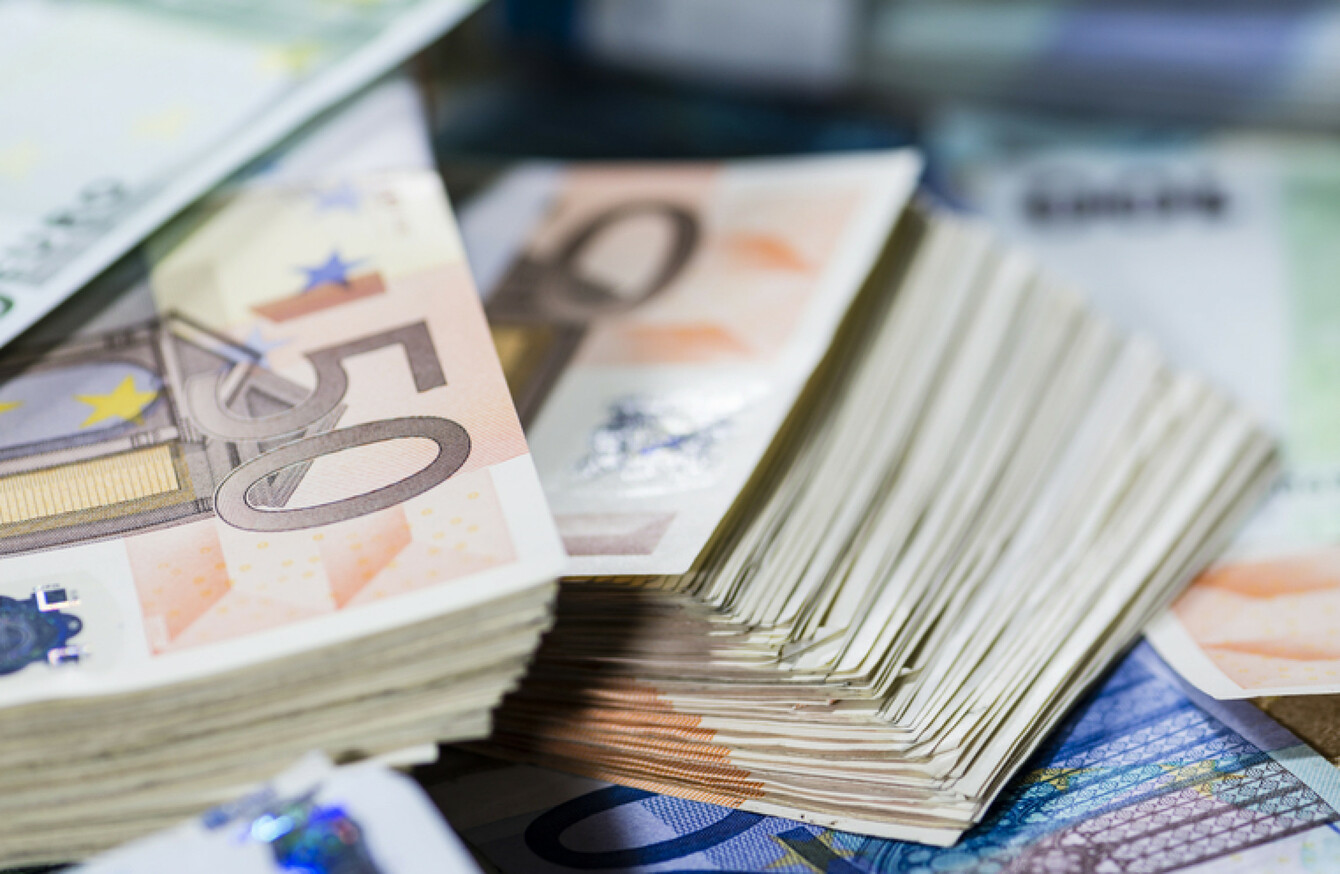 Image: Shutterstock/HandmadePictures
Image: Shutterstock/HandmadePictures
REVENUE HAS CONFIRMED that it has launched an inquiry to identify and pursue taxpayers engaged in offshore tax evasion and avoidance.
The head of its planning division, Declan Rigney, said that identifying these people "has been, and will continue to be" a priority. He said that Revenue is actively examining the new information and allegations contained within the Paradise Papers.
Due to the introduction of the Finance Act 2016, tax defaulters whose default relates to offshore matters face substantially higher penalties.
A total of 2,734 disclosures were made to Revenue before the May 2017 deadline, with a value of €84 million declared.
Data is the main tool that Revenue will use to track down tax evaders and avoiders, with information available to it from the US, EU and the OECD.
"Using the large volume of data available to us, we have started an inquiry to identify and pursue those who have attempted to use offshore accounts, structures or assets to evade or avoid their tax obligations," Rigney said.
Revenue is also aware of, and is actively examining, the information and revelations published in the media. As further information becomes available from this or any other source, we will likewise examine it.
Revenue also released a breakdown of the disclosures made to it by May of this year by country.
The UK has by far the highest number of disclosures, standing at 1,196. The US was next with 377, with France next on 183.
It also provided a breakdown of the kinds of previously undeclared offshore matters that were disclosed.
The most related to property (29%), while others related to shares (20%), bank accounts (17%) and pensions (16%).