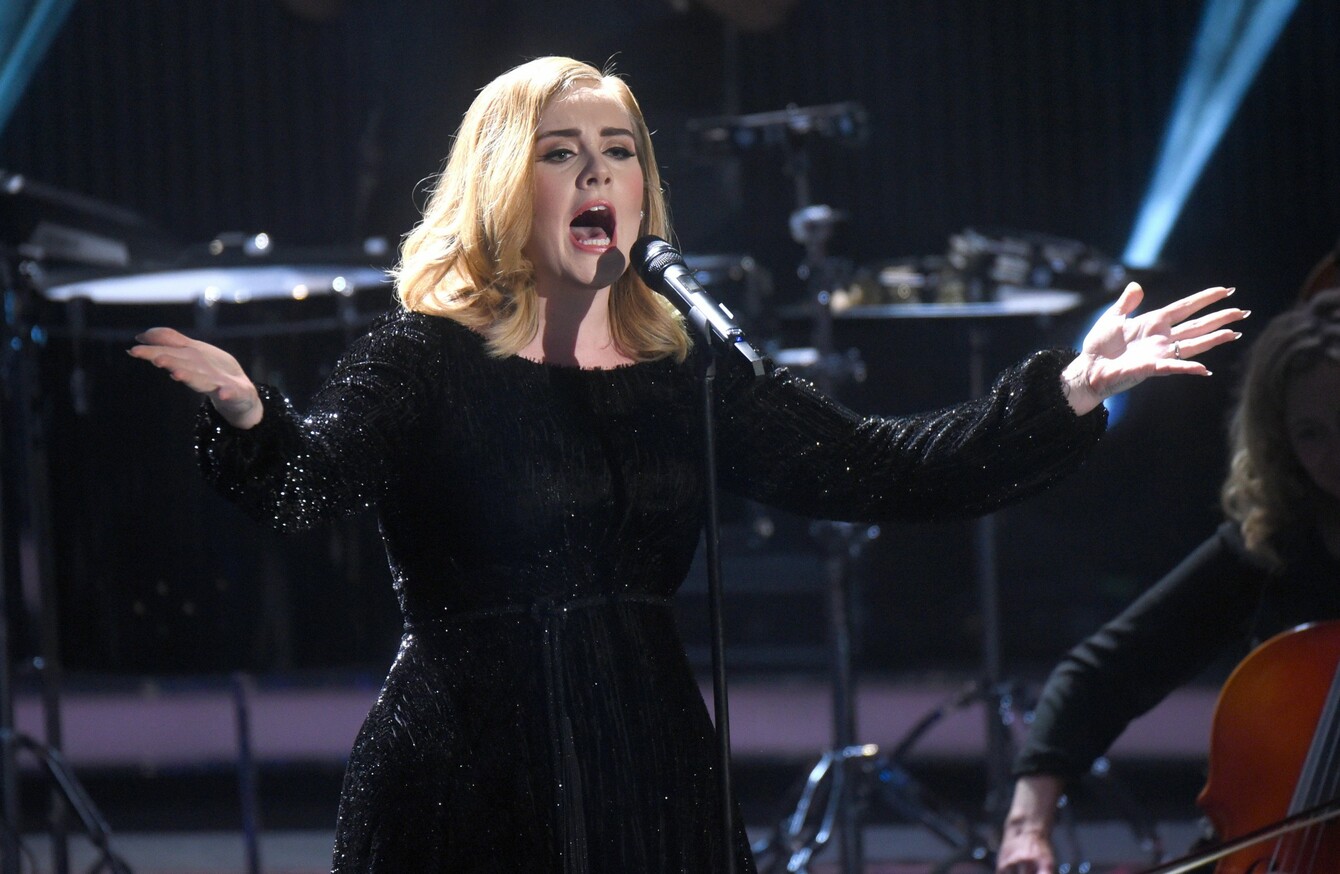 Image: DPA/PA Images
Image: DPA/PA Images
BRITAIN'S SUPER-RICH "kept calm and carried on making billions" despite worries about Brexit, according to The Sunday Times newspaper's Rich List for 2017, with more billionaires living in the country than ever before.
In the past 12 months, the total wealth of Britain's richest 1,000 individuals and families surged 14 percent to £658 billion ($854 billion, €777 billion), the paper said.
It said that there are now more UK-based billionaires than ever before, at 134.
Industrialist brothers Sri and Gopi Hinduja topped the list with a combined wealth of £16.2 billion, up £3.2 billion over the previous year.
"While many of us worried about the outcome of the EU referendum, many of Britain's richest people just kept calm and carried on making billions," said the list compiler, Robert Watts.
"We expected to see a chilling effect in the run-up to the EU referendum, but that simply did not materialise."
Adele joins list
Overall, 19 people increased their wealth by £1 billion or more in a year.
Publicity-shy brothers David and Simon Reuben, who topped the year last year, fell down two places despite adding £900 million to their £14 billion fortune.
Among the 58 newcomers — a minimum of £110 million is now required to make the list compared to just £15 million in 1997 — are famous names including chart topper Adele.
The singer, who released her third studio album 25 and went on a world tour in 2016, is now worth £125 million, making her the sixth richest person under 30.
Other well-known names include Paul McCartney (£780 million), Elton John (£290 million), Lewis Hamilton (£131 million), and David and Victoria Beckham who have a combined wealth of £300 million.
Harry Potter creator J.K. Rowling continued to work her magic, adding £50 million to bring her estimated fortune to £650 million.
Queen Elizabeth II, who turned 91 in April, slipped 10 places to become the 329th richest person in her kingdom, with a wealth of £360 million.
The list does not count the totality of the income and assets from the Crown Estate — the collection of lands and holdings belonging to the monarch but controlled by an independent board — whose property portfolio alone is now worth £12 billion.