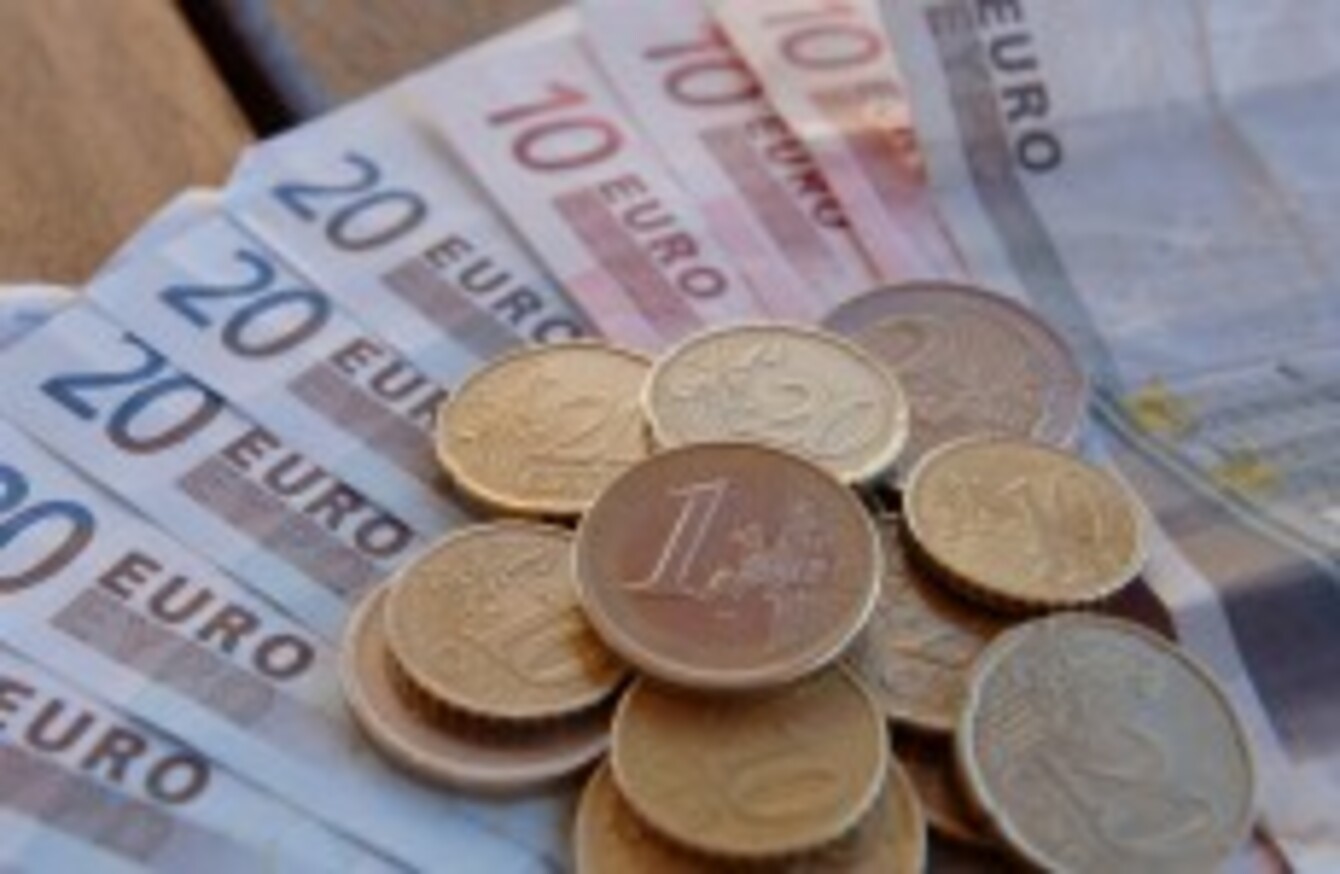 NEWLY RELEASED FIGURES have shown a rise in the number of businesses closing as well as a decline in the number being started in Ireland in April.
According to figures released by Vision-net.ie, which provides information on business performance and credit risk, 195 companies – an average of 10 per working day – were declared insolvent this month.
Vision-net also examined 11,000 companies who filed their accounts for 201 0 or early 2011 and found that 53 per cent of these of these were in the high risk category which showed them as experiencing a decline in profits and/or cash flow and/or an over reliance on finance from the banks.
"In real terms, right now we are seeing one in every two companies are in trouble and at risk of not being able to meet their daily financial and trade commitments," said Christine Cullen, managing director of Vision-Net.ie.
The report also indicates that 148 companies began the process for winding-up this month with total liabilities of €94 million. The sectors particularly affected have been retail, hospitality, and professional services companies.
In April, 62 companies had a receiver appointed which is the double the amount for the same period last year.
There was  also a worrying trend for consumers with unpaid debt. Of the 500 court judgements that were awarded for unpaid debt in April, 82 per cent of these were against consumers and not businesses. Theses judgements totaled €25 million in value.
The number of business start ups was down by 26 per cent on March – with 2,892 new limited companies formed or businesses registered in April.