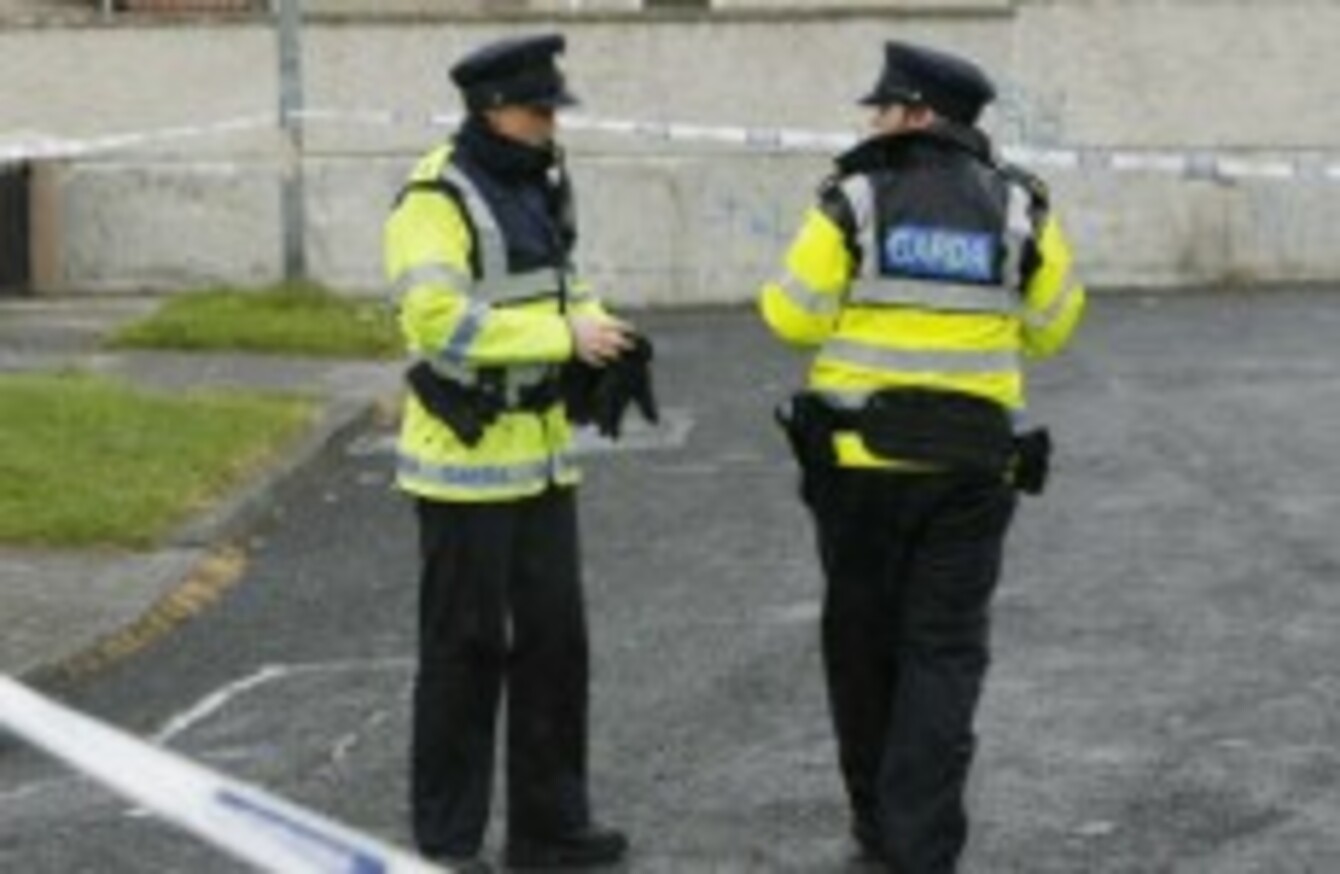 File photo of a crime scene.
File photo of a crime scene.
THERE WAS A significant increase in the number of sex crimes carried out by teenagers in Ireland last year.
Official figures from the Garda Juvenile Diversion Programme show that the number of sexual offences jumped from 74 in 2009 to 195 last year.
Ellen O'Malley-Dunlop, CEO of the Dublin Rape Crisis Centre, said that the widespread availability of hard-core pornography has contributed to the "shocking and worrying" increase in sexual offences.
"We are sure that part of the reason for the increase is to do with easy access to hard-core pornography on Internet and smartphones," she told TheJournal.ie, adding that there was international research to back the claim up.
Throughout the year, 50 incidences of rape were dealt with by Gardaí, compared with 17 in 2009. There were also 10 defilements of boys or girls under the age of 17 recorded and three aggravated sexual assaults.
There were a total of 119 non-aggravated sexual assaults.
"Pornography desensitise young people at a stage of very important development," continued O'Malley-Dunlop.
She urged parents to continue to supervise their children's Internet access and update child protection software. She also called on schools to continue to deliver and follow through on their SPHE and other sex-education programmes.
Juvenile crime
In 2010, 27,257 offences by young people were dealt with through the diversion programme, an increase of 13.8 per cent on the previous year.
However, the number of children referred to the programme fell by 533 to 17,986. Minister for Justice Alan Shatter said he welcomed the reduction in the number of child offenders but highlighted his concern that some were deemed ineligible for the programme.
There are a number of reasons that children will not be accepted into the programme, including if the child is offending persistently, if he or she does not accept responsibility or if it is not in the interest of society to caution the child.
The majority (31.35 per cent) of offences detailed in the report fell into the public order category, while 22 per cent were theft and theft-related.
However, some of these were more serious with a rise in aggravated burglary noted. In 2010, 26 aggravated burglaries by children were dealt with by Gardaí.
There was also a jump in the number of murder and manslaughter cases from two in 2009 to five in 2010.
More than half of the children referred to the programme received informal cautions, while in 856 cases the Gardaí took no further action.
The overwhelming majority (78 per cent) of those in the programme were male and about 32 per cent were 17-years-old. Just 26 of the offenders were below 12 years of age.
The Garda Juvenile Diversion Programme was established in 2001 under the Children Act and aims to prevent young offenders from entering the full criminal justice system by deterring them from committing further offences.