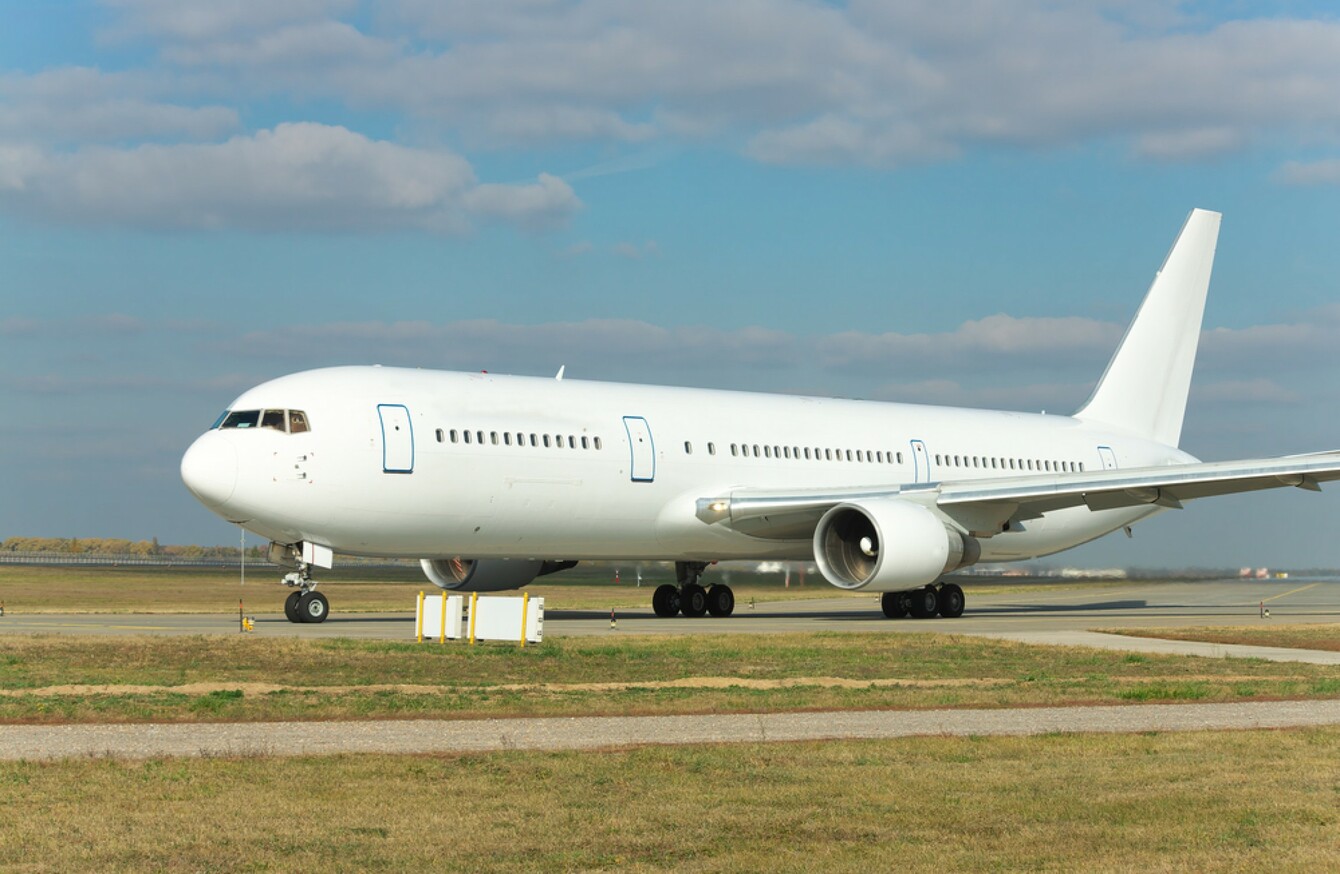 File photo
Image: Shutterstock/dragunov
File photo
Image: Shutterstock/dragunov
RISING TEMPERATURES DUE to global warming will make it harder for aircraft to take off in coming decades, a US study has warned.
The news comes a few weeks after heat-related plane groundings in Arizona.
Scientists warned on Thursday that if planet-warming emissions continue unabated, aircraft fuel capacities and payload weights will have to be reduced by up to 4% on the hottest days for some aircraft.
During the hottest parts of the day, 10 to 30% of fully loaded planes may have to remove some fuel, cargo or passengers, or wait for cooler hours to fly, the study, which was published in the journal Climatic Change, said.
"Weight restriction may impose a non-trivial cost on airline and impact aviation operations around the world," Ethan Coffel, lead author and a Columbia University PhD student, said.
"The sooner climate can be incorporated into mid- and long-range plans, the more effective adaptation efforts can be."
A 4% weight reduction could mean 12 or 13 fewer passengers on an average 160-seat aircraft operating today.
Heatwaves 
As air warms, it thins and wings generate less lift. Depending on factors such as type of aircraft and runway length, a packed plane may be unable to take off safely if temperatures rise too high.
The problem will be particularly prevalent during heatwaves. The study projected annual maximum daily temperatures at airports worldwide to rise four to eight degrees Celsius by 2080.
Co-author and Columbia climatologist Radley Horton said some effects could be mitigated with new engine or body designs, or expanded runways.
Other researchers have already warned that climate change may increase dangerous turbulence and headwinds that could lengthen travel times. Rising sea levels are already threatening to swamp some major airports, the new study said.
Extreme temperatures prompted American Airlines to ground 43 flights to and from Phoenix Sky Harbor Airport on 20 June, when temperatures were set to reach a record 120 degrees Fahrenheit (49 degrees Celsius).