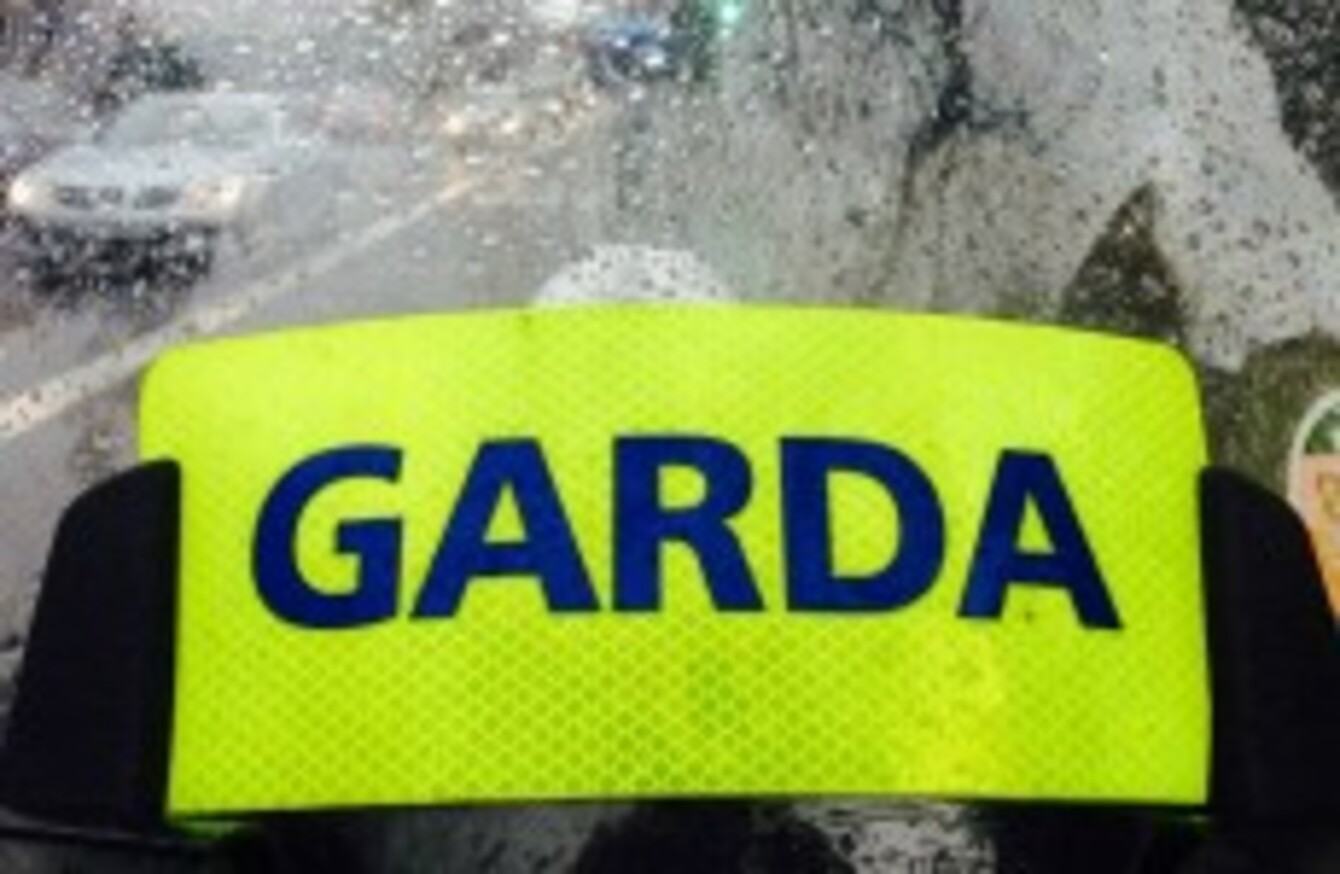 Updated at 2pm
TWO MEN IN their 20s have died after the car in which they were travelling crashed into a tree in Co Kildare.
The collision happened on the Derrinturn to Allenwood Road at about 7.50 pm yesterday evening when their car left the road.
Both men, aged 21 and 28 years-old, were pronounced dead at the scene and were taken to Naas General Hospital where a post mortem will take place.
Crashes
The deaths of the two men brought to five the number of people who died in road collisions in the Republic over the course of the weekend.
All those who died were male. A sixth man man died in a crash in Co Down.
A collision in Oldcastle, Co Meath yesterday morning left two young men in a serious condition — and gardaí confirmed earlier that one of the men, a 22-year-old, has since died.
"Over this weekend we've seen five families touched by the tragedy of serious road collisions on our roads," Transport Minister Paschal Donohoe said.
I want to extend my very deepest condolences to them. It's an unimaginable grief that they are now grappling with.
The Minister, who was speaking at an event to mark Road Safety Week, said the Government's commitment to reducing deaths on Irish roads was "absolutely paramount".
First posted at 7.35am. Additional reporting, Daragh Brophy.