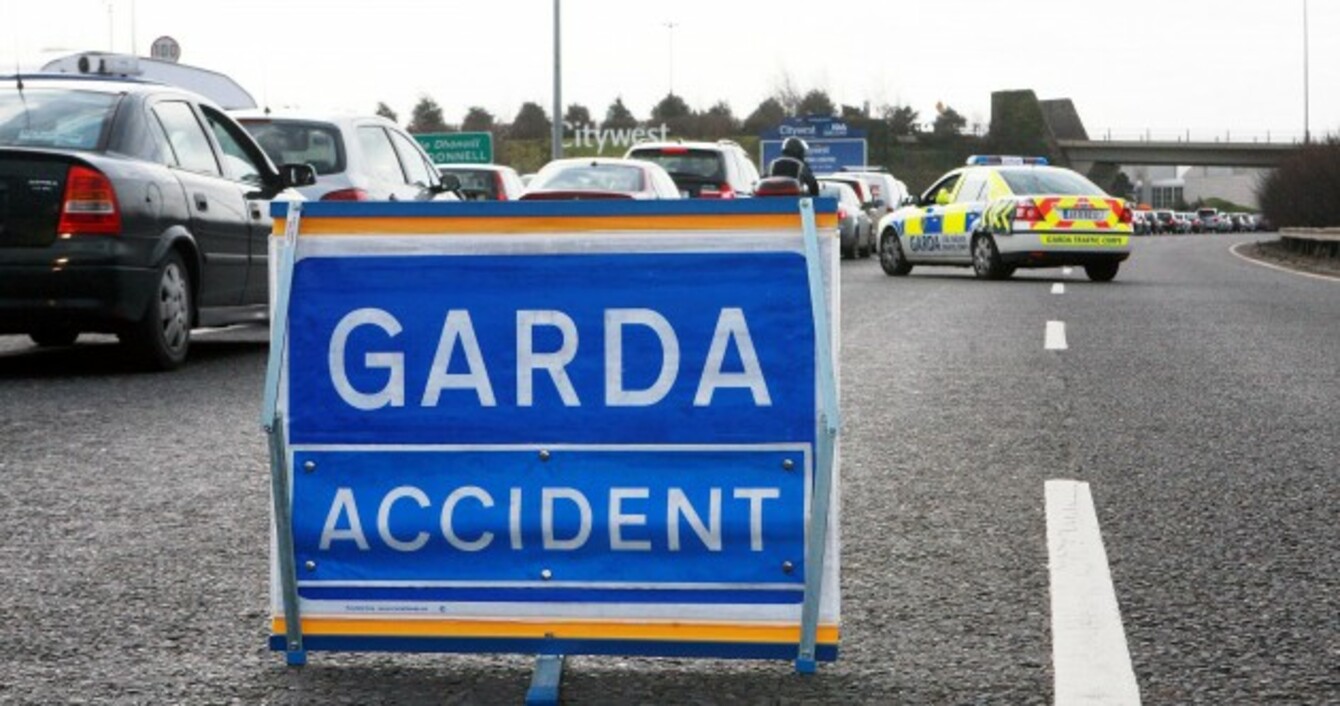 Image: PA Archive/Press Association Images
Image: PA Archive/Press Association Images
THE ROAD SAFETY Authority (RSA) says 13 children have been killed on Irish roads in 2014.
That's more than double the number for 2013, despite there still being four months left in the year.
New RSA figures published today show that, in total, 281 children were killed on Irish roads between 1997 and 2014, and 1,115 were seriously injured from 1997 to 2012.
The report found that there was a huge drop (89%) in the number of children (aged 14 and under) involved in road fatalities between 1997-2012.
There are concerns, however, that this positive downward trend is being reversed in recent years.
In 2012, three children were killed on Irish roads, a figure which rose to six in 2013, and has already more than doubled, just eight months into 2014.
Today's RSA report found that one in three child passengers killed from 1997-2012 was not not wearing a seatbelt or child restraint, and that 44% were pedestrians.
Some 59% of children killed during this period were male, and the worst time for road fatalities involving children is between 4 pm and 6 pm, and during the summer.
Reacting to today's numbers, Transport Minister Paschal Donohoe said the recent upturn in child deaths was "incredibly worrying."
The increase in child casualties on our roads this year is incredibly worrying…
Attitudes to road safety are formed at a young age and we would urge parents and teachers to continue to prioritise teaching our youngest and most vulnerable road-users how to stay safe on the roads.
The release of the study today coincides with the RSA and Electric Ireland's campaign to encourage road safety among parents, teachers and children, as schools begin to re-open.
As part of their 'Back to School' road safety packs, the RSA will again this year be distributing 85,000 high-visibility vests to primary schools around the country.
Scroll down to read the RSA's Child Casualties Report 1997-2012.
http://cdn.thejournal.ie/media/2014/08/final-child-casualty-report-rsa-1997-to-2012.pdf