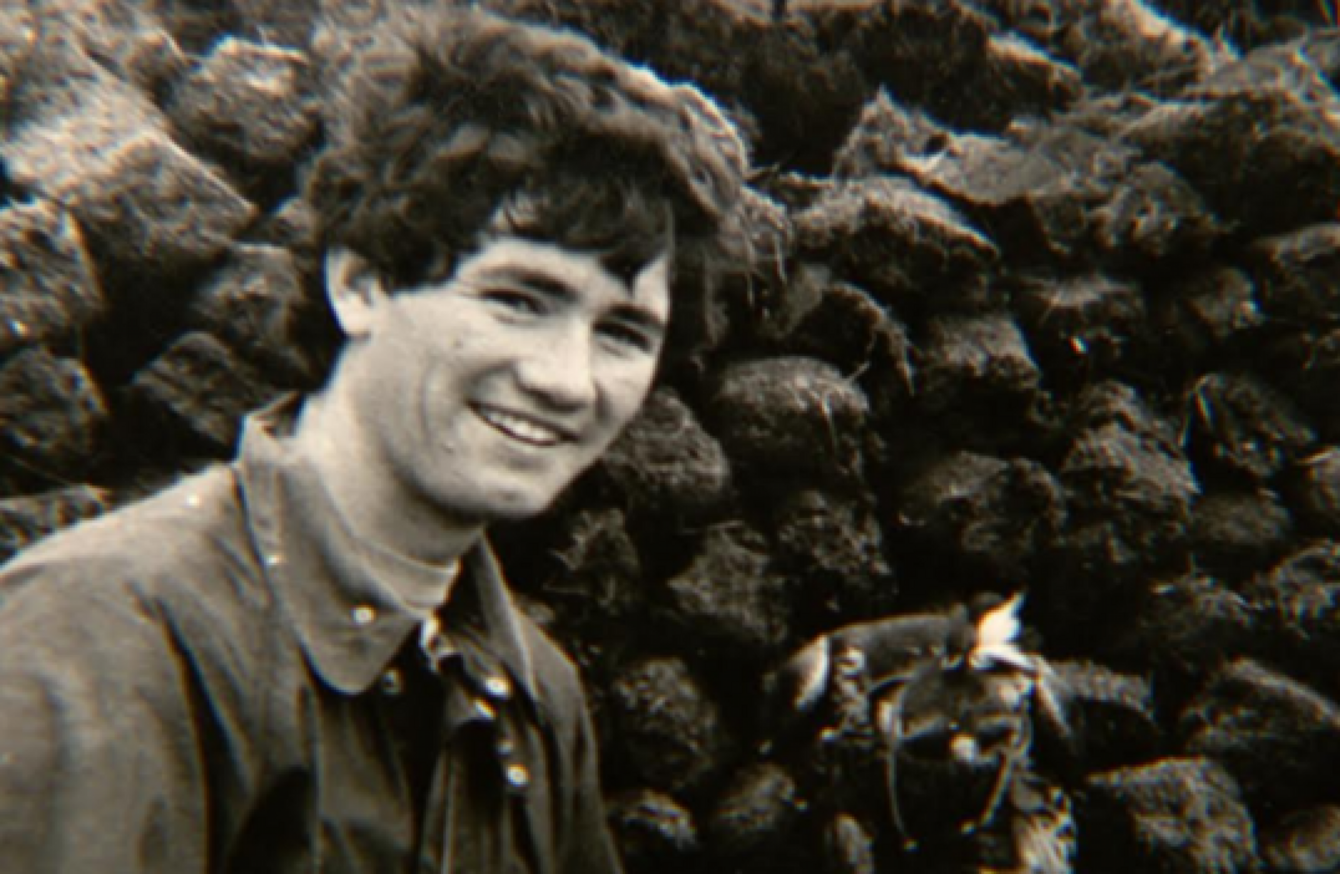 Image: RTE
Image: RTE
THE INDEPENDENT COMMISSION for the Location of Victims' Remains (ICLVR) has appealed for information that can lead to the location and recovery of the remains of Robert Nairac who was abducted, murdered and secretly buried by the IRA 40 years ago.
Nairac was working undercover for the British Army when he was abducted from the Three Steps Bar in Drumintee in south Armagh in 1977. He was taken to Ravensdale Forest near Dundalk where he was beaten and shot dead.
There have been claims that Nairac was part of the SAS and was somehow implicated in the Dublin/Monaghan bombings, something which has been rejected by Geoff Knupfer – the ICLVR's chief investigator.
Knupfer also dismissed rumours that Robert Nairac's body was disposed of in a meat processing plant.
He said: "The ICLVR would not normally concern itself with the past lives of the Disappeared unless there was something relevant to the process of finding their remains.
But in the case of Robert Nairac we firmly believe that the wild rumours that have been swirling around for decades may well be putting off people who have information from coming forward because they believe the myths.
"This is one of our highest profile cases and it is also the one on which we have least information. It is the only case in which we have been unable to even begin to search on the ground. I think it's likely that Robert Nairac's remains are buried somewhere close to where he was murdered near the bridge over the Flurry River in Ravensdale."
Earlier this month, the remains of Seamus Ruddy were discovered in France. The remains were found in a forest at Pont-de-l'Arche near Rouen in northern France last week. The Newry-born teacher was abducted from Paris in 1985 and it is believed he was murdered by the INLA.
Anyone with information on the Disappeared can contact the ICLVR in complete confidence on 00800 555 85500,  by writing to ICLVR, PO Box 10827, Dublin 2. or via the website www.iclvr.ie".