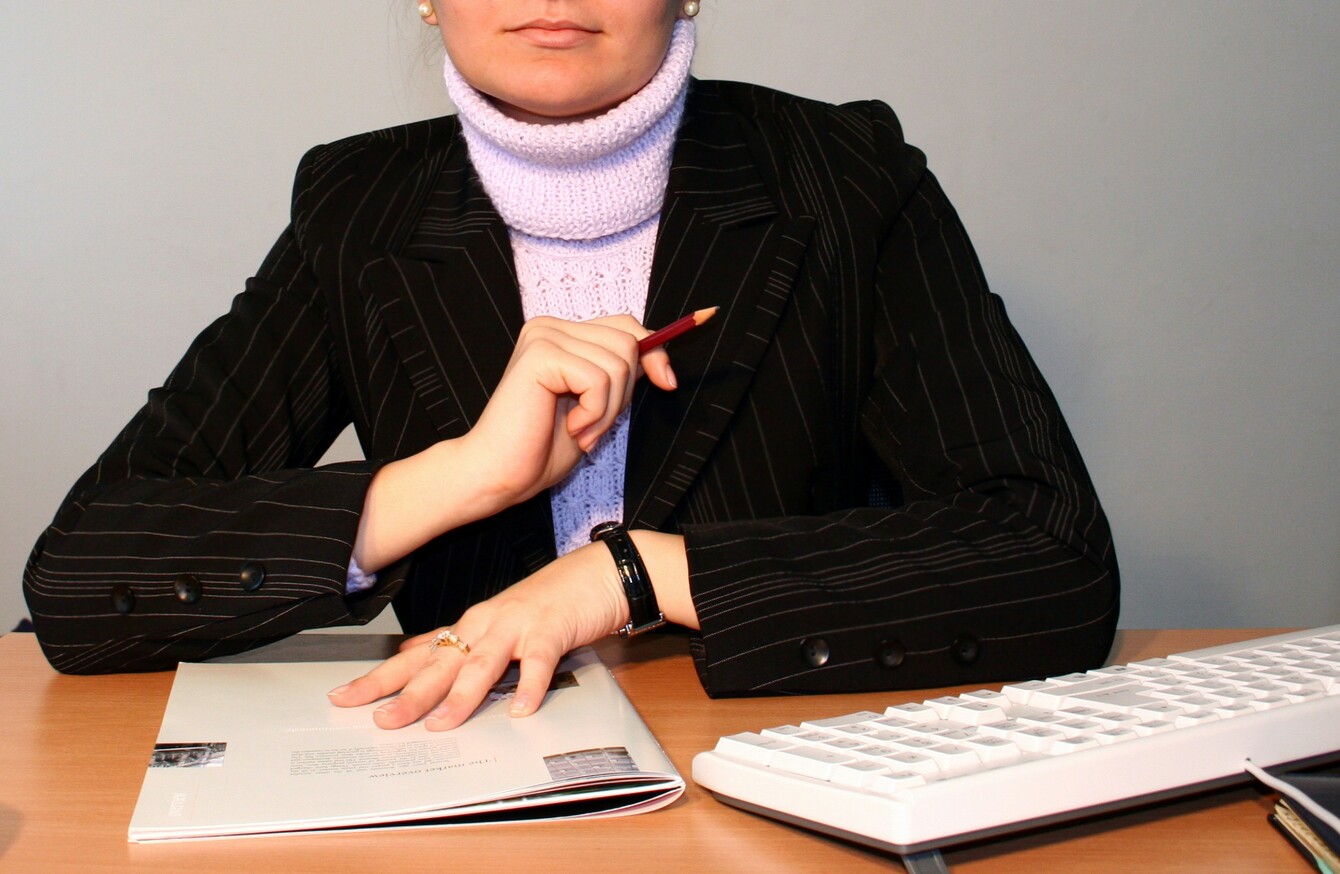 Image: Shutterstock/arosoft
Image: Shutterstock/arosoft
LABOUR'S BRENDAN HOWLIN will formally introduce a bill in the Dáil today to tackle rogue crisis pregnancy agencies.
The party leader will be seeking time to debate the bill as quickly as possible due to the urgency of the matter.
The issue of crisis pregnancy clinics operating in Ireland was highlighted in a report for The Times (Ireland edition) in September, when reporters Ellen Coyne and Catherine Sanz secretly recorded a consultation in a clinic in Dublin's north inner city between a staff member and a woman seeking advice on a crisis pregnancy.
The staff member advised the woman that abortion increases a woman's risk of breast cancer and told her that abortion can turn women into child abusers in later life.
The report found that the clinic's website is one of the first addresses to be shown in a search for advice on how to access an abortion. The clinic claims that it offers impartial and objective advice on crisis pregnancies.
Source: The Ireland edition of Times/YouTube
There have been repeated calls for more than a decade for statutory regulations for pregnancy advice and counselling services, but successive governments have failed to legislate.
Regulation
The Health and Social Care Professionals (Amendment) Bill 2016 aims to clamp down on the behaviour of rogue crisis pregnancy agencies in Ireland by regulating them for the first time, and thereby ensuring women are given accurate information.
It would add crisis pregnancy counsellors to the list of professions regulated under the Health and Social Care Professionals Act, and if enacted, the party will push to make sure clear and unambiguous guidelines are in place for registered counsellors on the issue.
#Open journalism No news is bad news Support The Journal

Your contributions will help us continue to deliver the stories that are important to you

Support us now
Following the undercover report, ministers such as Simon Harris and Leo Varadkar as well as Taoiseach Enda Kenny voiced concerns about such clinics.
Social Protection Minister Leo Varadkar, who previously served as Health Minister, said the government is already looking into the issue of regulation.
It's very important that all counselling and psychotherapy be regulated. It's not just about abortion clinics, it's about all forms of counselling. As things stand, almost anyone can say that they are a counsellor.
"They could have done a night course or a weekend course and put up a brass plate to say that they are a counsellor and that's why it's important that the profession be regulated.
"There is a whole process underway in government to regulate what they call the allied healthcare professionals … I think it's important that be done as soon as it can be done. I know Minister Harris wants to do that," he said.
It's understood Labour is calling on cross-party support for the bill.