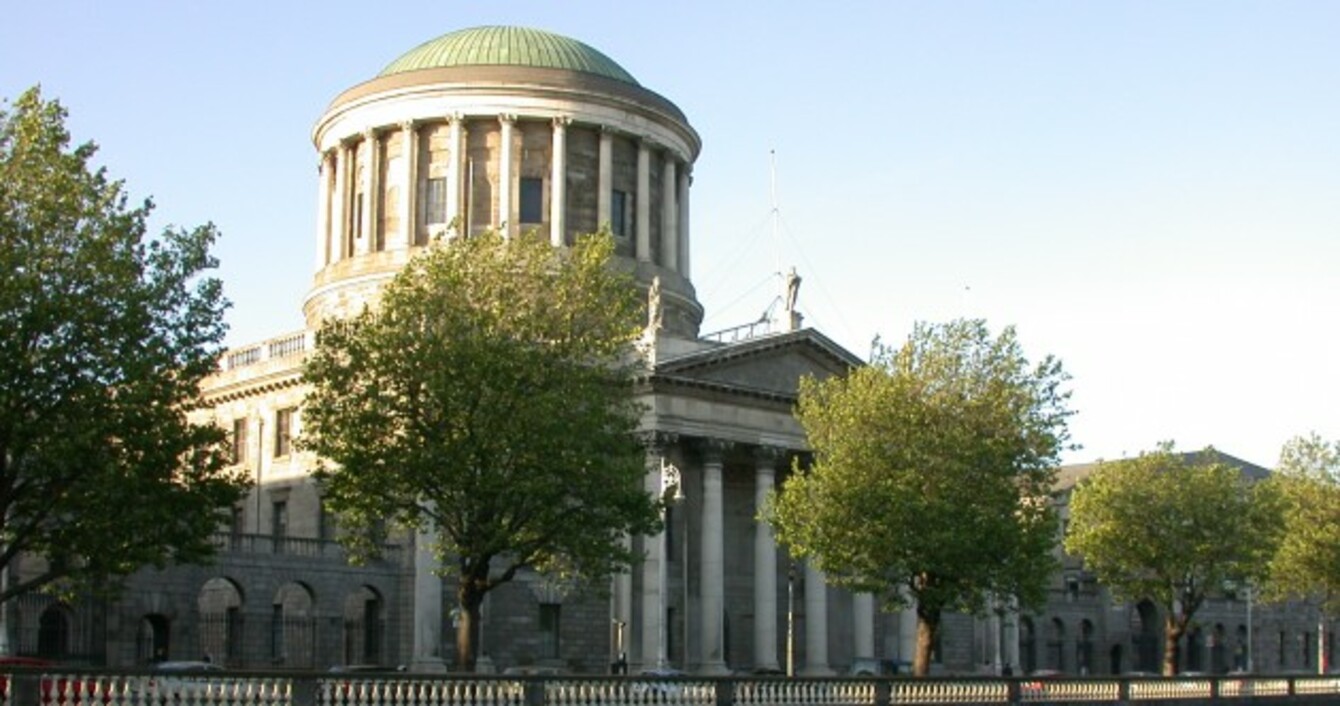 Image: Germán Poo-Caamano
Image: Germán Poo-Caamano
A FOUR-YEAR-OLD boy has reached a settlement of €60,000 with the state in his High Court action this afternoon.
The boy, whose family are Roma, was taken from his family in Athlone in October 2013 when he was just two-years-old amid fears that his mother and father were not his biological parents. Subsequent DNA testing revealed this to not be the case.
The boy was returned to his family the following day.
The settlement, approved by High Court judge Paul McDermott, was reached on foot of the boy's legal team proving that his treatment amounted to false imprisonment and a breach of his constitutional rights. The action was taken against the state, the Garda commissioner, and the Minister for Justice.
"It's a very good settlement as far as we are concerned," the family's solicitor Paul Connellan told TheJournal.ie.
It was an unfortunate incident at the time, but the child  has made a good recovery and it was time to bring it to a conclusion.
The family are very happy with the settlement and that this case has been brought to an end.
This afternoon's ruling relates solely to an action taken in the young boy's name.
His parents still have an outstanding action against the state taken in their name.
The taking of the young boy amounted, together with a similar case at the same time involving a seven-year-old girl in Tallaght, to "ethnic profiling" on the part of the gardaí according to a report into the matter by children's ombudsman Emily Logan in July 2014.
The taking of both children was inspired by a short-lived period of "public hysteria" after a blonde-haired and blue-eyed young girl named 'Maria' was found in Greece being raised by a couple who were not her parents.
Both Irish children were removed from their families' care after being reported to gardaí as victims of suspected abduction.
In May of this year a senior Garda was arrested for leaking information about the two children to the media.
Comments are suspended on this article as another pending legal case may be affected