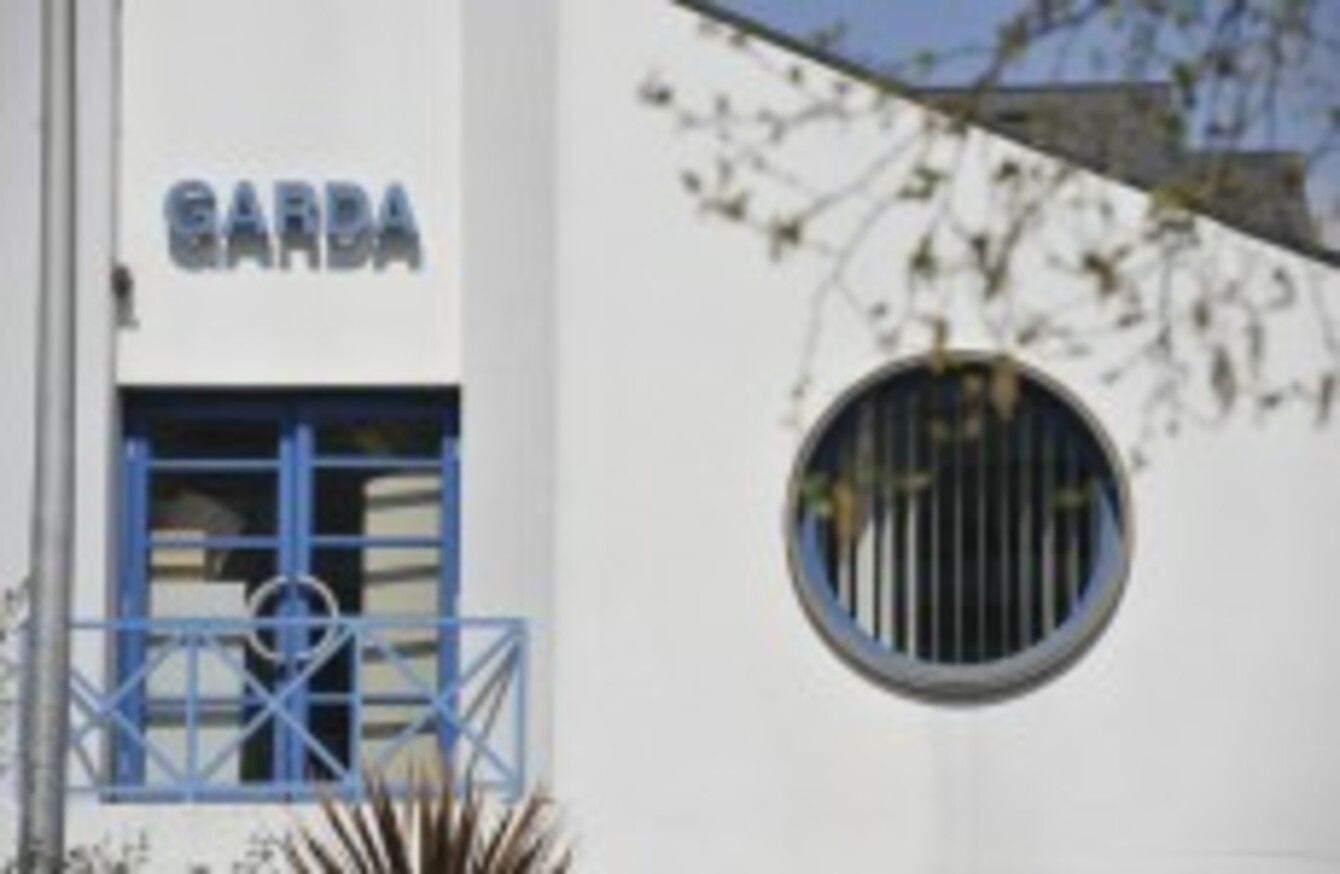 Image: Photocall Ireland
Image: Photocall Ireland
GARDAÍ IN TALLAGHT are investigating the true identity of a girl who was living with a Roma family in Dublin.
The seven-year-old was taken from her family and placed in the care of the HSE yesterday afternoon following a garda operation.
Described as a seven-year-old with blonde hair and blue eyes, the girl was removed from the home using the powers granted under the Child Care Act.
It is understood the officers acted following a tip-off.
According to the Sunday World, which first revealed details of the operation this afternoon, the adults living in the property maintained the girl was their daughter.
A hospital consultant was brought in to give expert opinion on whether the child could be the daughter of the couple.
A birth certificate and passport produced on Monday could not be verified.
The HSE told TheJournal.ie that it could not comment on cases involving children in care. However, a spokesperson confirmed that there had been numerous media requests about the issue.
The revelations come just days after a young girl, named Maria, was discovered in a Roma camp in the central town of Farsala, Greece. That case has prompted a global reaction with thousands of calls being made to a Greek charity about Maria's possible origins.