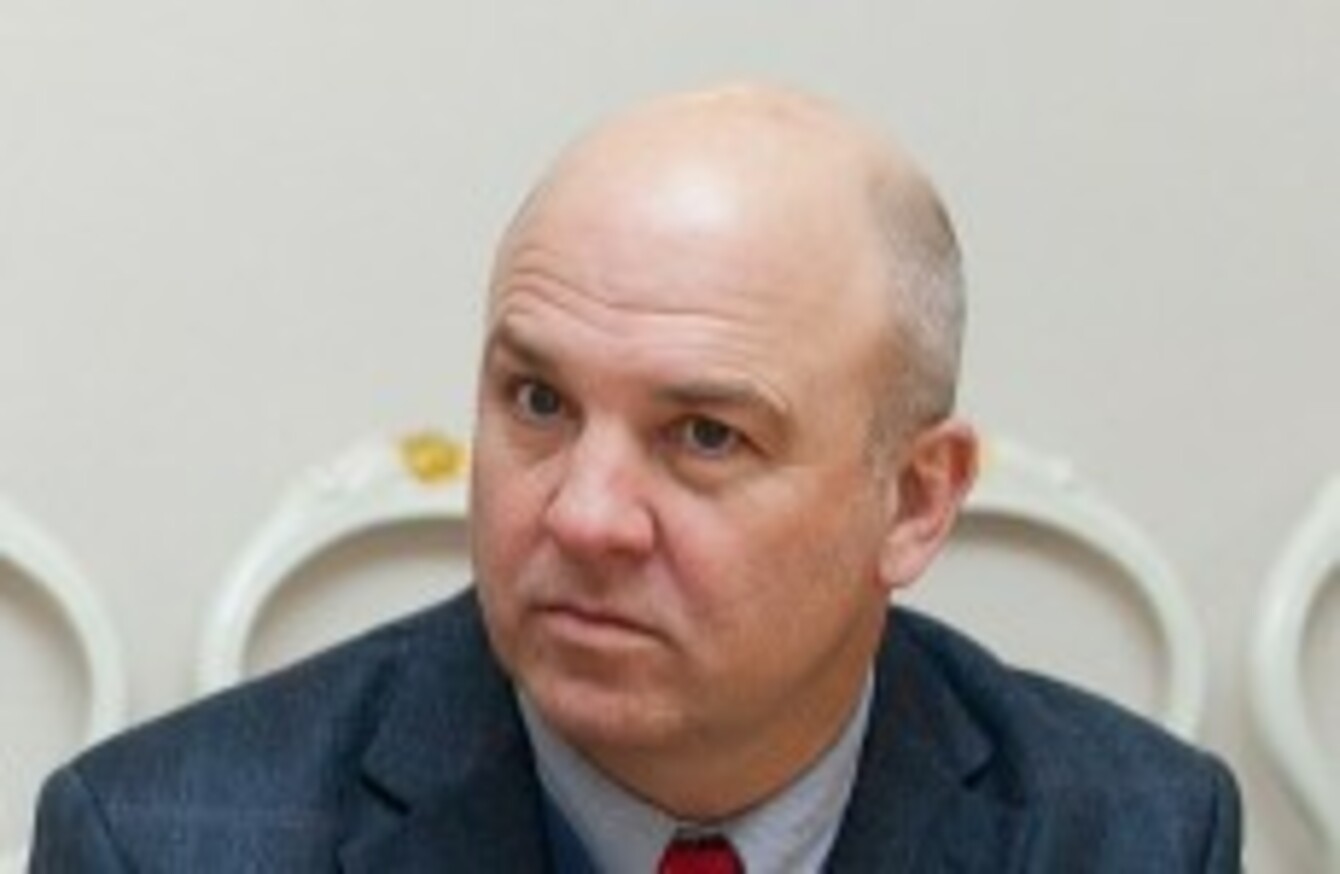 Nils Muižnieks
Image: Wikimedia Commons
Nils Muižnieks
Image: Wikimedia Commons
COUNCIL OF EUROPE Human Rights Commissioner Nils Muižnieks has hit out at "negative media reporting on minorities" in regard to the two cases of children taken from Roma families by authorities here and in Greece.
It follows this week's cases in which children were taken from, and then returned to their families in Tallaght and Athlone after questions were raised over their identity. In both cases gardaí responded to reports of fair-haired children living with families of contrasting colouring.
The two Irish incidents followed last week's discovery of a young blonde girl found living with a Roma family in the central Greek town of Farsala. That case generated international headlines, and sparked thousands of calls to a Greek charity about the child's possible origins.
Muižnieks, who is a Latvian human rights activist and political scientist, maintains that "most news reports, not only in Europe but all over the world, have insisted on the ethnicity of the families from which the children have been taken, thus propagating age-old myths portraying Roma as child-abductors."
"Such irresponsible reporting can have tremendous effects on the lives of millions of Roma and fuel already widespread violent anti-Roma movements. Although the Roma are no more inclined to criminal behaviour than anybody else, media insistence on mentioning ethnicity in news reports gives credence to the myth that Roma are by nature criminals.
"This is not only false, but also dangerous as it risks heightening the already tense relations between the Roma and the majority population all over Europe.
He says the propagation of such a negative image can also harm integration efforts: "How can we expect the Roma to integrate in our societies if the media do not miss an opportunity to remind them that they are unwanted?"
I call on all journalists involved in the coverage of these cases to step back and examine whether mentioning ethnicity was really necessary, whether the best interests of the child, including the right to privacy, have been respected and whether the presumption of innocence has been upheld.
Speaking on RTÉ's Morning Ireland today, Justice Minister said that the "international backdrop" of the case in Greece may have had some undue influence in the decisions that were made in the two Irish cases.
Shatter said that, although he did not believe it was the intention, he wanted to ensure that no minority was being singled out in a case which he said was "obviously traumatic" for the families and their children.