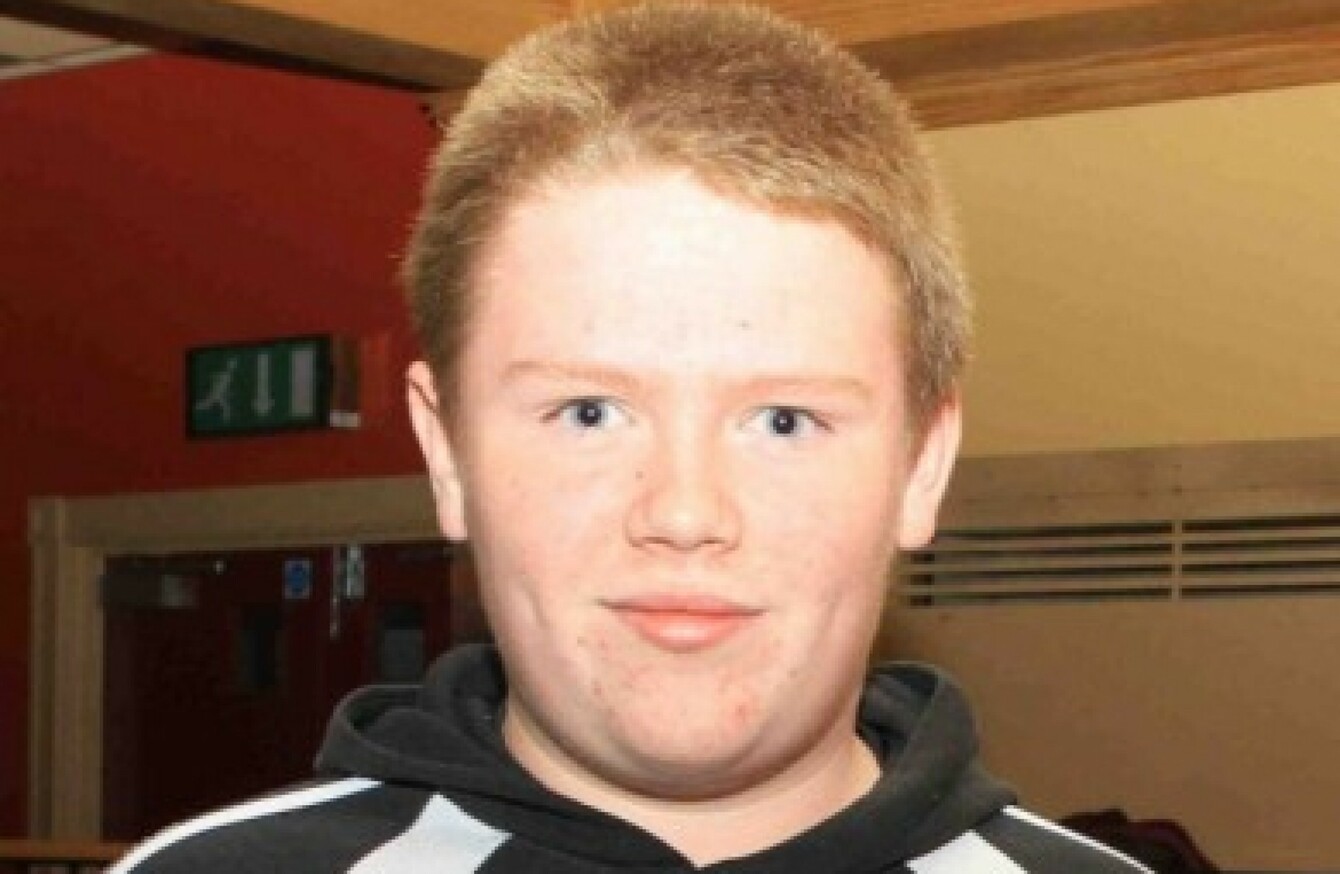 A 31-YEAR-OLD man has appeared at Bucharest Municipal Court, Romania, charged with producing and distributing indecent images of children and blackmail.
The Police Service of Northern Ireland (PSNI) said the charges are connected to the death of 17-year-old Tyrone teenager Ronan Hughes in 2015.
The 31-year-old man has been remanded in custody.
Detective Superintendent Gary Reid, from the PSNI's Reactive and Organised Crime Branch, said: "Detectives from the PSNI are currently in Romania assisting our colleagues with this phase of the investigation.
This has been complex and protracted and we are grateful to our colleagues in our partner agencies for their assistance to date.
"As legal proceedings are now ongoing, it would be inappropriate to comment further at this stage."
Detective superintendent Reid said he wanted to remind everyone to stay safe online and be mindful when talking to people you don't know.
He added: "I would like to take this opportunity to remind everyone in Northern Ireland to be mindful of their online activity, particularly with strangers. If you feel you have been compromised online in anyway, please report it to police on 101 or 999 in an emergency."
Comments have been disabled for legal reasons.