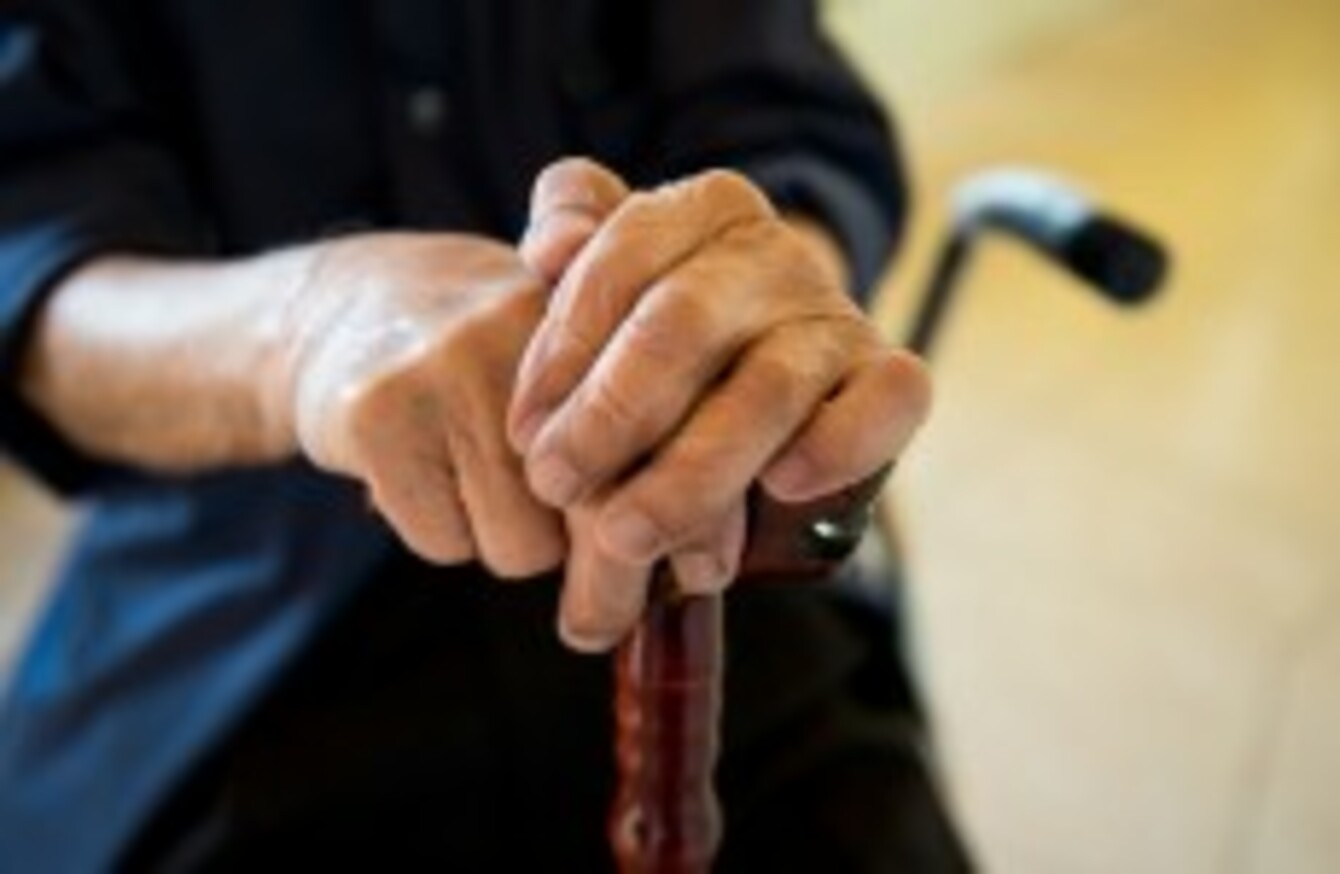 Image: Shutterstock/hxdbzxy
Image: Shutterstock/hxdbzxy
PROBLEMS WITH THE design of wards at a nursing home in Roscommon led to the privacy and dignity of residents being breached on a routine basis, according to a report by health watchdog Hiqa.
Inspectors also identified problems with bathroom facilities at the HSE-run Sacred Heart Hospital.
"In three of the units, there were inadequate showering and toileting facilities to adequately meet the needs of the residents," the report said.
"In one ward there was only two showers and one bathroom for twenty residents."
Many of the toilets between bedroom areas were not wheelchair-accessible, the inspectors found during their visit on 2 March this year.
As a result, residents had to use commodes, or be helped long distances to wheelchair-accessible toilets at the other end of the wards.
"Some residents had to walk or be assisted up to 23 metres to the nearest toilet or bathroom," the report said.
The privacy and dignity of other residents "was significantly impacted" due to open ward design, the report found.
"For example: residents, staff and visitors had to walk through their bedrooms areas to access other residents' bedroom areas.
Also, some residents' space was impacted by sharing with other residents and this hindered the levels of privacy available to them on a daily basis.
Staffing shortages were also identified as a problem – particularly at night, when there were only two staff on duty on each of the four wards. There were 94 residents in the facility on the day inspectors visited.
Positives
Inspectors found that the centre was well managed, and it was found to be compliant with standards in the majority of categories.
Residents and family members also told inspectors that they were very happy with the services provided at the centre.
The report added:
"This was also confirmed in the residents/ families returned questionnaires to the Authority which showed their satisfaction with the centre."
It's the second time problems at a HSE-run facility for the elderly have been highlighted this week – after it emerged that some residents at St Patrick's Community Hospital in Carrick-on-Shannon had gone without a bath or shower for a month.
"The similarities between today's report on Sacred Heart nursing home in Roscommon and St Patrick's in Leitrim suggest these are systemic issues that the HSE needs to address about the adequacy of the buildings used for long-term care," Age Action Ireland's Justin Moran said.
"These facilities are simply inadequate to provide basic levels of dignity and privacy to residents."