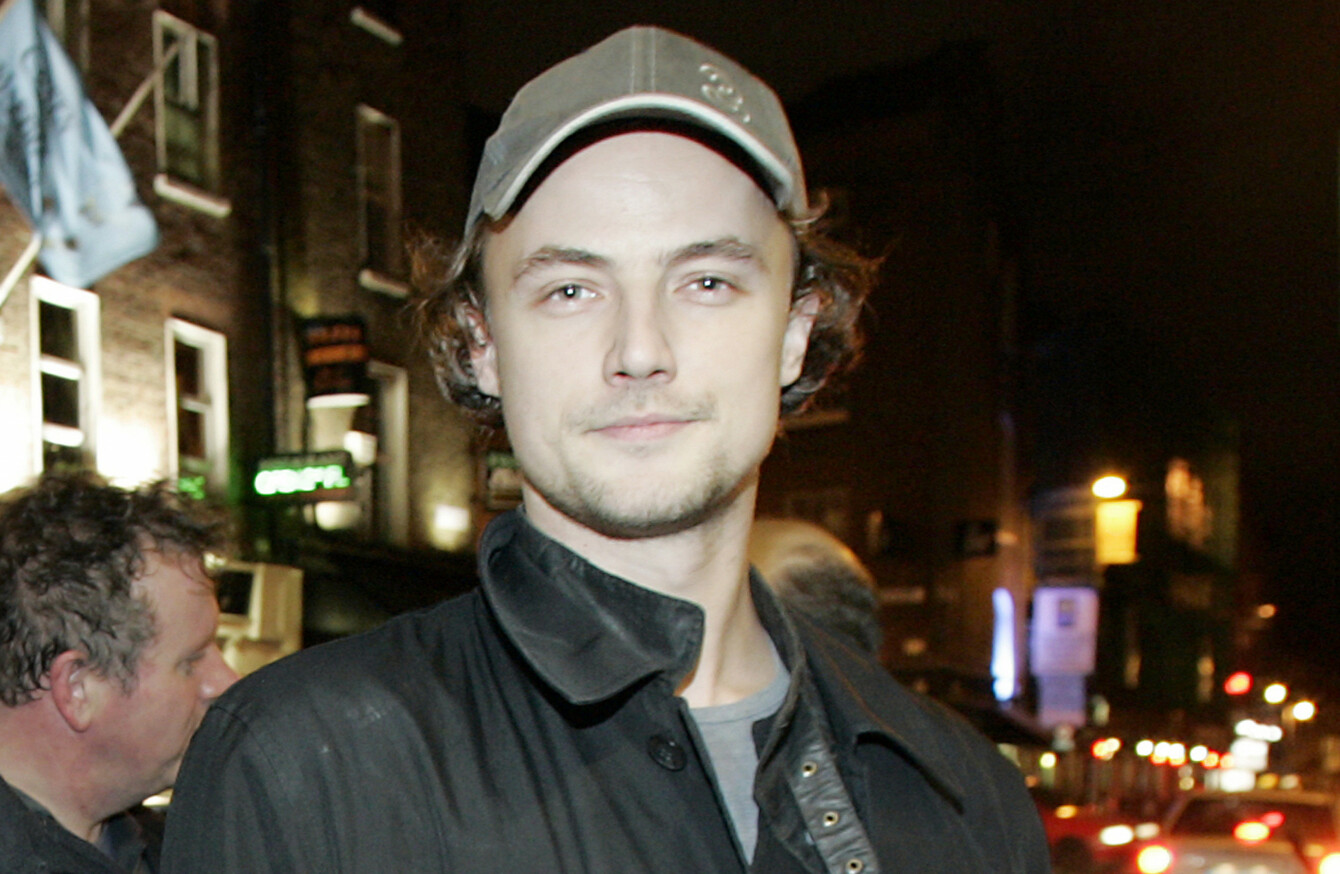 Ross Hamilton in 2008
Image: Photocall Ireland
Ross Hamilton in 2008
Image: Photocall Ireland
THE SON OF 'singing priest' Father Michael Cleary, who played a prominent role during Ireland's last papal visit in 1979, has revealed that he has become homeless.
Ross Hamilton, whose mother Phyllis worked for Cleary as a housekeeper until his death in 1993, said he has been forced to sleep rough in recent months after becoming unable to work.
He told Today with Miriam O'Callaghan on RTÉ Radio 1 that he had a six-month lease on a property in Citywest, Dublin, when he became unable to work after injuring his back.
"I was in a bad shape for about a month and a half," Hamilton said.
"I still haven't seen a specialist; I'm still on a list. It takes about a year or something [to get seen]. But during that time the landlord informed me that he didn't want to renew my lease.
"I offered him the HAP scheme. I was on disability. But he didn't want that. He told me that he didn't want me getting security of tenure."
As a result, Hamilton was forced out of his home and has since found it "impossible" to find somewhere to live, with landlords seldom responding to his requests to view properties.
He said: "If you get a viewing – and I've had two in seven months – there's a huge queue of people there, and everything is priced at €100 or €200 more than it's worth.
"There's nothing there to cap that or stop that."
Hamilton also revealed that while he is currently staying on a friend's couch, there have been nights where he has slept in parks because he had nowhere else to go.
He said that while he "picked out a nice park" to stay in, others weren't so lucky.
"It's something you do very clandestinely," he said. "It's kind of embarrassing to do it. You're lugging your life around in cases and stuff."
Hamilton, who had been paying €600 a month to stay in his old property, subsequently discovered that the landlord raised the rent by €150 when he moved in, and by another €100 after he left.
He claimed that the government had the power to solve the housing crisis, but was refusing to do so.
"It's just impossible once you lose your place to live," he said. "You see it all around town, you see people sleeping everywhere, [including] families, and it's just ridiculous."
Hamilton also suggested that his situation was not helped by his past, adding that he was "on his own" because he has no family members who can help him.