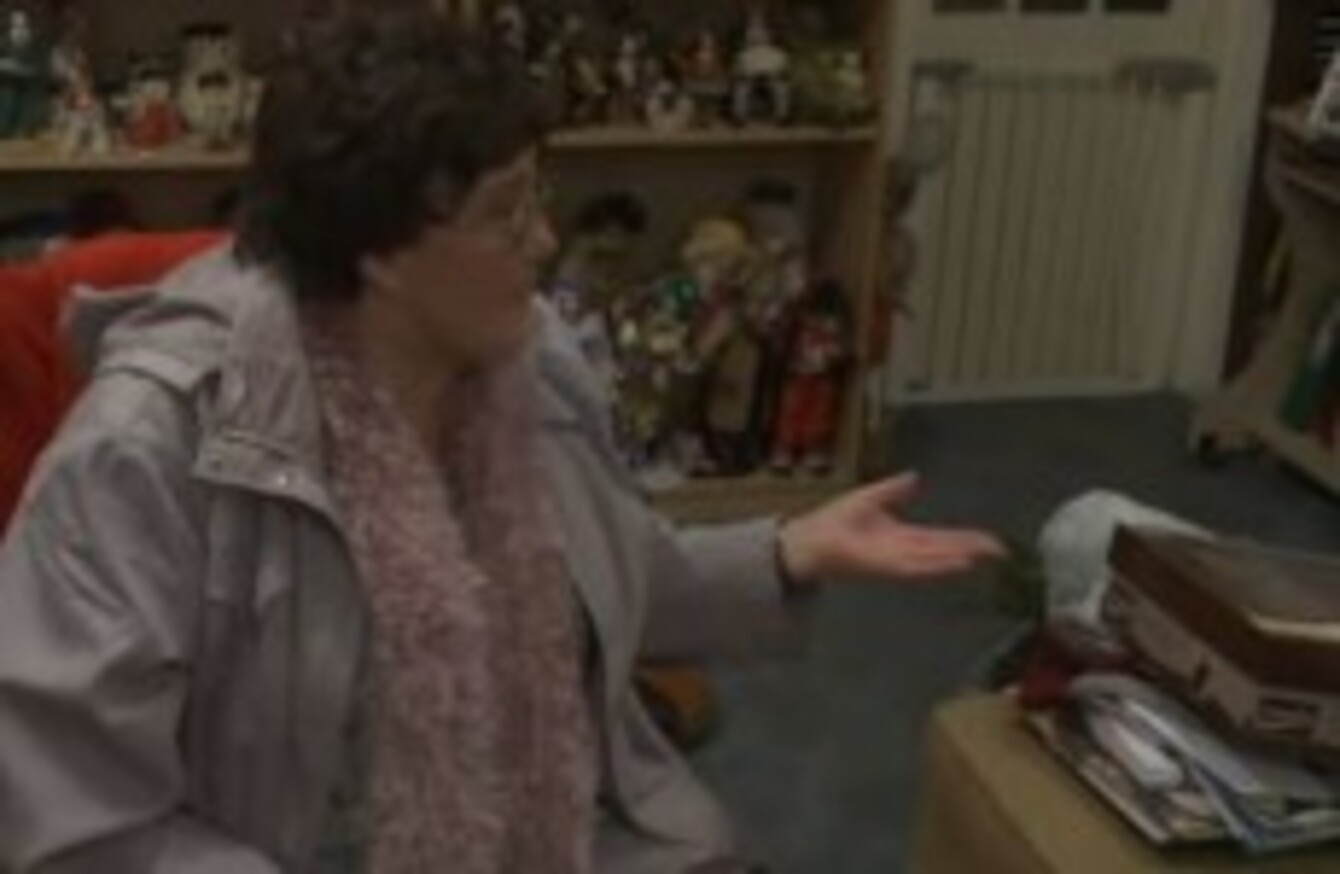 ROZANNE DUNCAN, A UKIP councillor in Kent, was fired after being filmed saying she has "problems with negroes".
The councillor was expelled in December before the airing of the show Meet the Ukippers, which was broadcast last night.
The fly-on-the-wall documentary shows Duncan saying: "The only people I do have problems with are negroes. And I don't know why."
Nigel Farage, leader of the party, told the BBC: "Well it confirms everything I've said, we were right to to get rid of her immediately, and the fact she doesn't even regret saying these things doubly confirms we were right."
He had originally described the comments as "deeply racist".
He said that UKIP thought she was a person of good judgement and good character, but "sadly, we were wrong".
This clip contains language some may find offensive:
Source: BBC News/YouTube
The BBC reports that Duncan does not regret the comments she made in the video above.
A petition calling for the resignation of Councillor Duncan has so far gained 609 signatures.
Last night's episode of Meet the Ukippers was a hugely popular one: