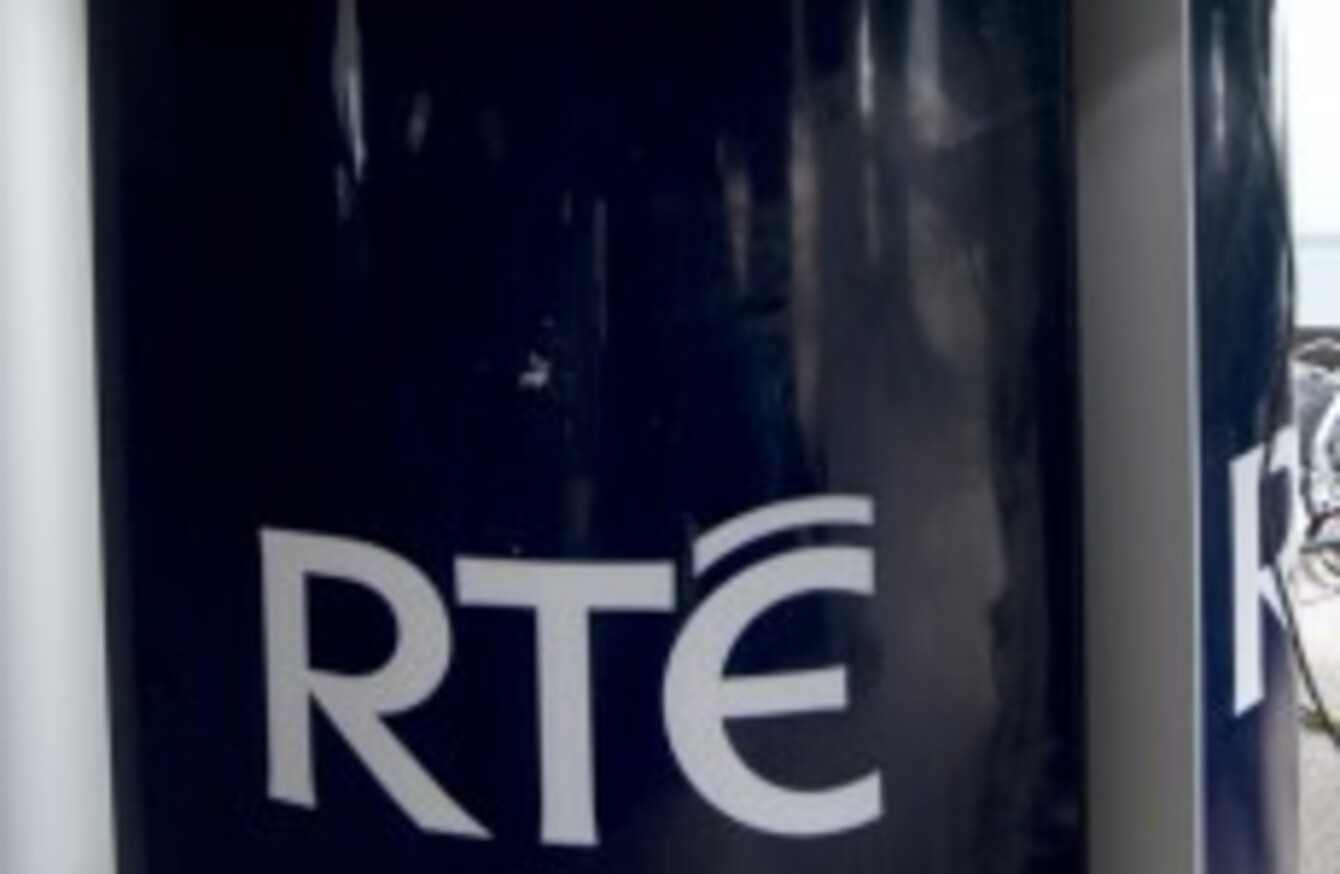 Image: Laura Hutton/Photocall Ireland
Image: Laura Hutton/Photocall Ireland
THE STATE BROADCASTER has returned to break-even status, seven years after last doing so.
In their annual report released today, RTÉ announced a pre-tax surplus of €1.1 million, despite a massive drop in commercial revenues in the last five years.
The report shows that commercial revenues have dropped at RTÉ since 2008 from €240 million to €145 million last year. The 2013 figure is down €11 million on 2012.
Television Licence income rose by €1 million last year to €182 million, though that is still down €19 million on 2008.
The main driver of the surplus is a massive reduction in costs. RTÉ spent €439 million in 2008, but that was down to €307 million last year.
This is attributed to a "major restructuring" of staff costs and cuts to programme costs, both in-house and acquired.
Licence Fee
For a larger version, click here
The largest recipient of licence fee money is RTÉ television, which was given €75 million. Radio was allocated €29.6 million, while RTÉ activities, including orchestras. governance and online channels accounted for €20 million.
Non-RTÉ activities, including a BAI levy, support for TG4 and the BAI cost around €33 million.
The Public
RTÉ had 19 of the country's 20 most watched programmes last year and RTÉ One's market share held firm, though RTÉ's dropped.
The report says that €263 million of the €307 million spent by RTÉ went to Irish-based suppliers.
Reaction
RTÉ's Director General Noel Curran said that the broadcaster cannot hide from the future.
"From 2008 onwards RTÉ has faced considerable decline in revenue. In response, decisive action was taken including a radical restructuring of the entire organisation. Notwithstanding some particularly difficult financial years, throughout all of this time we have continued to deliver and develop the full range of RTÉ services.
"The uncertainties of the future will continue to challenge RTÉ. Even while the recession is slowly lifting, the overall media market continues to be highly competitive and fragmented with increasing numbers of UK channels selling Irish advertising; new channels emerging; and an increased migration of viewers to digital services."
Communications Minister Pat Rabbitte said that the government will support the state broadcaster.
"The broadcasting sector in Ireland has changed dramatically in recent years with an increasingly fragmented market containing several broadcasters with a global reach. The challenge now for RTÉ is to maintain a financially stable position in a very competitive and dynamic market.
"Government action later this year will focus on ensuring that the Public Service Broadcasters, RTÉ and TG4, continue to be well positioned to ensure the delivery of quality services to the Irish public."
Read: