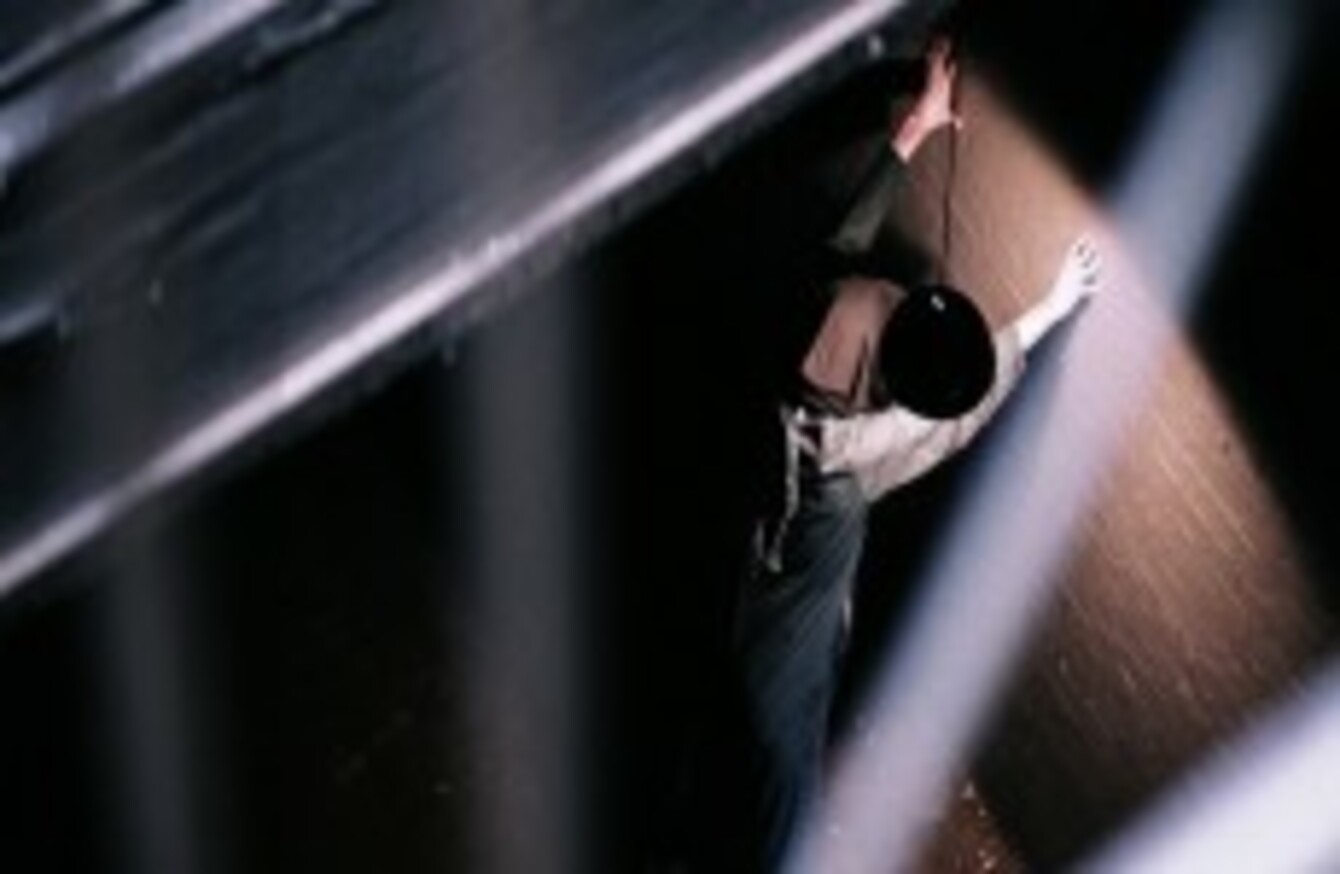 Image: RTÉ via Press Office
Image: RTÉ via Press Office
A NEW DOCUMENTARY, The Torture Files, reveals damning new evidence from Northern Ireland's past.
The RTÉ Investigations Unit shows how torture methods used during internment in 1971 were sanctioned by the British state.
The programme highlights the link from 1970s Northern Ireland to the use of torture by the USA and Britain in more recent times, in particular in Iraq where the so-called' 'five techniques' were used.
The five techniques are:
hooding
wall-standing in stress positions for hours
white noise
sleep deprivation
food and water deprivation
These techniques were banned by the British Prime Minister Edward Heath in 1972 but the programme shows how the techniques were used thirty years later in 2003 by British battle groups stationed in Iraq.
It also reveals how Britain withheld key evidence from the European Commission on Human Rights and European Court of Human Rights about the effects of the torture on 14 Northern Irish men.
Hooded Men
Relying on the official record of several government departments from the British National Archives, the report reveals for the first time significant evidence relating to the so-called 'Hooded Men'.
The 14 men who were arrested during internment in 1971 and removed for special, so-called 'in-depth interrogation' where they were subjected to a "psychological attack" according to an army directive.
In 1971, Ireland took the first inter-state case to come before the European Court on Human Rights, alleging Britain had breached the Convention on Human Rights.
Torture and the allegations of the hooded men were central to the Irish case.
In 1976, the European Commission on Human Rights found the treatment was torture, but in 1978 the European Court of Human Rights found that although the techniques were inhuman and degrading treatment, they did not constitute torture.
The Torture Files reveals how Britain succeeded in persuading the European Court to absolve it of the 'special stigma' of a finding of torture by not disclosing relevant evidence and by taking a position that was directly contradicted by its own private, internal advice.
The Torture Files will be aired tomorrow night on RTÉ One at 9.35pm.