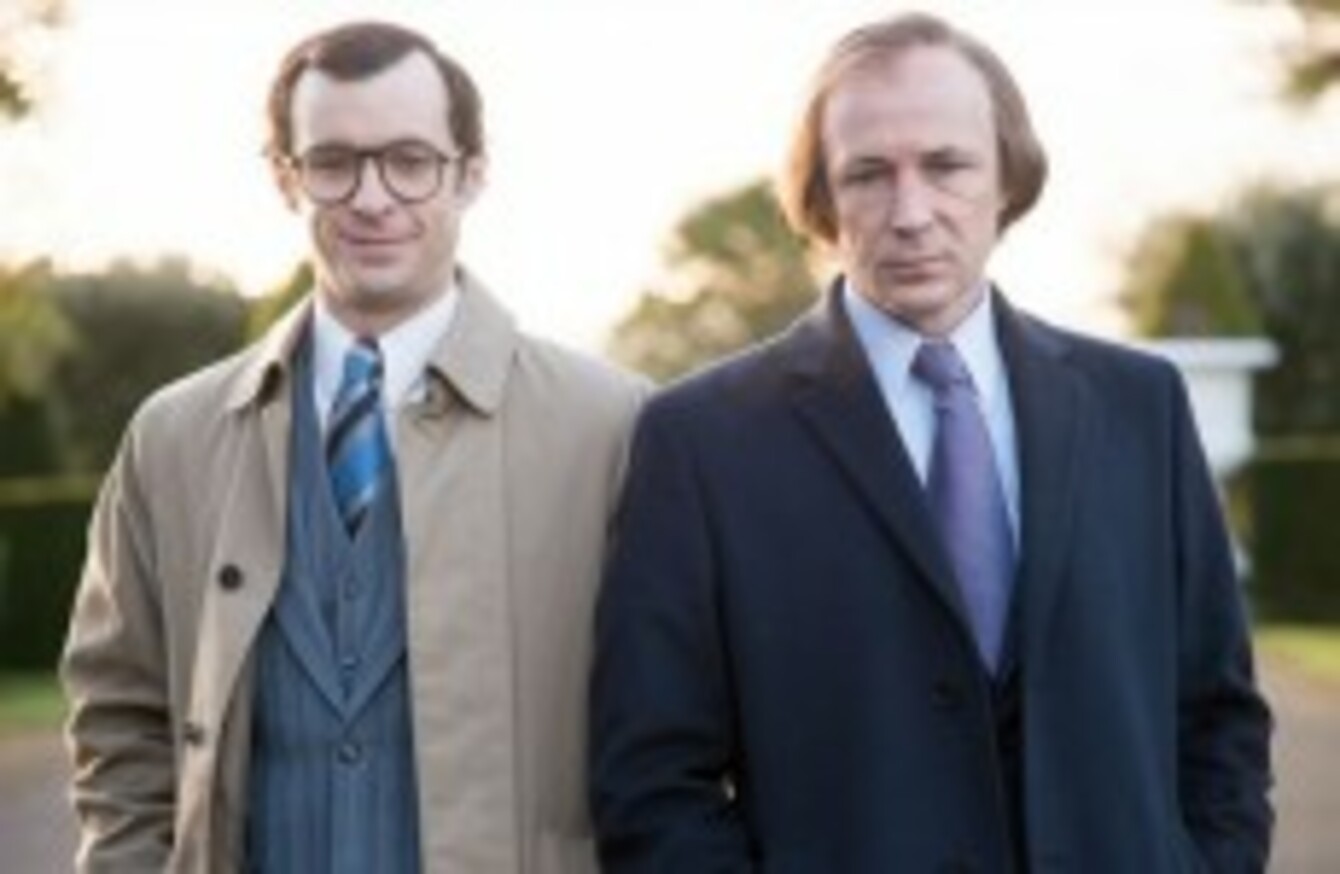 Updated 3.30pm
RTÉ HAS REVEALED that it's to air a new five part drama set in the weeks around the Easter Rising.
Rebellion will "chart the violent birth of modern Ireland," the national broadcaster says.
It will be written by Colin Teevan, who also scripted the recent 'Charlie' series about former Taoiseach Charles Haughey.
Brian Gleeson and Love/Hate's Charlie Murphy (Siobhán) are set to star.
From the RTÉ press bumf:
The serial begins in 1914. Europe is at war and Britain is preoccupied with the German threat. But by 1916 in Dublin, the Easter Rising explodes into life and announces the beginning of a campaign for independence that will take another seven years to resolve.
And according to head of drama, Jane Gogan:
"Rebellion will tell personal stories which are intertwined with the political events of the time.
"However, it is a drama, not a history lesson, and our story is told from the perspectives of a group of fictional characters who live through the political events of 1916.
Men, women and children from Belfast, Dublin and London – people whose lives were irrevocably changed by this extraordinary period.
The new drama will be produced by Zodiak Media Ireland and Touchpaper Television, in association with Element Pictures.
Apart from the fact that it will air in 2016, final broadcast dates haven't been confirmed. (Sometime around Easter might be good, though.)
Originally published 8.18am