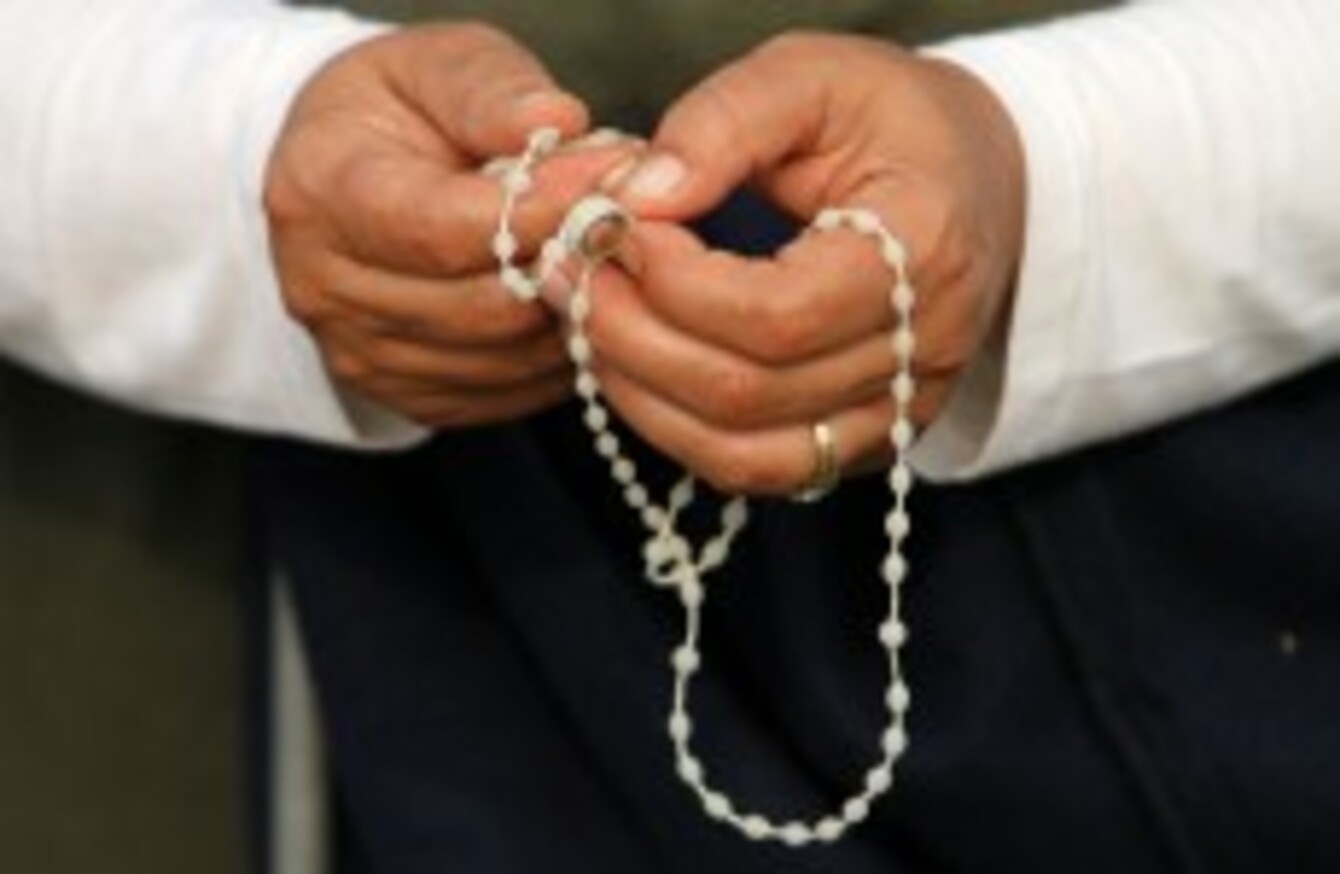 File photo
File photo
RTÉ HAS ISSUED a public apology to a priest who was accused in a Prime Time programme of raping a teenage girl while he worked as a missionary in Africa during the 1980s.
The programme, broadcast in May, also alleged that he had fathered a child with the girl.
Fr Kevin Reynolds was the subject of a number of allegations in a Prime Time Investigates programme entitled 'A Mission to Prey' which looked at allegations of missionaries raping and abusing children over the past 30 years in countries such as Kenya in east Africa.
Reynolds consistently denied all the allegations and later issued High Court proceedings. He was forced to stand down from his ministry and was removed as a priest from Ahascragh in Co Galway.
However, paternity tests have subsequently disproved the claims and he has returned to the priesthood, according to the Irish Times.
Tonight, RTÉ issued this apology:
RTÉ acknowledges that the material in the programme concerning Fr. Reynolds ought never to have been broadcast.

RTÉ now fully and unreservedly accepts that the allegations made by Prime Time against Fr. Kevin Reynolds are baseless, without any foundation whatever and untrue and that Fr. Reynolds is a priest of the utmost integrity who has had an unblemished 40 year career in the priesthood and who has made a valuable contribution to society in Kenya and Ireland both in education and in ministry.

RTÉ acknowledges the defamation has had a devastating effect on Fr. Kevin Reynolds, his family, his peers, his parishioners in Ahascragh, those in the diocese of Kakamega in Kenya who were aware of the allegations and all those who know him or of him.

RTÉ fully and unreservedly apologises to Fr. Kevin Reynolds for this defamation and deeply regrets the serious consequences suffered by him. He was entirely innocent of the allegations broadcast about him.