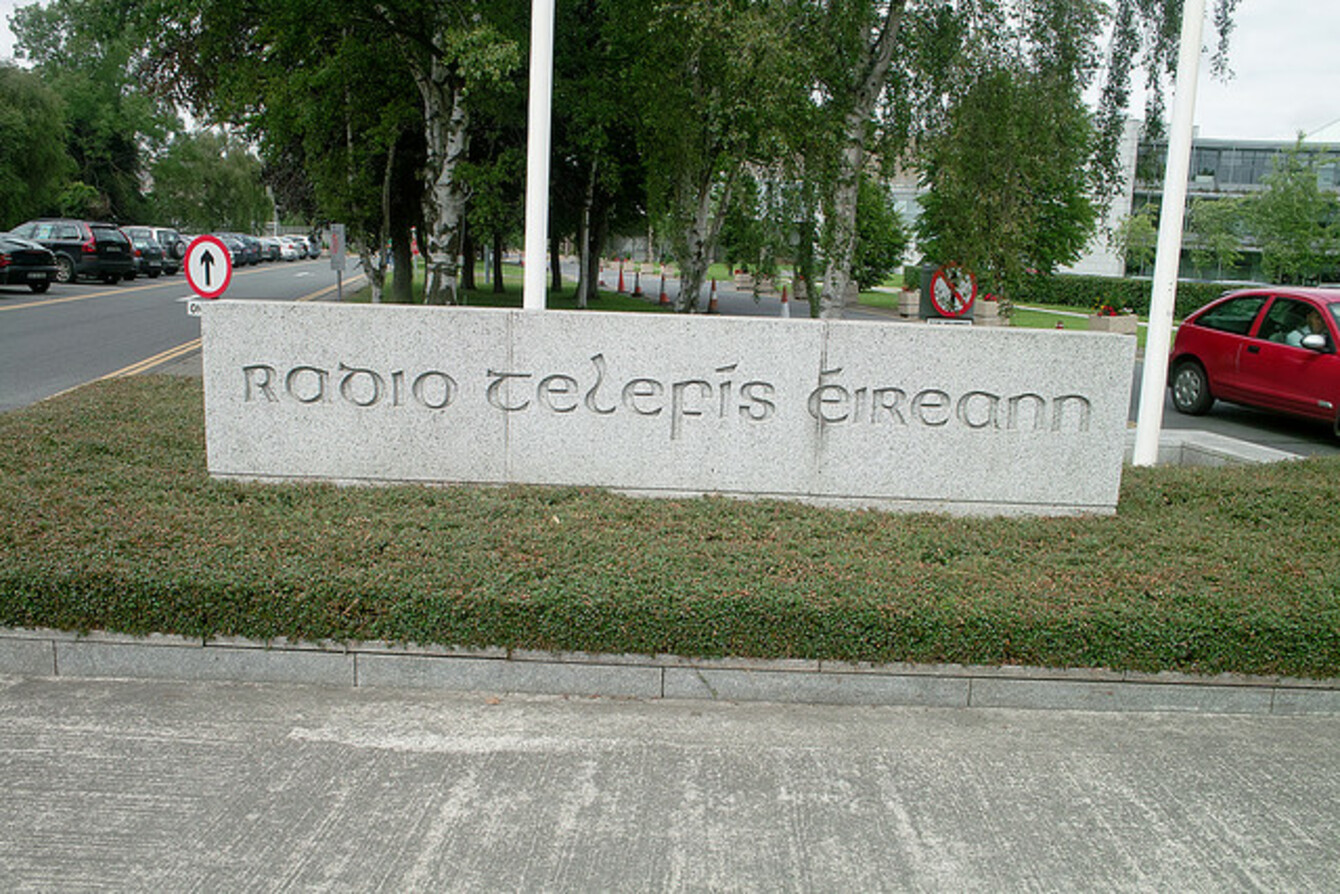 RTÉ studios in Donnybrook
Image: PA
RTÉ studios in Donnybrook
Image: PA
RTÉ HAS announced a €16.5m loss in 2009 after a total revenues at the station declined by 15% to €375m.
The broadcaster revealed the information yesterday in its annual report. RTÉ said the deficit was considerably lower than the €68m that had been forecast.
Advertising at the station was down 33% to €131m, revenue at the station was however bolstered by the €200m paid by TV license holders.
RTÉ said while the advertising industry "remains fragile" the station is expected to break-even in 2010. RTÉ also said that it will continue its restructuring effort and will keep a lid on its expenses. RTÉ reduced staff in the group by over 100 to 2,035 and pay was down from 176.1m in 2008 to 161.3m in 2009.
There was also a 20% cut in in-house programming at the station while the spend on overseas programming rose slightly.
RTÉ said over 784,609 programs had been watched on the RTÉ player. Viewership of RTE.ie is also up, over 62m pages are viewed on the site each month up from 20m in 2005. Nine million pod casts were also downloaded from the station in 2009.
The station's director general Cathal Goan made €326,000 in 2009, a 6% decrease on his 2008 pay packet. Goan is retiring from RTÉ this year. The front-runners for his job include Managing Director of News and Current Affairs Ed Mulhall and former Ryanair Chief Exec' and now RTE's CFO Conor Hayes.