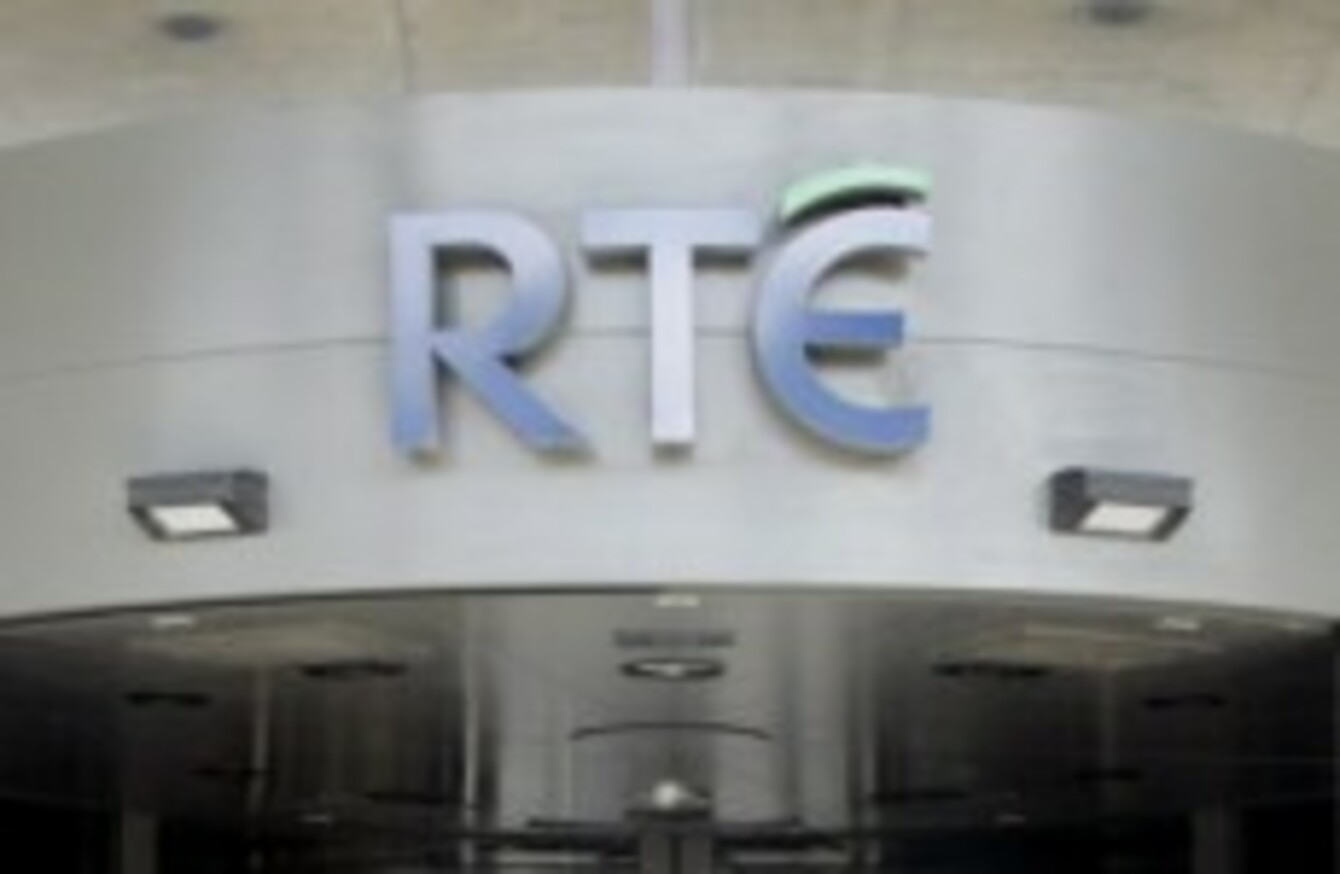 Image: Photocall Ireland!
Image: Photocall Ireland!
RTÉ HAS ANNOUNCED plans to appoint a new London correspondent.
The move sees a reversal of the decision in September 2012 to close its office in the UK capital.
At the time this saw RTE's London editor Brian O'Connell leave the organisation after 20 years.
During his time as London editor he covered a number of high-profile events including the death of Princess Diana, the IRA bombing campaign and the ongoing Northern Ireland peace process.
Criticism
The decision was criticised at the time in the Dáil with Labour TD Joanna Tuffy complimenting the work of the London branch of the broadcaster.
In the same debate Minister for Communications at the time, Pat Rabbitte, defended the closure of the office, describing RTÉ's €50 million deficit as "an unconscionable amount of money".
The national broadcaster's new London correspondent will be responsible for reporting across television, radio and web platforms on political, social and economic affairs.
In order to fund the new role, the position of RTE's current Europe correspondent, who is based in Brussels, will not be re-advertised when it concludes in December.
RTE will continue to have a Europe editor based in Brussels.
The decision was welcomed today by Minister for Foreign Affairs and Trade Charlie Flanagan, who said, "this announcement is very positive news for the Irish community living in Britain. It is important that RTÉ viewers in Ireland are kept informed about developments in British economic, political, and cultural life."
Cost cutting 
The new office will be structured similarly to RTÉ's Washington office and a focus will be put on keeping costs down. The new correspondent will using self-editing and self-shooting skills, with the assistance of a freelance camera crew when necessary, and will be based out of ITN in London.
The new London correspondent will be advertised over the coming weeks and will begin in January. The position will only be advertised internally within the organisation.
Speaking about the change, RTÉ News and Current Affairs Managing Director Kevin Bakhurst, said, "Appointing a correspondent in London has been in our plans for some time, but has been curtailed by the ongoing financial restraints facing RTÉ."
Thanks to significant savings in closing our old office over the last two years as well as redeploying the staffing costs of the Europe correspondent post we are now in a position to make an appointment.
This will be a smaller operation than we previously had, but with changes in training and technologies we will look to continue to provide the same high quality of coverage expected by the public of RTÉ News.