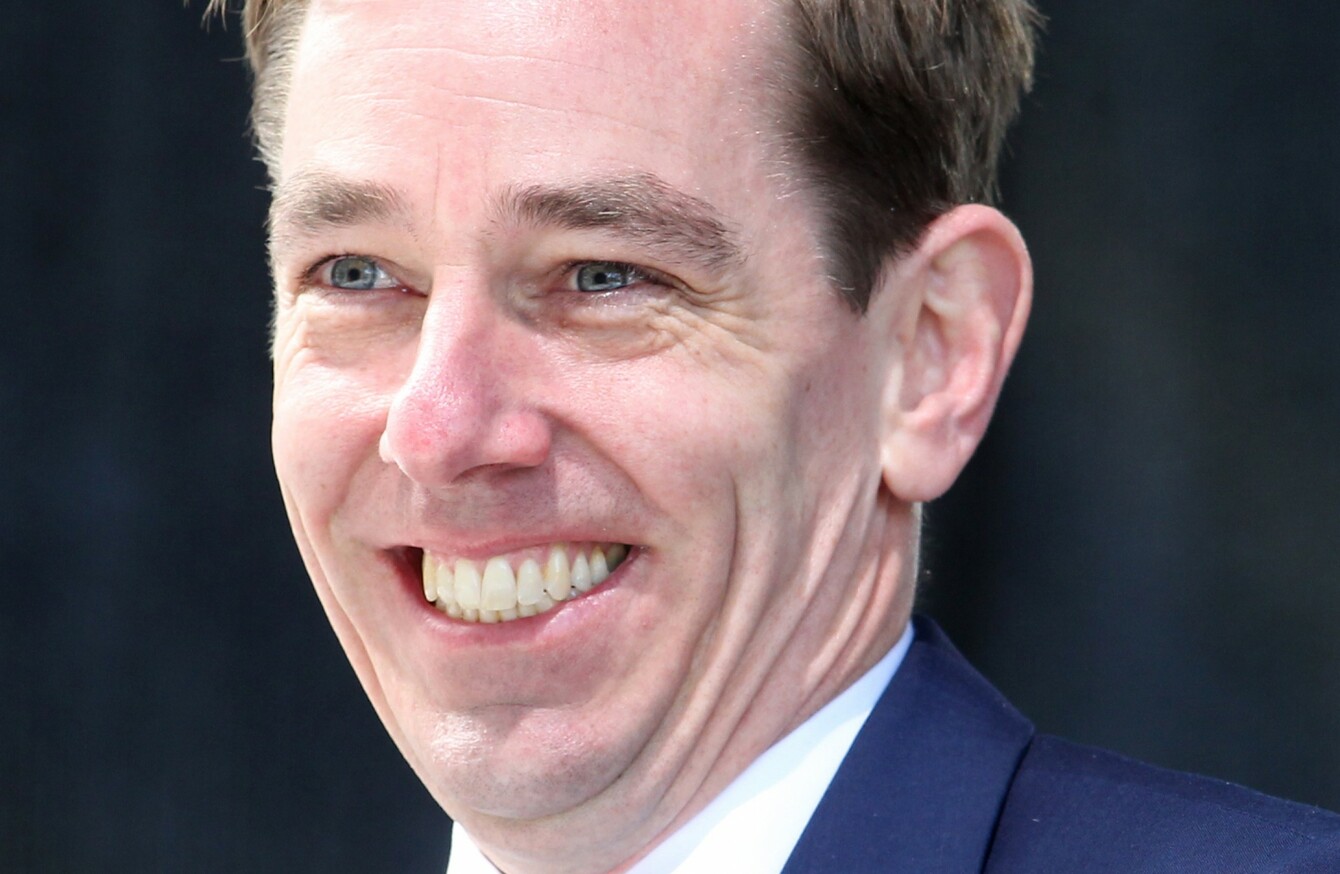 Image: sam boal
Image: sam boal
First published 6.32 pm
RTÉ HAS RELEASED the salaries of its top ten highest paid TV and radio stars, who between them earned over €2.5 million in 2014.
The broadcaster says that the total paid to the top ten personalities is down by 40% on what they received in 2008. Back then, the top ten was collectively paid over €4.4 million.
The new figures released by RTÉ show that Late Late Show presenter Ryan Tubridy is the highest earning presenter at the station, receiving €495,000 in 2014.
Joe Duffy is in second with €416,893 while Marian Finucane in third with €295,000.
RTÉ says that it has exceeded its commitment to reduce the combined pay of its top 10 presenters by 30% between 2008 and 2014.
A large portion of that reduction comes from RTÉ's top two earning presenters from 2008 not being employed or contracted anymore.
Pat Kenny left the station in 2013 and Gerry Ryan died in 2010. Between them they earned nearly €1.6 million in 2008.
Of the personalities who feature in top tens from both 2008 and 2014, only Joe Duffy and Sean O'Rourke have seen their salaries increase.
RTÉ says that the earnings of its top 10 presenters makes up less than 1% of its total operating costs.
Top earning presenters in 2014
Ryan Tubridy (€495,000)
Joe Duffy (€416,893)
Marian Finucane (€295,000)
Sean O'Rourke (€290,096)
Miriam O'Callaghan (€280,445)
Bryan Dobson (€195,816)
George Lee (€179,031)
Richard Crowley (€174,120)
Colm Hayes (€169,992)
Derek Mooney (€168,871)
(Click here for a larger image)