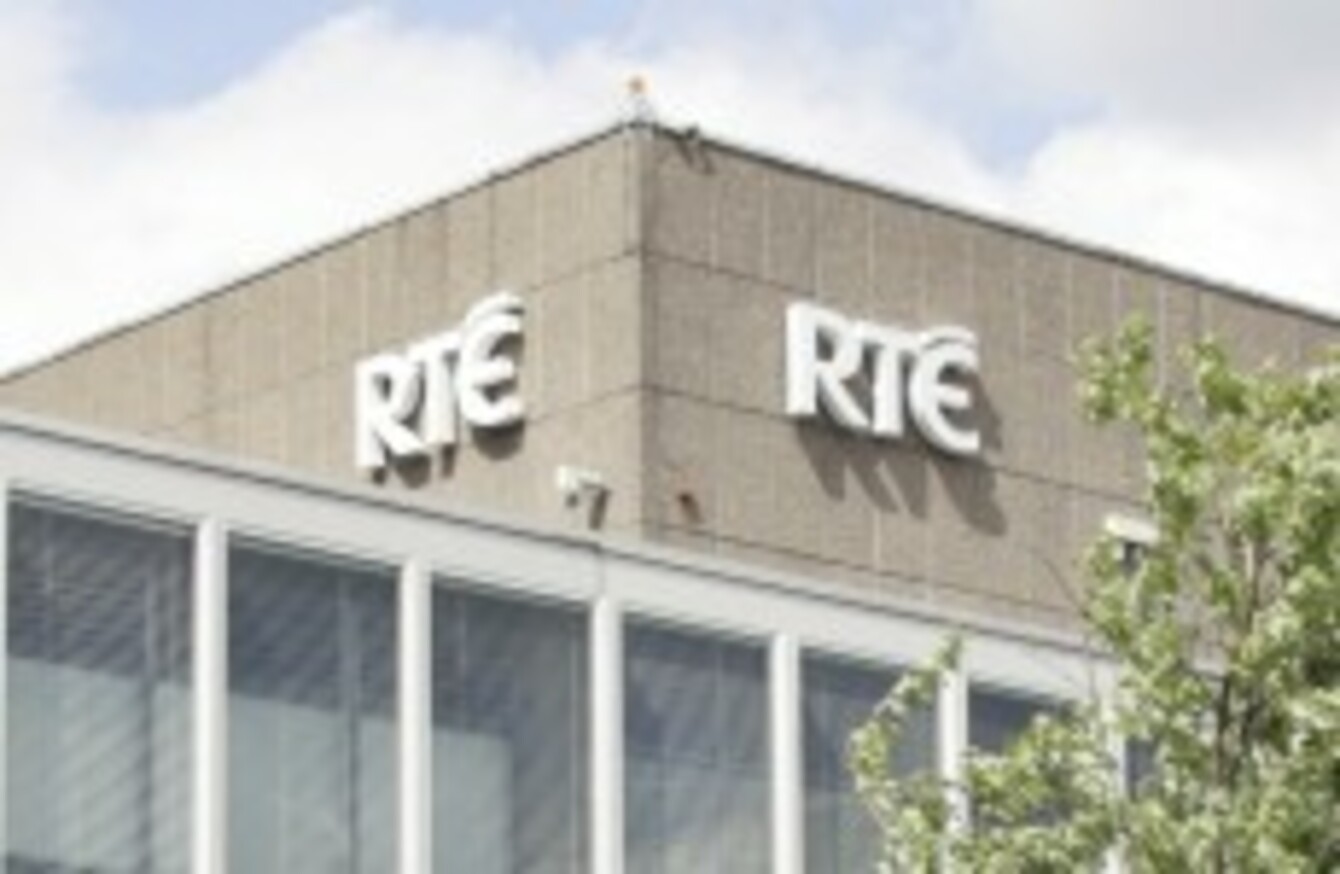 Image: Photocall Ireland
Image: Photocall Ireland
MINISTER FOR COMMUNICATIONS Pat Rabbitte has said that RTÉ's deficit will likely hit €50 million by the end of 2012.
Speaking in the Dáil this week, Rabbitte described that level of deficit as "an unconscionable sum of which the great preponderance is in the redundancy programme".
The minister was discussing the closure of RTÉ's London bureau, which he said was decided "in the context of a restructuring and cost reduction programme across the entire organisation".
Rabbitte also said that further bureau closures could not be ruled out, but that he had been assured that the London closure would not affect the quality of coverage from the broadcaster:
In circumstances where I have had to meet the board of RTÉ about the financial crisis confronting the organisation and when senior management in RTE is doing its best to preserve what is best in public service broadcasting while addressing that financial crisis, it is impossible to give an answer to the House and say the closure of any bureau is not at issue.

I am advised by the professional people in RTÉ that between Belfast, Brussels and Dublin, in an era of digital technology, it is possible to ensure the quality of presentation from London does not suffer.
The minister said that RTÉ "has a serious financial problem", noting that its commercial revenue fell from €240m in 2008 to €168 million last year. Crucial elements of the restructuring programme must be put into place this year, he said, to help the organisation "to a break even or small net surplus" from next year on.
A spokesperson for RTÉ told TheJournal.ie that the broadcaster had nothing to add to the minister's comments, but said that the "Director General's statement on March 29 last went directly to the same point of the imperative of reducing cost and achieving stability".