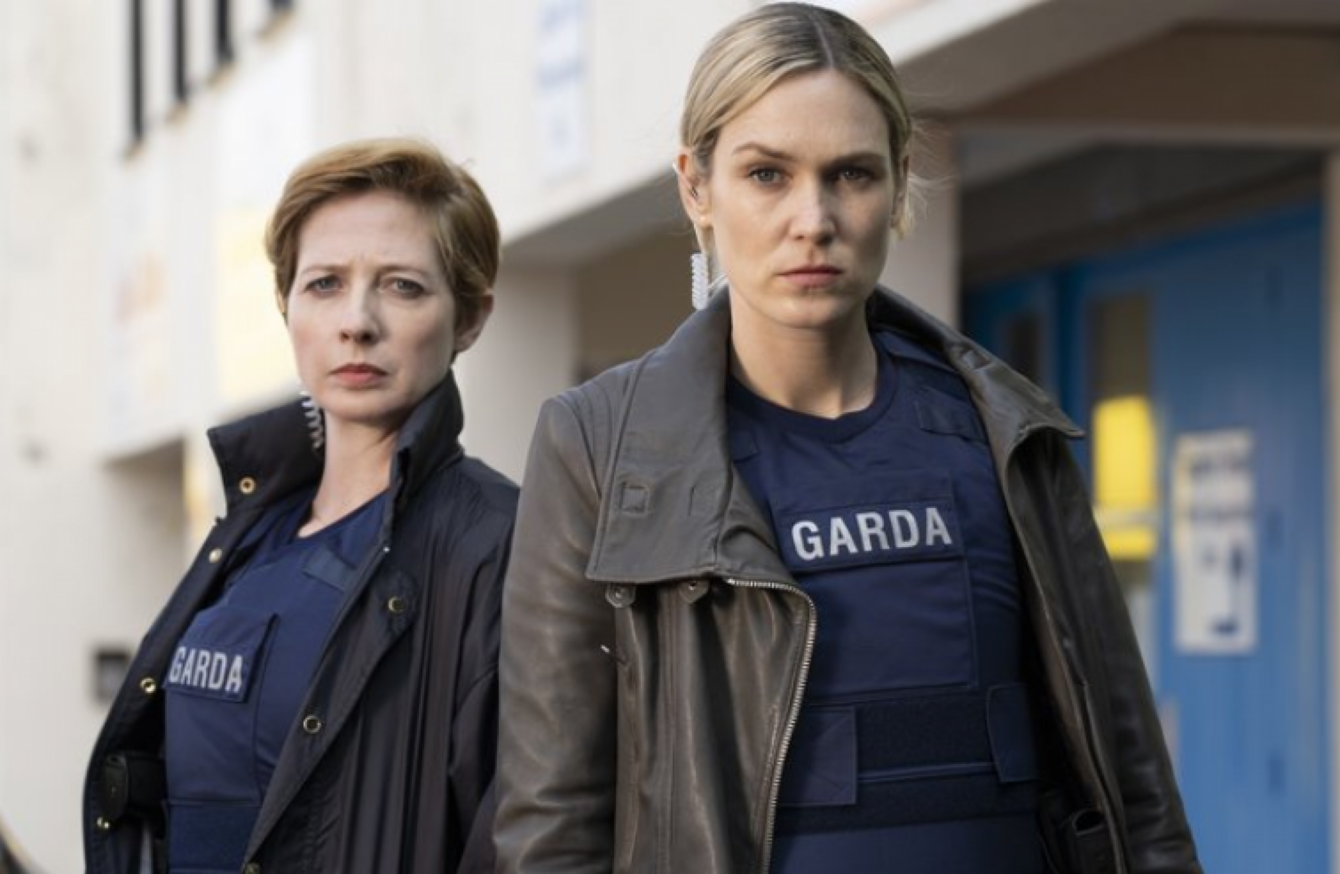 Image: RTÉ
Image: RTÉ
RTÉ's NEWEST CRIME drama went down well last night, as the first episode was described by viewers as 'refreshing' and 'gripping'.
Taken Down centres around the investigation of the violent death of a young Nigerian migrant whose body was found close to a direct provision centre.
The team behind the fictional series includes Love/Hate writer Stuart Carolan and best-selling novelist Jo Spain.
Today the Irish Refugee Council said it is "good to finally see this experience feature in mainstream media in a genre that falls outside of news and current affairs programming".
The experience of direct provision is all too often one of isolation and a sense of being unseen or forgotten by Irish society. We hope that the show will contribute to the conversation taking place around direct provision and finding an alternative way of accommodating people seeking asylum in Ireland.
"For too long, the challenges experienced by people in the asylum system have been overlooked," they added. 
"At the same time, narratives around refugees are often framed in terms of victimhood but, in our experience the men, women and children who have suffered displacement and forced migration are, more often than not, very resilient and capable people. We hope this will be evident in this portrayal of the experience of people living in direct provision in Ireland."
The first episode was also popular among viewers:
'Open a conversation'
In August, TheJournal.ie spoke to three of the stars of the drama, including Senagalese born French actress Aïssa Maïga who plays the character Abeni, a migrant from Nigeria with her two children. At the start of the show, she has already been living in direct provision for eight years. 
"I think it's going to open a conversation about how people in Ireland are able or not to welcome immigrants," she said.
Source: TheJournal.ie/YouTube
Jo Spain, co-writer of Taken Down, spoke to RTÉ's Ryan Tubridy this morning about the reaction to the first episode.
"I do think direct provision is something that in tern years' time we'll look back on and think 'how did this happen in our time?', the same as we do with mother and baby homes now," she said. 
She pointed out that 55% of people in direct provision have been living there for more than five years. 
Director David Caffrey said that the main aim for the writers and crew has been to "make a good strong drama", but they also hope to highlight the issues around direct provision and start a conversation about it in people's homes.