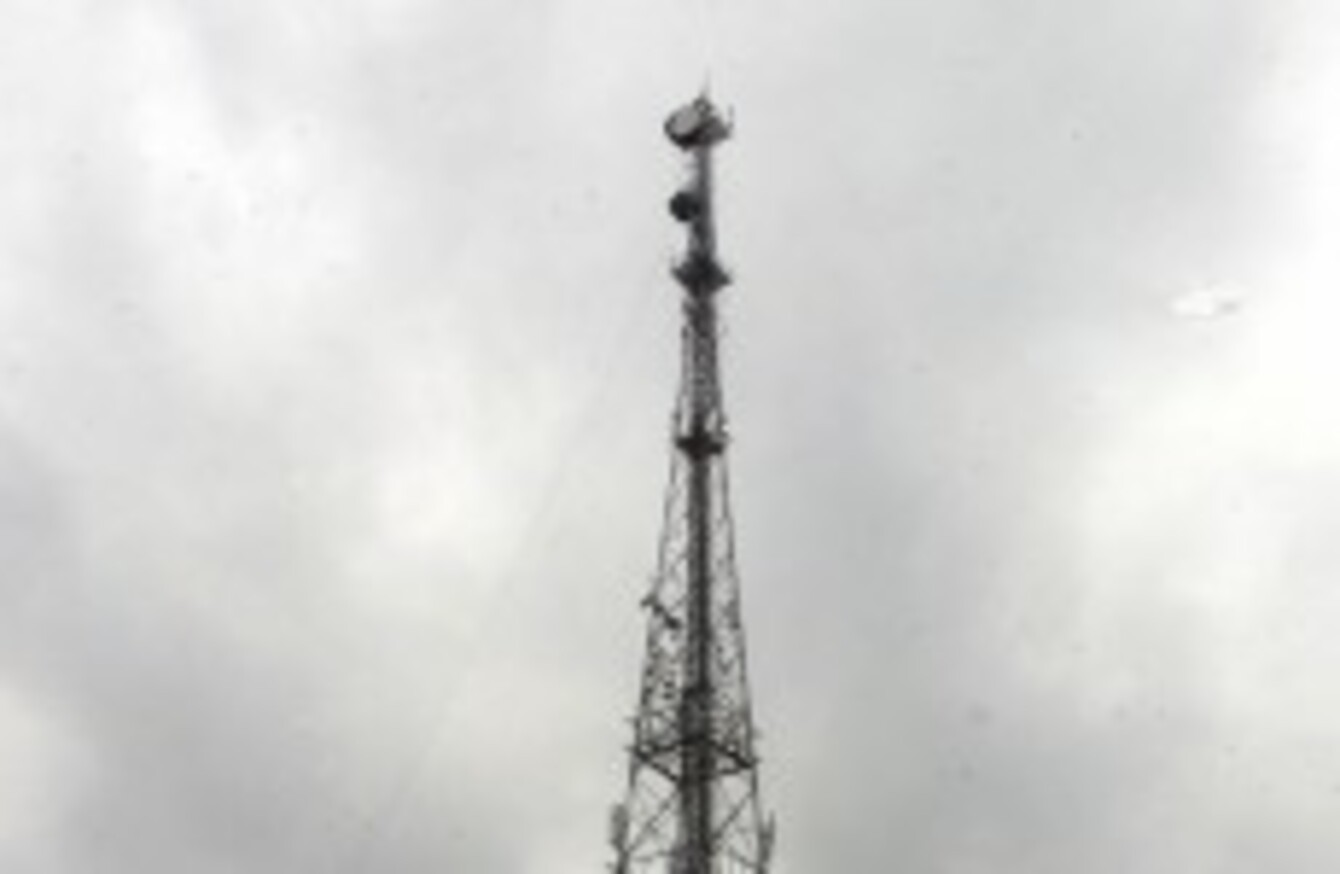 Image: Chris Bacon/PA Archive/Press Association Images
Image: Chris Bacon/PA Archive/Press Association Images
NATIONAL BROADCASTER RTÉ has announced plans to move some of its regional operations to a number of institutes of technology around the country.
The new partnerships with local ITs in Sligo, Dundalk, Galway/Mayo, Athlone and Waterford will create savings of more than €1 million, according to management.
RTÉ says there will be no job losses as a result of the moves and regional correspondents will continue to provide coverage from their existing areas. However, some other staff roles will be reviewed.
Director General Noel Curran has previously stated that seeking external partnerships will be an important part of the group's strategy over the next five years.
This new plan will begin from January 2013 and some journalists from Cork, Limerick and Belfast have already been redeployed to Dublin. Curran said that the moves do not signal a more capital city-focused operation.
Nuacht staff have moved from Donnybrook to Connemara. From January, Nuacht Radio will broadcast from Casla, which will also be the base from where the first-ever Irish language online unit will operate.
Offices in Cork and Limerick will be maintained but the size of the current Belfast operation will be reduced.
RTÉ has also announced that it has started advertising for the role of Western correspondent which has remained vacant since Jim Fahy retired in January.