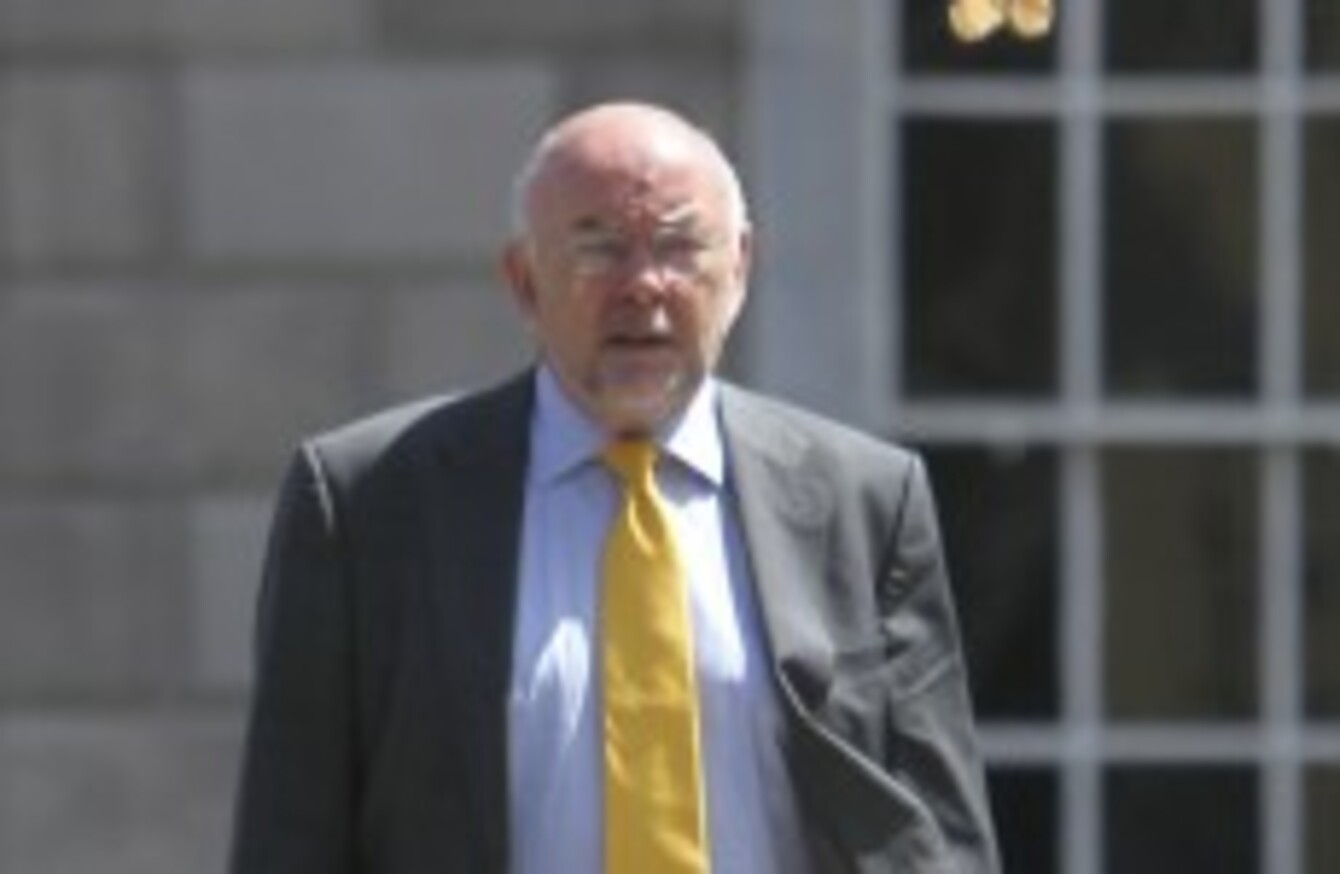 Image: Sam Boal/Photocall Ireland
Image: Sam Boal/Photocall Ireland
THE EDUCATION MINISTER Ruairi Quinn says that he won't have any problem asking for more money to fund a radical overhaul of the special education sector.
Speaking today at the launch of the National Council for Special Education's (NCSE) proposals for the sector, Quinn said that he was not worried that the proposals could cost more than the current system.
He said that the makeup of the top of the cabinet meant that he never
"I don't have to encourage my cabinet colleagues because three of the four people on the Economic Management Council are teachers.
"The Department of Education and Skills is the one department that has not been ringfenced in terms of allocation of funding. It is driven by demographic growth.
"There has been an increase in SNAs and resource teachers generally."
Quinn said that he was supportive of the NCSE's proposals, which will see resource teachers allocated on need rather than on enrolment.
He said that the current system, which allocates special needs resources on the overall size of the school, not the number of the children needing support, was "not as fair as it should be."
He added that the plan is "not about resources".
"This is about treating people fairly, having outcomes and measuring outcomes."
Eamon Stack, chairperson of the NCSE said that the plan would be a "more equitable model" and that schools would not be able to use resources as a reason not to be inclusive of those with learning difficulties.