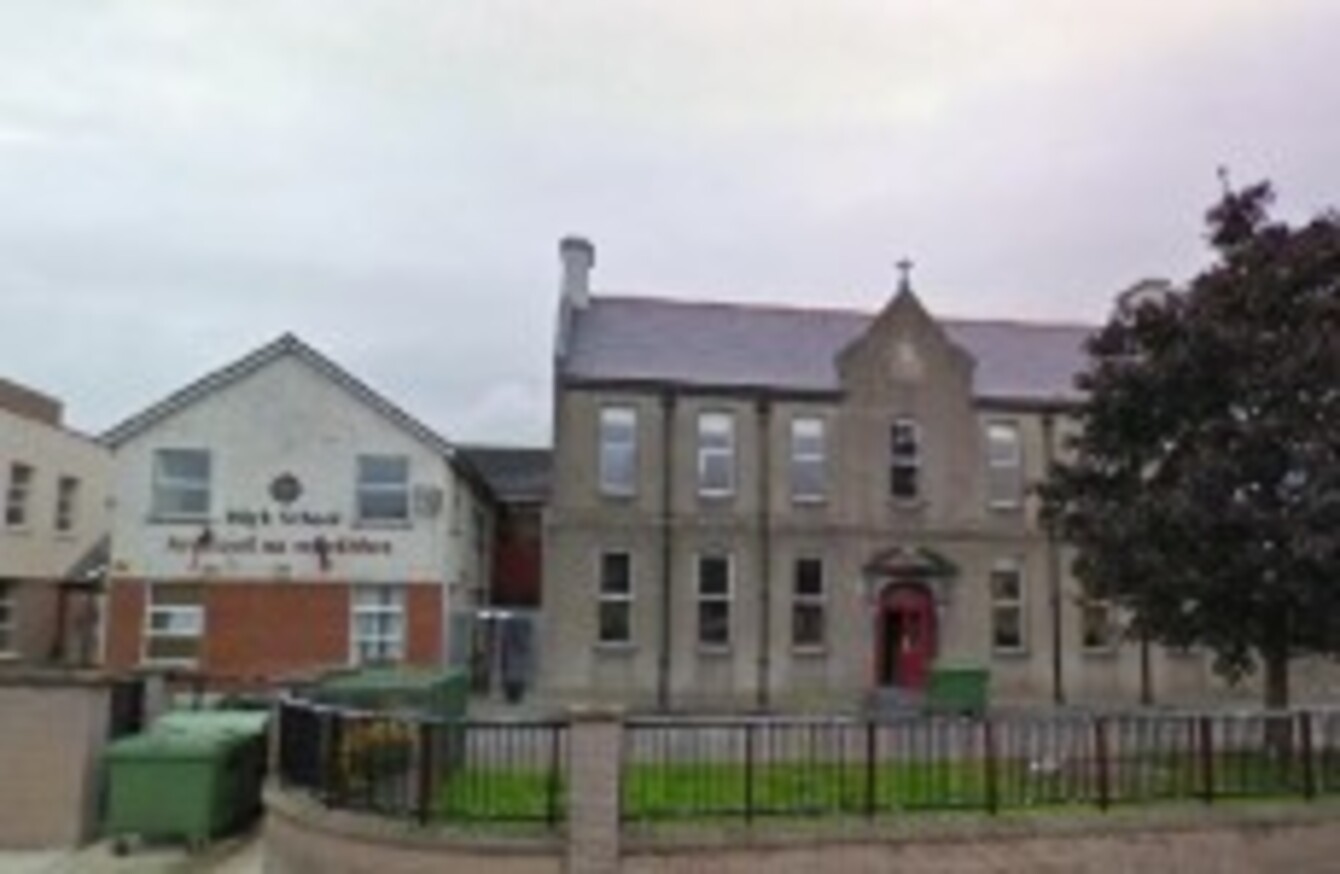 CBS High School, Clonmel
Image: Google Street View
CBS High School, Clonmel
Image: Google Street View
Updated 13.42
A JUDGE HAS ruled that a school in Clonmel, Co Tipperary was within its rights to reject a local Traveller because his father was not a past pupil.
The Christian Brothers High School had appealed an Equality Tribunal decision last year that it should offer 13-year-old John Stokes a place. He was refused because his father had not attended the school but the Tribunal ruled this indirectly discriminated against Travellers. Judge Thomas Teehan had reserved judgement on the case, but today ruled in favour of the school at Clonmel Circuit Court, RTÉ reports.
The court was told earlier this month that the school accepted students based on three criteria – being Catholic, having attended a local primary school and having a father or older sibling who was a past pupil. John Stokes met the first two but not the third. The school was oversubscribed and he was turned down.
Lawyers for his mother Mary had argued that this discriminated unfairly against Travellers, the Irish Times reported, because their relatives were less likely to have completed post-primary education.
The school had argued that this did not constitute discrimination, as 83 other children had also been rejected because their parents had not attended, RTÉ reported.