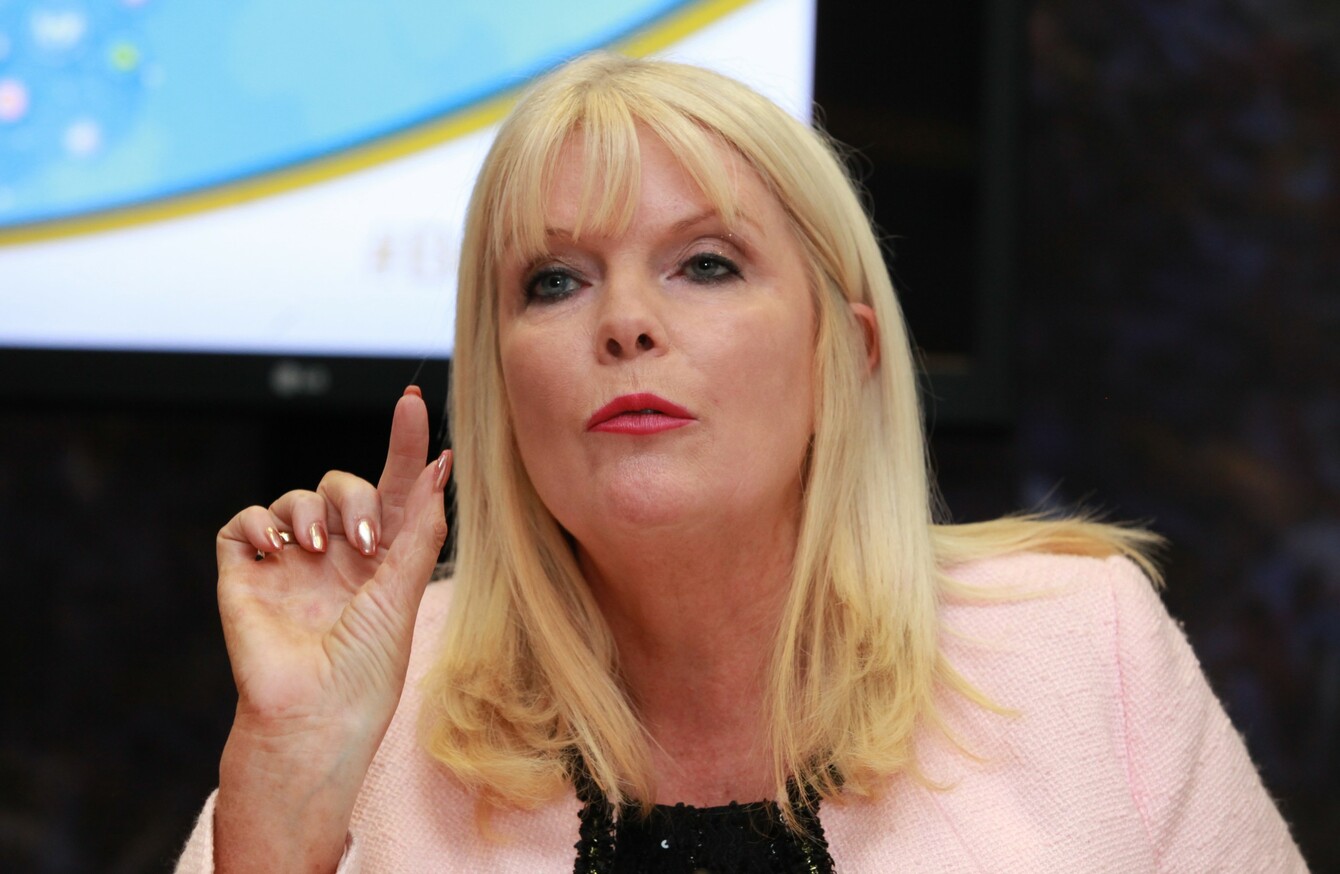 Image: Leah Farrell/RollingNews.ie
Image: Leah Farrell/RollingNews.ie
MINISTER FOR JOBS, Enterprise and Innovation Mary Mitchell O'Connor has revealed that there are 85 vacant IDA properties across the country.
There are a total of 137 IDA properties nationwide and the figures from the last quarter of 2015 indicate nearly two in every three of these are unoccupied.
Fianna Fáil TD Niall Collins, who requested the information in a parliamentary question to the minister, pointed out that just five of the vacant properties are located in Dublin city or county.
"94% of all IDA vacant properties are located outside the capital in towns, villages and communities that are desperate for FDI investment," he said.
For the past five years, and especially since they got a strong message from rural Ireland at the last general election, the minister and her government colleagues have been shouting from the rooftops that they are spreading the jobs to the regions.
"However, the high number of vacant properties in the regions underlines how poorly Fine Gael has delivered for rural Ireland."
He said the department, the IDA and Enterprise Ireland need to "get their act together" to win investment and locate businesses in these sites that have already been paid for.
"Our communities deserve better," he added.
In her response, Mitchell O'Connor the availability of an adequate supply of marketable serviced land and office buildings is a key element in the IDA's ability to compete for investment.
"If the IDA did not have available properties to offer prospective investors it would significantly diminish the agency's capacity to attract and win new investments."