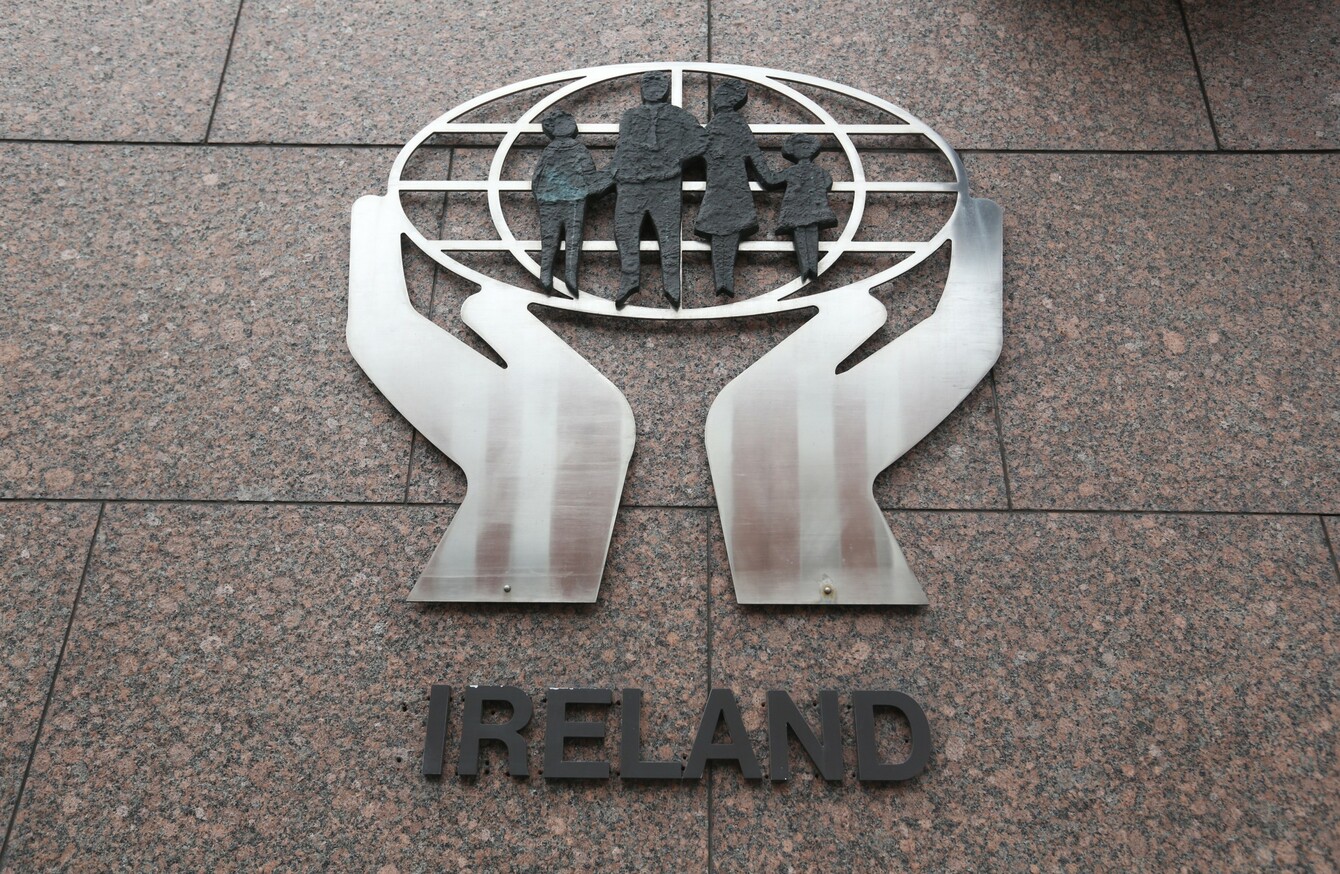 Image: Sam Boal/RollingNews.ie
Image: Sam Boal/RollingNews.ie
Updated at 8.50pm 
A LIQUIDATOR HAS been appointed to Rush Credit Union in Dublin.
Finance Minister Michael Noonan confirmed the move at a Cabinet meeting yesterday.
In June, gardaí said they were investigating reports of financial irregularities at the credit union, which covers Rush and Lusk, believed to be related to €700,000 which was missing from the accounts.
Earlier this year it emerged that the credit union had been given over €750,000 by the Irish League of Credit Unions (ILCU).
At the time, sources told TheJournal.ie that a further €1.2 million had been set aside from the ILCU's Savings Protection Scheme to plug another hole in the credit union's finances.
In a statement, the Irish League of Credit Unions said it noted "the appointment today of provisional liquidators to Rush Credit Union Limited".
"The Board of Directors of Rush Credit Union has, for some time, sought to bring about a transfer of Rush Credit Union to another credit union on a voluntary basis. However, this was found not to be feasible."
The eligible savings of members of Rush Credit Union, the ILCU said, "will be covered by the Deposit Guarantee Scheme (DGS)".
It added:
"Members of Rush Credit Union will receive compensation in respect of their eligible deposits up to €100,000 per person.
"The DGS will make payments to members of Rush Credit Union in the coming weeks.
The ILCU is conscious that there is a demand for the services of a credit union in the local area and will continue ongoing efforts to examine what arrangements can be put in place to provide credit union services for the former members of Rush Credit Union.
Every credit union is an independent, autonomous entity and as such the resolution of Rush Credit Union does not impact upon the position of any other credit union
Fine Gael TD for Dublin Fingal Alan Farrell said the decision is "shocking for members and a major cause of concern for staff".
"Over recent months, we have heard a great deal in relation to the reported irregularities in record keeping in Rush and Lusk Credit Union. These reports have caused much concern for both residents in the local community and customers of the credit union.
The reports undoubtedly compromised the integrity of this local service and all members of the credit union deserve to know exactly what happened within the credit union in relation to these reported anomalies.
Farrell added he was pleased that members of the credit union who have savings of €100,000 or below will not be affected by the proposed liquidation, under the statutory Deposit Guarantee Scheme.
The Deposit Guarantee Scheme protects depositors in the event of a bank, building society or credit union authorised by the Central Bank of Ireland being unable to repay deposits.
- with reporting by Daragh Brophy